Published: 14-09-2022 16:33 | Updated: 27-10-2022 17:34
Professor Göran K Hansson awarded gold medal from the European Society of Cardiology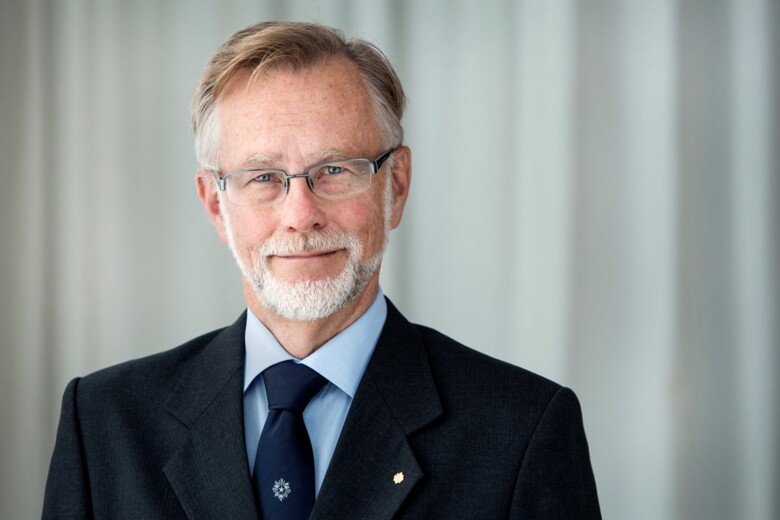 Professor Göran K. Hansson has been awarded the European Society of Cardiology's gold medal. He is honored for his research efforts and, above all, for his discoveries on the role of inflammation in cardiovascular disease. The gold medal is the society's premier award and is awarded for outstanding contributions to cardiovascular medicine and was awarded at the congress in Barcelona.
Göran K. Hansson is Professor of Cardiovascular Research at the Department of Medicine Solna and works at BioClinicum and the Center for Molecular Medicine. For a number of years, he led the Linnaeus Center for Research on Inflammation and Cardiovascular Disease at KI, and during the years 2015-2022 he was the Secretary General of the Royal Swedish Academy of Sciences.
The European Society of Cardiology is the world's largest organization for cardiologists and cardiovascular researchers. At the congress in Barcelona, over 15,000 participants gathered to discuss new findings in cardiovascular medicine. The gold medal was awarded at the opening session of Barcelona's giant conference center.
Interview with Göran K Hansson at the ESC congress: