Published: 23-05-2023 14:33 | Updated: 23-05-2023 17:58
Previous smallpox vaccine provides immunity to mpox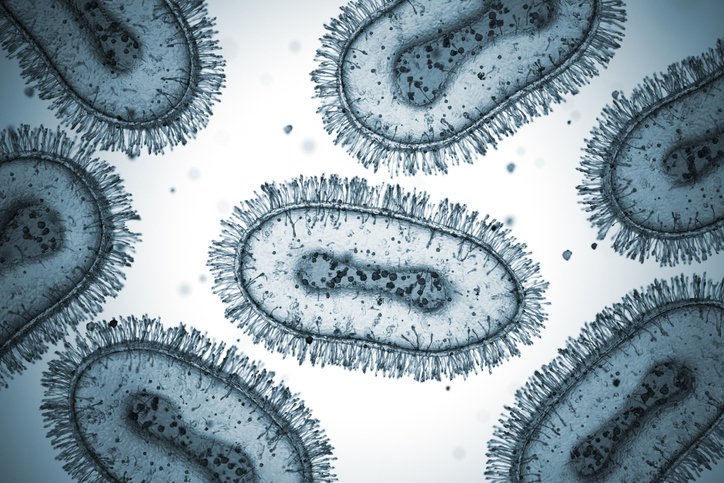 Vaccines against smallpox given until the mid-1970s offer continuing cross-reactive immunity to mpox (previously known as monkeypox), researchers from Karolinska Institutet report in a study published in the scientific journal Cell Host & Microbe.
During last year's mpox outbreak, the virus spread for the first time outside Africa, causing over 85,000 cases of the disease to date. Men who have sex with men account for the most infections, with a marked skew towards the young.

The virus that causes mpox is what is known as an orthopoxvirus and is very similar to the virus that caused smallpox until the mid-1970s when it was finally eradicated.
Long-lived memory cells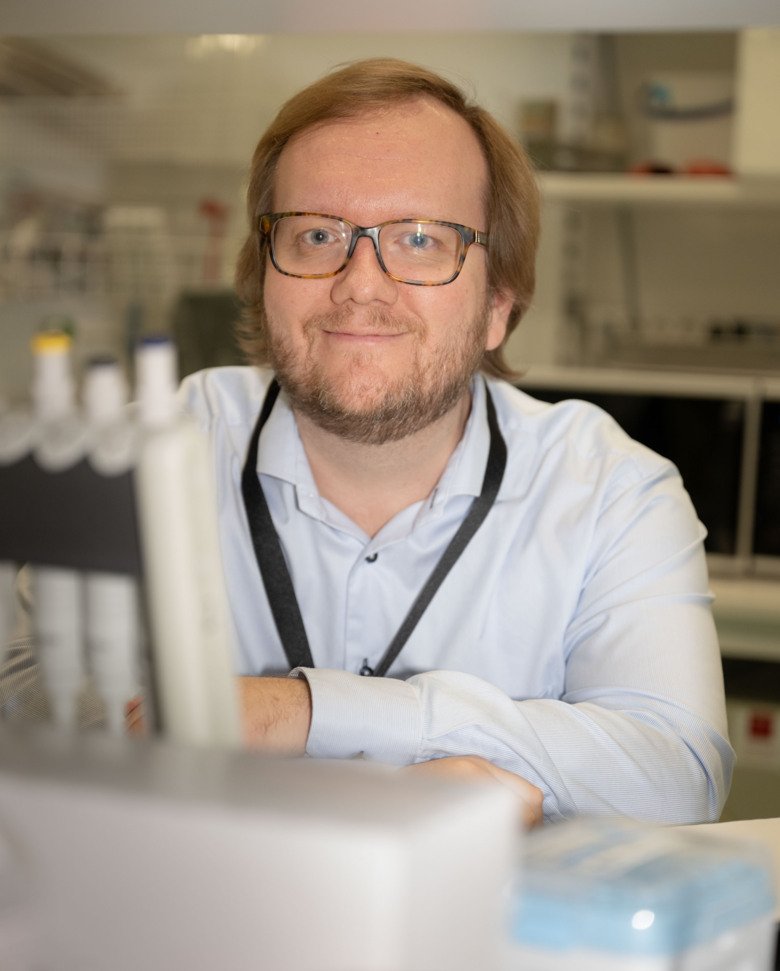 Marcus Buggert. Photo: Ulf Sirborn
Since there were data indicating that the old smallpox vaccine could protect against mpox, the researchers at Karolinska Institutet wondered if the individuals who were vaccinated decades ago against the former would have some protection against the latter owing to a remaining memory response.

"Our study shows that this is the case, which implies that the memory cells are very long-lived and that they can recognise closely related viruses such as the mpox virus and provide overlapping, or cross-reactive immunity," says the study's corresponding author Marcus Buggert, docent and researcher at the Center for Infectious Medicine, Karolinska Institutet.
Significantly stronger immune response
By analysing the T-cell immune response in 105 healthy blood donors, the researchers were able to show that individuals born before 1976 had a significantly stronger immune response against both viral types. The researchers also analysed the immune response in 22 men with a recent mpox infection and showed that they also exhibited a strong immune response to the virus, which may provide future immunity.

The current study was too small to judge how much protection previous smallpox vaccination provides, but Dr. Buggert refers to a recently published British observational study examining the effect of a smallpox vaccine given to risk-group males in 2022.

"This study shows that smallpox vaccine can provide about 80 percent protection against mpox," he says.

The study was financed by the Swedish Research Council, the Knut and Alice Wallenberg Foundation, the ERC, Karolinska Institutet, the Swedish Society for Medical Research (SSMF), the Swedish Cancer Society, the Åke Wiberg Foundation, the Magnus Bergvall Foundation and the Jonas Söderquist Foundation.

Marcus Buggert is a consultant for Oxford Immunotec, Mabtech, BMS and MSD.
Publication
"Memory profiles distinguish cross-reactive and virus-specific T cell immunity to mpox". Sarah Adamo, Yu Gao, Takuya Sekine, Akhirunnesa Mily, Jinghua Wu, Elisabet Storgärd, Victor Westergren, Finn Filén, Carl-Johan Treutiger, Johan K. Sandberg, Matti Sällberg, Peter Bergman, Sian Llewellyn-Lacey, Hans-Gustaf Ljunggren, David A. Price, Anna-Mia Ekström, Alessandro Sette, Alba Grifoni, Marcus Buggert. Cell Host & Microbe, online 25 April 2023 (In Press, Journal Pre-Proof), doi: 10.1016/j.chom.2023.04.015.
Facts about mpox
Mpox (formerly monkeypox) is a viral infection spread mainly through close physical contact with an infected person. Physical sexual contact poses a particularly high risk. Common symptoms are blistering, sores and rashes, fever, and swollen glands. It can also cause pain and discomfort but typically clears up on its own after two to four weeks.

In Sweden, the smallpox vaccination programme started in the early 19th century and was discontinued in 1976 when the disease was eradicated. The vaccine was mandatory for the entire population.

The vaccine currently given for mpox is essentially a smallpox vaccine.

Source: The Swedish Public Health Agency.