Published: 11-02-2020 17:30 | Updated: 12-02-2020 11:39
President Ole Petter Ottersen member in the government's collaboration group for health and life science
On Monday, February 10, the government presented four collaborative groups that are linked to the government's strategic collaboration program. Karolinska Institutet's president Ole Petter Ottersen is a member of the collaboration group for health and life science.
The government's four strategic collaboration programs are the Digital and Structural Transformation within Trade and Industry; Health and Life Science; Industry's Response to Climate Change; and Skills supply and lifelong learning.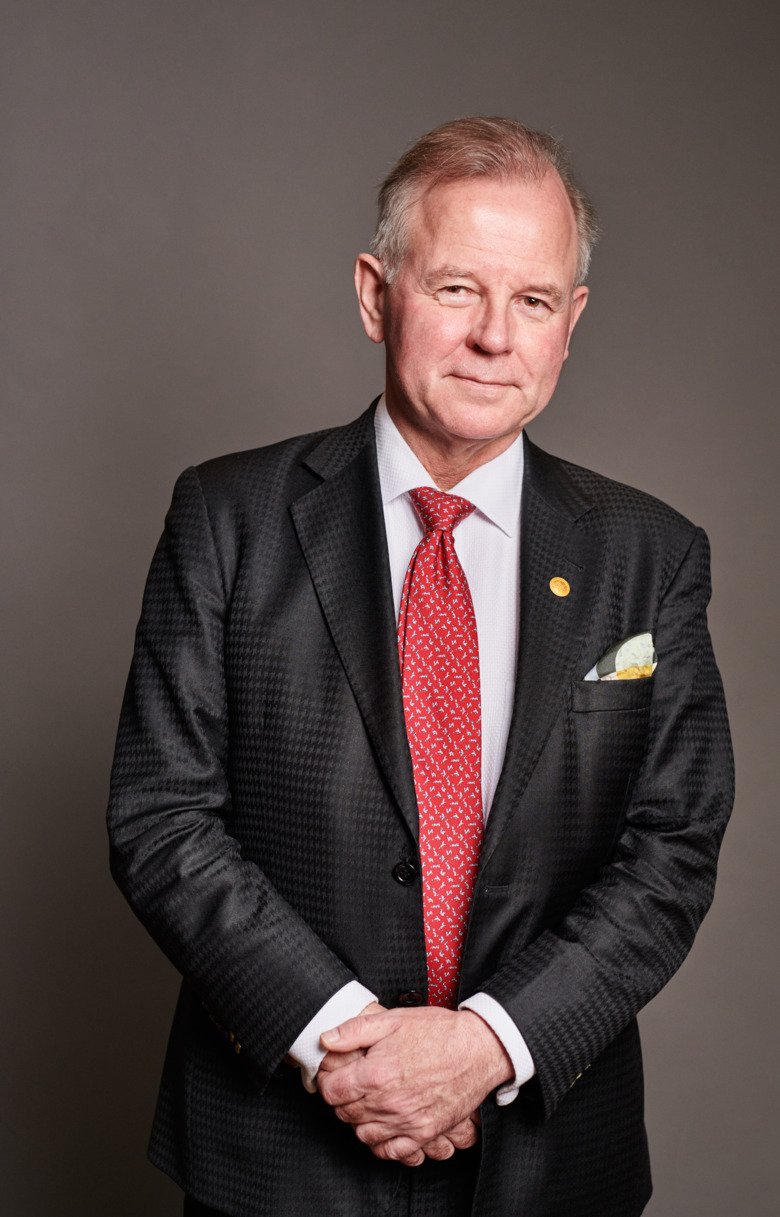 President Ole Petter Ottersen. Photo: Erik Flyg
"It is very gratifying that KI is represented, especially as we highlight life science and collaboration as priority areas in our Strategy 2030. Health and life science are important future issues that contain both major challenges and opportunities. Sweden has excellent conditions for driving development in this sector. A prerequisite for this is excellent research and education as well as a functioning and cross-border collaboration," says Ole Petter Ottersen.
The collaboration groups consist of experts and representatives of business, academia and civil society and the public community and have an advisory role. Each collaboration group has about 20 members. With joint expertise, decision-making power, resources and networks, the collaborative groups will assist in finding innovative solutions that meet the major societal challenges and contribute to Swedish competitiveness. The appointment period is until 31 August 2022.
Government's press release and information about the collaboration program