Published: 21-09-2023 14:32 | Updated: 21-09-2023 14:32
Olof Stephansson's research group awarded for article on childbirth and bleeding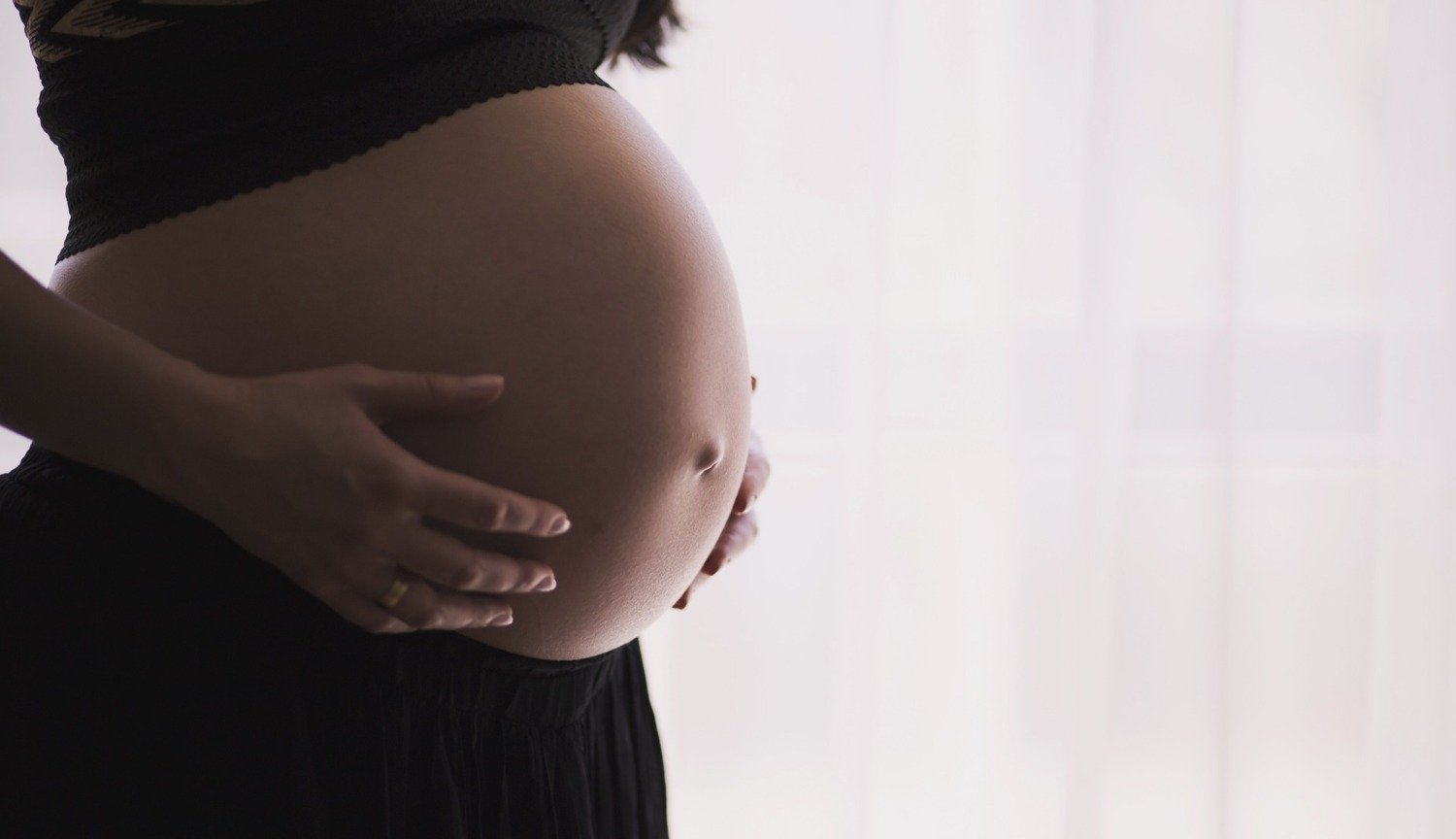 Olof Stephansson's research group receives Alvarenga's prize 2023 for the article: "Risk of postpartum hemorrhage with increasing first stage of labor duration" with the motto "How long it takes to give birth can affect the risk of bleeding". The prize is awarded by the Swedish Society of Medicine (Svenska Läkaresällskapet).
Olof Stephansson's research group investigates risks for mother and child during pregnancy and childbirth.

"In obstetric care, we study the factors that contribute to the woman's delivery being protracted which increase the risk of caesarean section, bleeding and that the newborn baby suffers from oxygen deficiency during delivery. The goal is for us to know factors that we know are unfavourable even before childbirth starts in order to reduce the proportion of women who suffer from pain weakness," says Olof Stephansson, professor and chief physician, Karolinska Institutet and Karolinska University Hospital.

Linnea Ladfors, resident physician at Södersjukhuset and doctoral student, is first author of the article.

"We are extremely proud recipients of Alvarenga's prize. Postpartum hemorrhage is the most common severe maternal complication of childbirth in Sweden. It is difficult to predict before giving birth which women will suffer from postpartum hemorrhage, as it often occurs in women without known risk factors. In the study, we use Swedish registry data and, with the help of measurements from the partogram, can show that there is an association between the length of the opening stage of childbirth and the risk of postpartum hemorrhage," says Linnea Ladfors.
The research group is active at the Division of Clinical Epidemiology at the Department of Medicine Solna and led by Olof Stephansson, professor and chief physician. The group consists of Linnea Ladfors, PhD student and intern, Anna Sandström, associate professor and assistant chief physician in obstetrics and gynecology, Louise Lundborg, doctor of medicine and midwife, Mia Ahlberg, associate professor and midwife, and Alexander Butwick, Giulia Muraca, Jonathan Snowden and Xingrong Liu.

The prize will be awarded during the Swedish Society of Medicine's Annual Ceremony on 24 October 2023. The prize winners are rewarded with SEK 50,000.
The text was first published on the Swedish Medical Society's website 2023-09-20. The text has been revised.