Published: 11-03-2020 17:04 | Updated: 09-04-2021 10:03
New thesis describes the challenges of current healthcare financing system in low- and middle-income countries
Hi there Sayem Ahmed, you recently defended your doctoral thesis "Healthcare financing challenges and opportunities to achieving universal health coverage in the low- and middle-income country context". Could you tell us what is it about?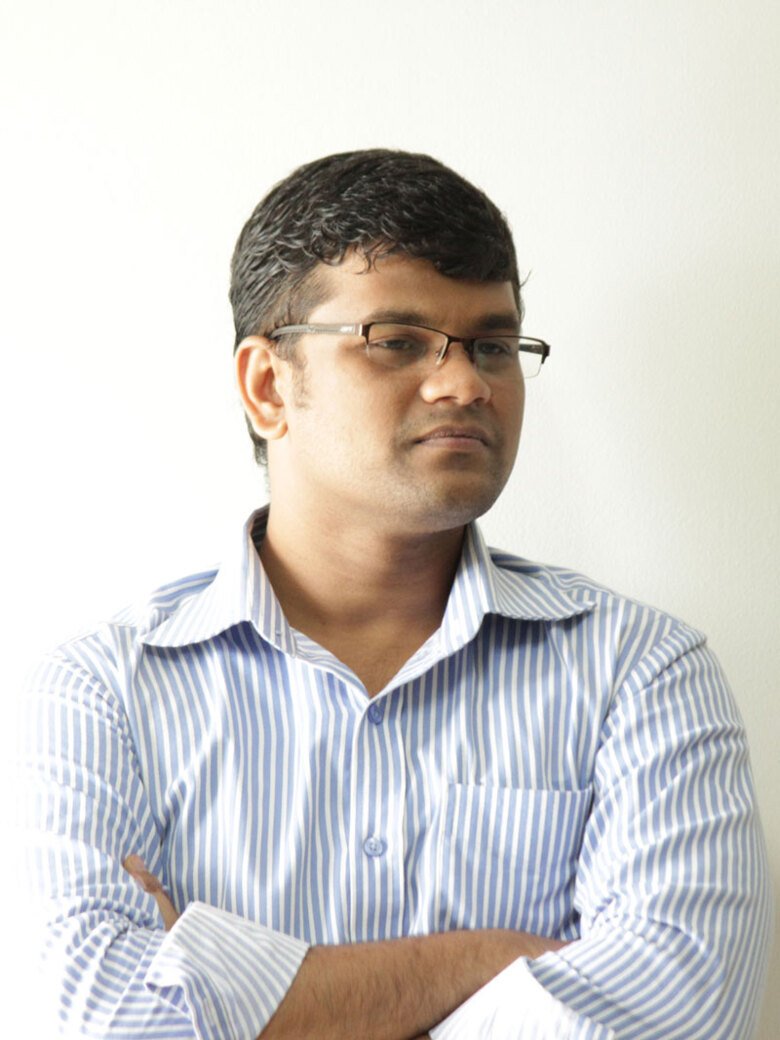 Sayem Ahmed. Photo from James P Grant School of Public Health, BRAC University, Bangladesh.
"The dissertation describes the challenges of the current healthcare financing system in the low- and middle-income country context, and in particular Bangladesh, and the substantial potential of Community-based health insurance and Employer-Sponsored Health Insurance schemes to mitigate such challenges among informal and Ready-Made Garment's (RGM) workers", says Sayem Ahmed.
What are the most important findings or results? 
"What we can see is that Bangladeshi people are facing catastrophic health spending and economic impoverishment due to high reliance on out-of-pocket payments. We have also noticed that informal workers are willing-to-pay for health insurance which shows the potential for generating new resources for healthcare."
"Moreover, health insurance schemes increased the utilization of medically trained providers with reduced or similar level of out-of-pocket payments among informal and RMG workers."
How can this knowledge contribute to improving people's health? 
"The knowledge will be useful to address the healthcare financing challenges of informal and RGM workers, covering a large share of the populations in the country, to secure quality healthcare at an affordable price. It will hopefully facilitate the implementation of Healthcare Financing Strategy of Bangladesh. It will also be instrumental for moving forward with the Universal Health Coverage (SDG 3.8) agenda in low- and middle-income country settings."
What are your plans for the future? 
"I will be conducting research on supply-side issues, such as organizing health insurance schemes, and the implementation of the schemes for a larger community. I will also conduct policy research of health insurance schemes to investigate the feasibility of scale-up/implementation of the healthcare financing strategy of Bangladesh and other countries in similar settings, to secure financial risk protection for the impoverished people."