Published: 22-02-2019 13:18 | Updated: 22-02-2019 16:08
New research prize in memory of Professor Dan Grandér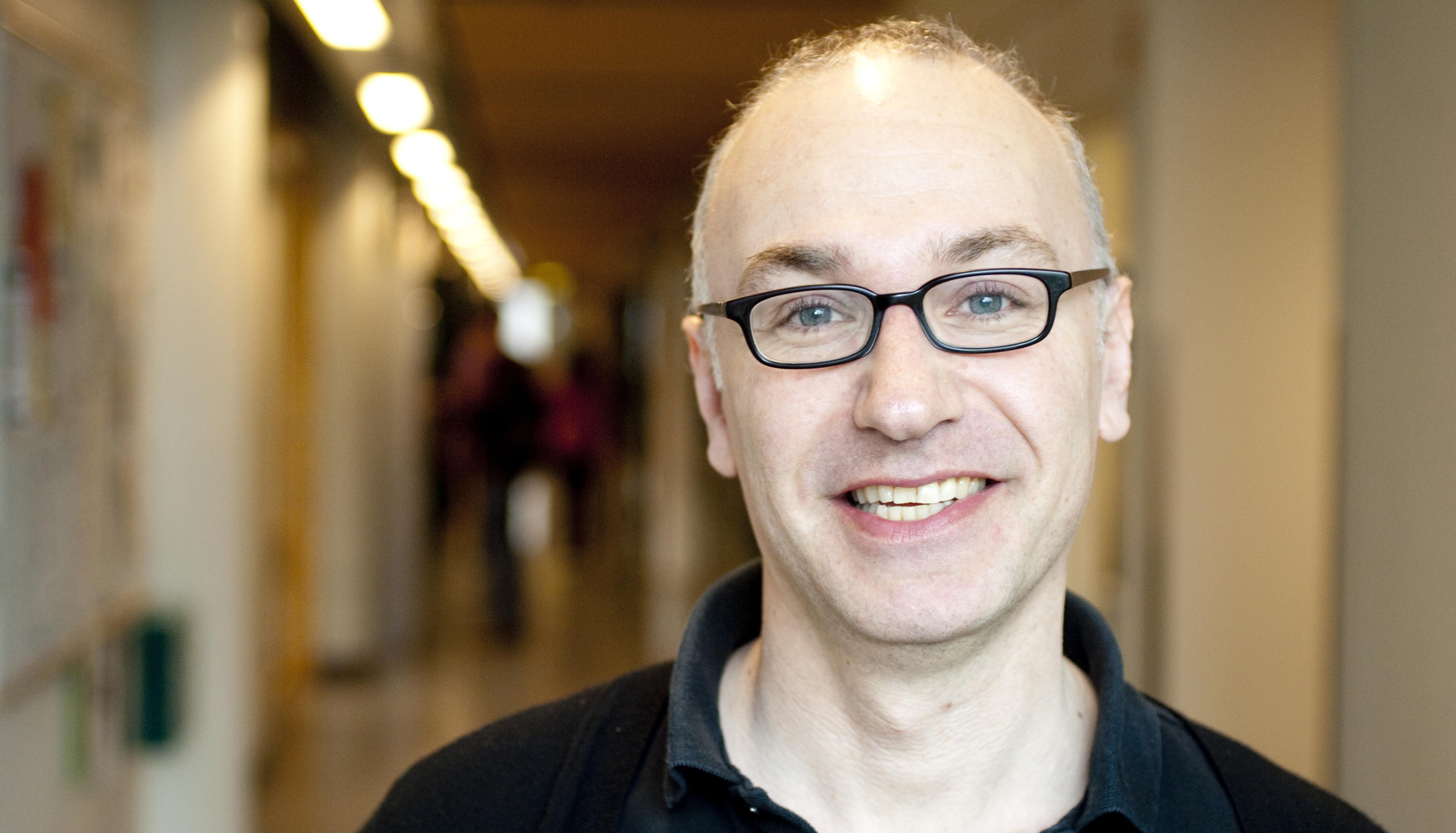 This year, the Swedish medical university Karolinska Institutet for the forst time awards a research prize in memory of Professor Dan Grandér, who passed away in 2017. The receiver of the Dan Grandér Memorial Prize for best doctoral thesis in the area of cancer research at Karolinska Institutet is Dr Nicholas Valerie, Department of Oncology-Pathology.
Nicholas Valerie defended his thesis titled "Roles of NUDT5 and NUDT15 beyond oxidized nucleotide sanitation and their potential as therapeutic targets" in April 2018. In this thesis, he demonstrates novel functions of the two enzymes NUDT5 and NUDT15 in oxidized nucleotide metabolism. Furthermore he shows that NUDT5 is an important regulator of hormone signalling, and that it could block thiopurine-based chemotherapies to reduce their efficacy as cancer therapeutic agents. This led to the development of targeted NUDT5 inhibitors which might be used to potentiate cancer therapy.
Professor Dan Grandér was a prominent researcher and physician in the field of cancer, and at the time for his death also Head at the Department of Oncology-Pathology at Karolinska Institutet. He passed away in 2017 at the age of 53 years, himself the victim of cancer disease.
The research prize in his memory is awarded on Friday, 22 February 2019 at the BioClinicum Cancer Research Meeting in Stockholm, Sweden. The awardee receives SEK 50,000 and a diploma.