Published: 16-11-2020 15:38 | Updated: 11-08-2021 14:18
New interprofessional course on how to work with patients with dementia
Together with Stiftelsen Silviahemmet, Karolinska Institutet has developed a new online course on dementia; "Dementia from Cell to Society". The course offers a unique multi-professional perspective on caring for people with dementia.
The number of patients with cognitive decline is increasing
The total number of people with dementia is increasing worldwide. The World Health Organisation estimates that around 50 million people have dementia, and that there are nearly 10 million new cases every year.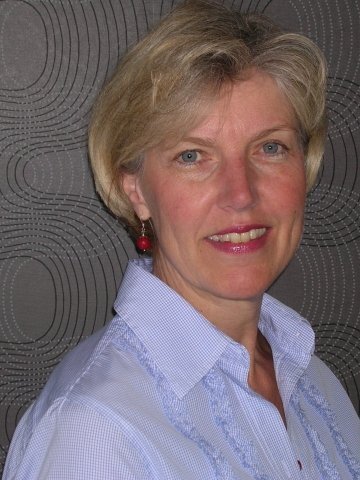 Inger Wårdh. Photo N/A
"Dental staff meet an increasing number of patients with cognitive decline. Dentists and dental hygienists need more knowledge about dementia in order to better help these patients. Basic information about dementia, such as risk factors, symptoms and progression, is currently quite limited in dental staffs' basic training" says course lecturer Inger Wårdh, specialist dentist in orofacial medicine and associate professor in gerodontics at Karolinska Institutet.
As it can be difficult to maintain good oral care after a dementia diagnosis, dental care is often neglected until the situation becomes urgent which makes it even more challenging for all parties involved.
"However, with more knowledge in the area, dental staff can provide support to maintain oral care routines and regular contact with dental care, which can make a big difference" explains Inger Wårdh.
Interprofessional collaboration needed to tackle common challenges
Communication disorders and difficulty in swallowing (dysphagia) are very common in people with dementia. These difficulties contribute to making it more difficult for all health professionals to care for this group of patients.
Dentists, dental hygienists, speech-language pathologists, physiotherapists and occupational therapists all take this course together. The course therefore offers a unique multi-professional perspective on the care of patients with dementia.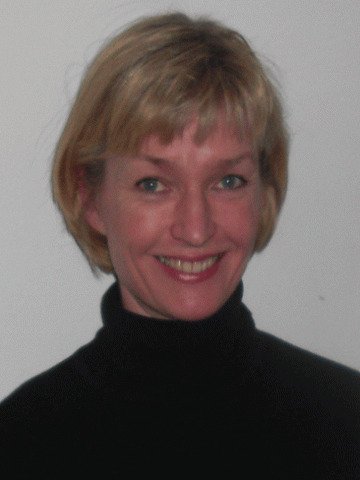 Ellika Schalling. Photo: N/A
"Speech-language pathologists can help in the areas of communication and swallowing problems, but interprofessional collaboration is needed for optimal management. This multi-professional perspective on dementia, oral health and the communicative function is an opportunity to learn more about dementia but also a unique opportunity to learn from, and together with, other health care professionals", says course lecturer Ellika Schalling, associate professor and speech-language pathologist at Karolinska Institutet.
About Dementia from Cell to Society
The course amounts to 15 ECTS and is delivered part-time. The course is entirely web-based and consists of webinars, lectures (mainly pre-recorded), individual assignments, online discussions and seminars. Read more here.