Published: 20-09-2023 15:18 | Updated: 20-09-2023 15:20
New expert coordinator with a passion for quality of care and improvement work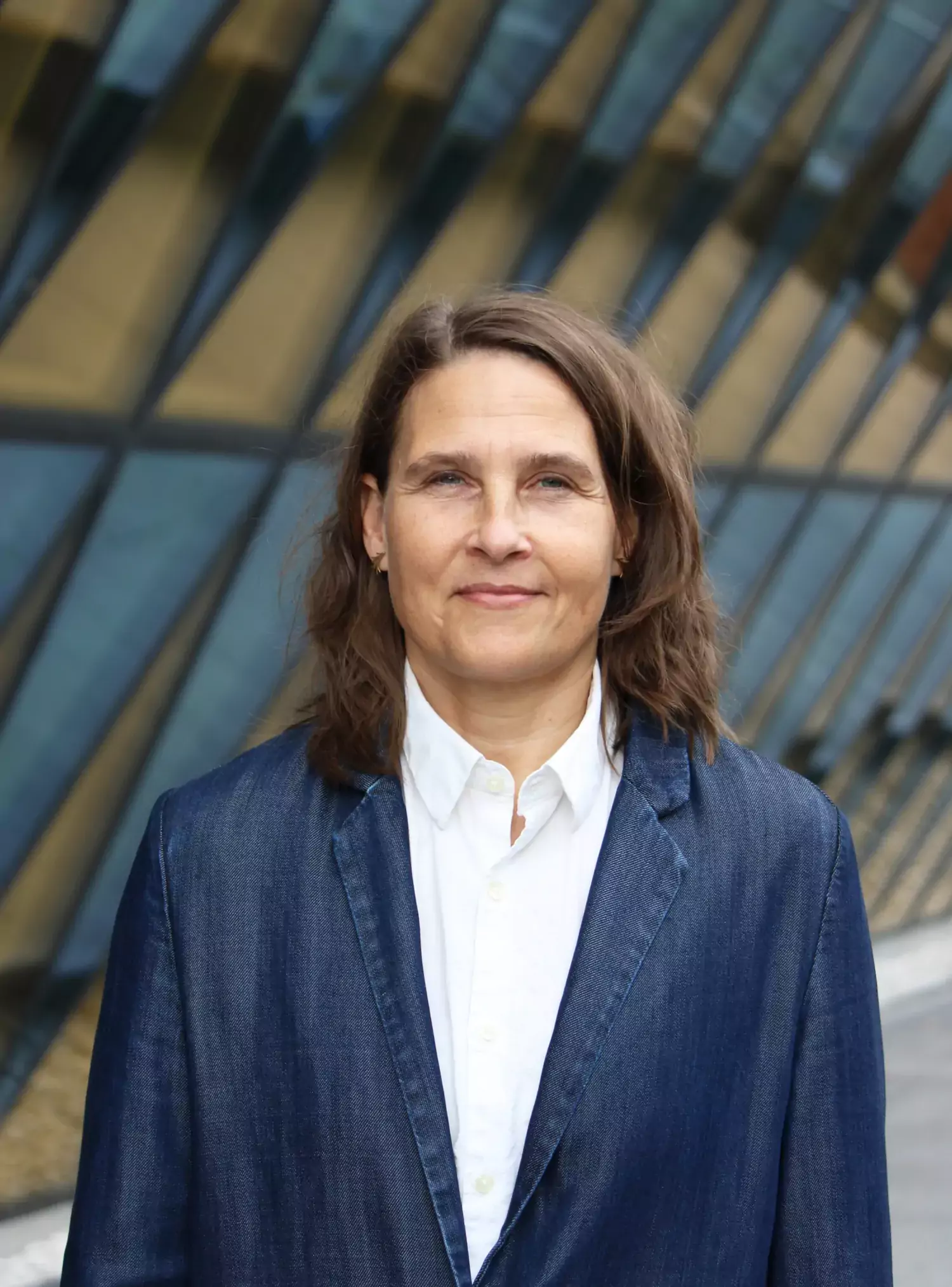 Lisa Strömmer is the new expert coordinator, in emergency surgery, at the Centre for Health Crises. She looks forward to, among other things, develop existing courses and work to make sure that emergency surgery as a competence is maintained in crisis preparedness, health crises and as a part of the total defense (Totalförsvaret).
Her research and clinical work began within metabolism and pancreas surgery, but for the last ten or so years surgeon and docent Lisa Strömmer's focus has been on emergency surgery and traumatology. Both in terms of her clinical work, as well as in research, teaching and her involvement in the Swedish Surgical Society and the Royal Swedish Academy of War Sciences. She is affiliated to research at Clintec at KI and works as a chief physician in surgery at St Göran's hospital and Karolinska University hospital Solna. Since the 28th of August, Lisa is also an expert coordinator in emergency surgery at the Centre for Health Crises.
A general specialist skill needed in both crises and everyday work
In a health crisis the needs exceed available resources, and properties must be made, to make sure that the available resources are allocated to where they are needed the most. However, the need to make priorities is not limited to health crises. In many medical fields, prioritising is part of everyday work. That is the case not least in emergency surgery.
Lisa describes emergency surgery as a general specialist skill; a role that trains a person to prioritise with limited resources, which is a much-needed skill in a health crisis. It is also a skill should be made the most of in crisis preparedness.
– A focus on and development of emergency surgery is necessary to maintain "generalist" competence and skills in everyday work and peacetime, but it is also of vital importance for our ability to handle health crises and a war situation. Since the Armed Forces' general health care ability is limited, it is dependent on the civilian health care sector in the event of war.
Building the next generation of health crises experts
In her role as expert coordinator at the Centre for Health Crises, Lisa will, among other things, focus on developing existing medical and surgical courses in management of mass casualty incidents, surgery with limited resources, and more. Such education initiatives are an important part of the Centre's mission to build the next generation of health crises experts.