Published: 07-03-2023 14:49 | Updated: 07-03-2023 14:49
Mats Hallgren receives 3 930 000 SEK in grant from Forte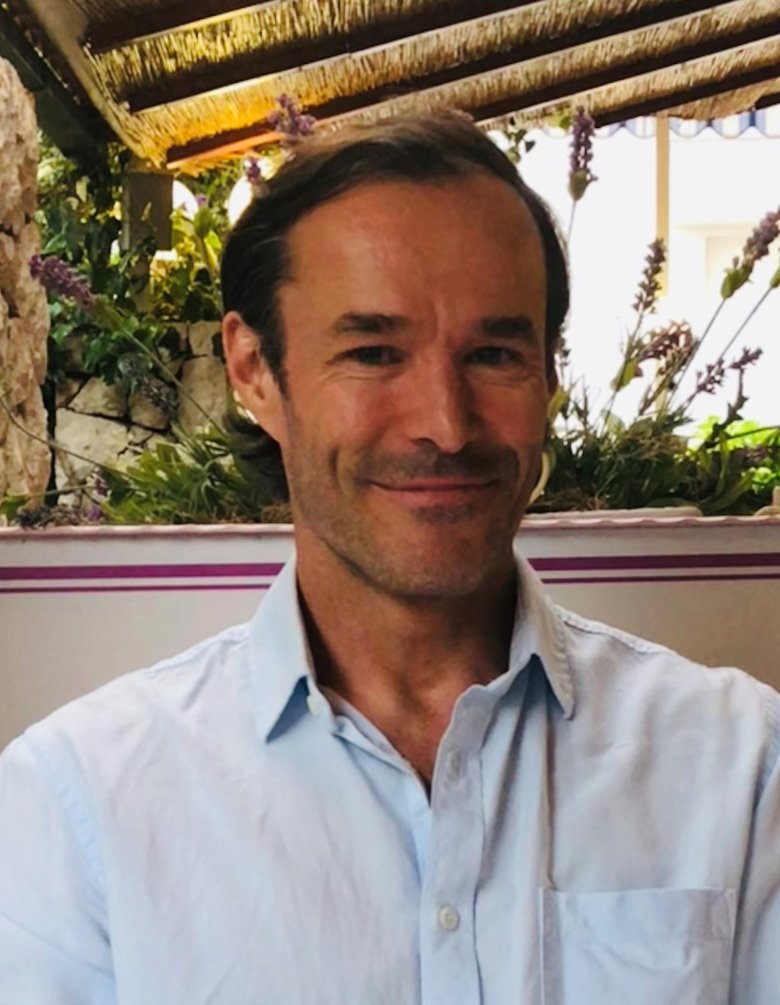 Mats Hallgren receives a grant of 3 930 000 SEK for the project "Post covid-19 as a threat to healthy ageing: a randomized controlled trial of yoga to improve quality of life".
Post COVID 19 condition (post COVID) affects millions of people worldwide. Common symptoms include fatigue, breathlessness, and impaired cognition ('brain fog'). Pain is frequently reported, and sleep quality reduced. Of importance, physical activity levels are reduced in most of those affected, which increases the risk of multimorbidity.
"Over time, these symptoms have a detrimental effect on quality of life and mental health. Sweden and India have experienced major COVID-19 epidemics. In both countries, middle-aged and older adults have been disproportionately affected. Conventional exercise (e.g., running) is not suitable for many of those affected." Says Mats Hallgren, senior researcher at the Department of Global Publich Health. He continues:
"Yoga is shown to have positive effects on many of the symptoms associated with post COVID and could help those affected to regain physical activity levels and improve life quality. This is the first trial to examine the effects of yoga-based exercise in adults with post COVID. Findings will add important new knowledge about the feasibility and effects of yoga in those affected by this prevalent condition".
The grant is for collaborative research projects within The Health and Welfare of Ageing Population in Sweden and India 2022, an initiative between Forte and the Indian Council of Medical Research (ICMR). The call is to stimulate interdisciplinary and innovative research in the field of ageing and health.
More about the research and grant