Published: 11-03-2020 13:39 | Updated: 19-03-2020 13:01
KI-researcher part of consortium receiving SEK7m for COVID-19 therapy research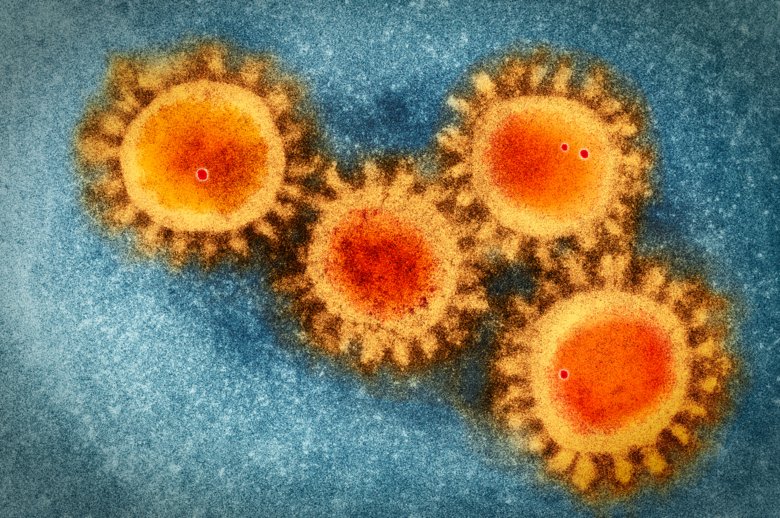 Professor Ali Mirazimi at Karolinska Institutet is part of a consortium that has received 1 million Canadian dollars (almost 7 million kronor) to try to develop a drug candidate against COVID-19. Mirazimi will assist with in vitro and in vivo infection models for SARS-CoV-2. The project is a collaboration with Canadian and Chinese researchers.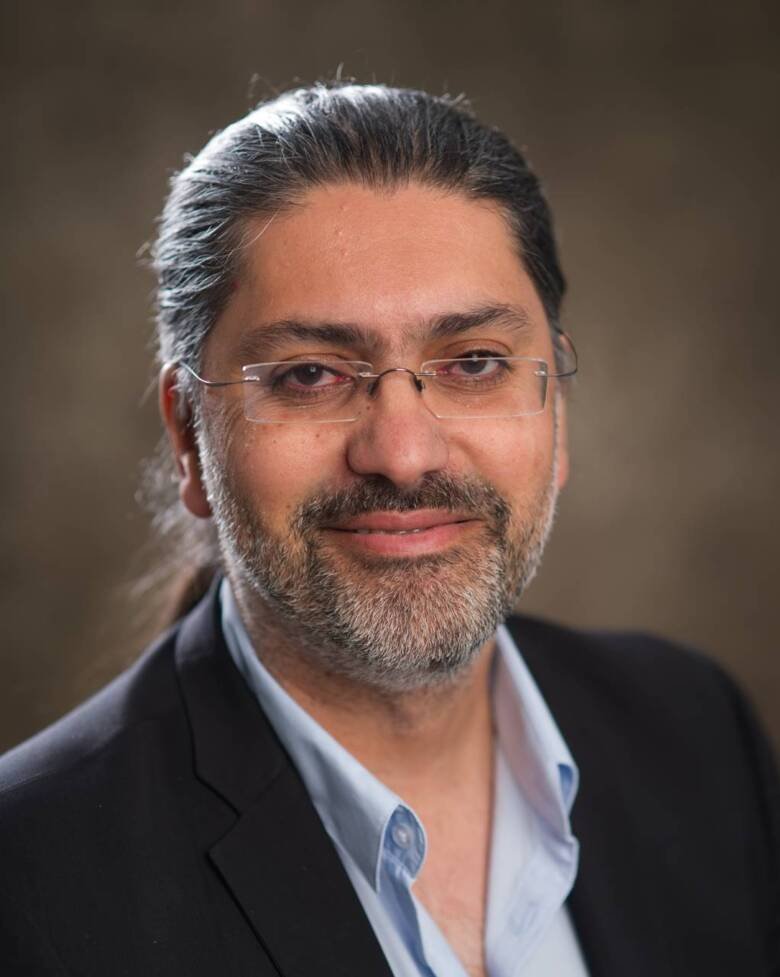 Professor Ali Mirazimi. Photo: Bildmakarna.
The Canadian government last week announced an investment of almost 27 million Canadian dollars in coronavirus research. The money will go toward a total of 47 research projects, including one involving Karolinska Institutet.
Mirazimi has a long-running collaboration with the international research team and will provide isolated strains of SARS-CoV-2 as well as facilities to test potential drug candidates in cell- and mouse models. The research group is focusing on angiotensin-converting enzyme 2 (ACE2), a SARS-CoV receptor that has been shown to be the entry point into human cells for some coronaviruses. By using a recombinant variant of ACE2, the research group hopes to prevent SARS-CoV-2 from binding to the cells.
"We think that ACE2 plays an important role for the spread of the virus in humans and its damage caused on different organs such as the lungs," Mirazimi says. "It is therefore an important research area in order to find new efficient treatments against COVID-19."
More from KI on the coronavirus