Published: 27-10-2021 09:19 | Updated: 27-10-2021 14:01
KI researcher awarded 1.86 million US dollar for Parkinson's disease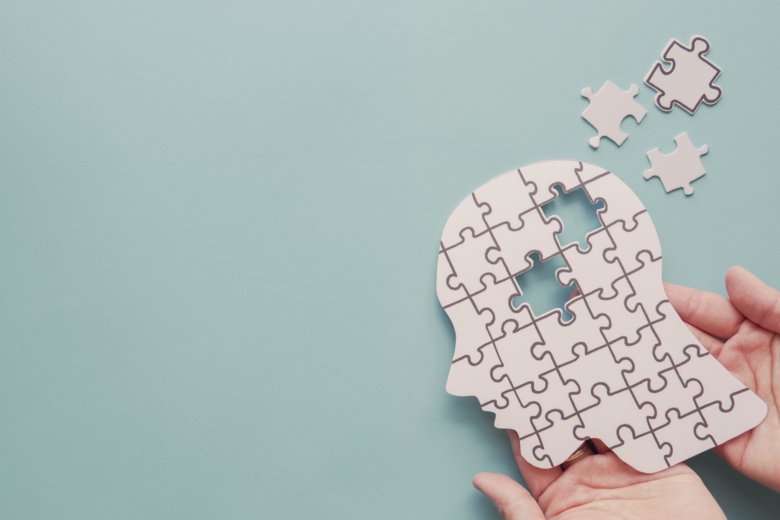 Per Svenningsson has been awarded a grant of approximately 1.86 million US dollar for three years, from the Aligning Science Across Parkinson's (ASAP) initiative for an ambitious, multidisciplinary effort to study how abnormal protein aggregates may spread from the gut to the brain to drive the early stages of Parkinson's disease. The total award is 8.9 million US dollar grant for three years.
The grant is part of a project led by Project Director, Dr. Kaplitt, professor of neurological surgery, at Weill Cornell Medicine (US).
Parkinson's disease is a progressive neurodegenerative disease that is considered chiefly a movement disorder, although it typically features many other signs and symptoms, from sleep problems and low blood pressure to dementia. Parkinson's affects more than 10 million people worldwide and has no cure.
One clue to the cause of the disorder is the presence of abnormal clumps of protein within brain cells in affected brain regions. These clumps mainly consist of tiny, fiber-like aggregates of the brain-cell protein alpha synuclein. The synuclein fibrils tend to spread through the brain in a characteristic pattern during the course of Parkinson's. There is evidence suggesting that, in many cases, these disease-linked fibrils form initially in nerve cells in the intestines and trigger the classic signs of Parkinson's only after they travel to the brain, via a large gut-to-brain nerve called the vagus nerve.
Develop methods to the early detection of the disease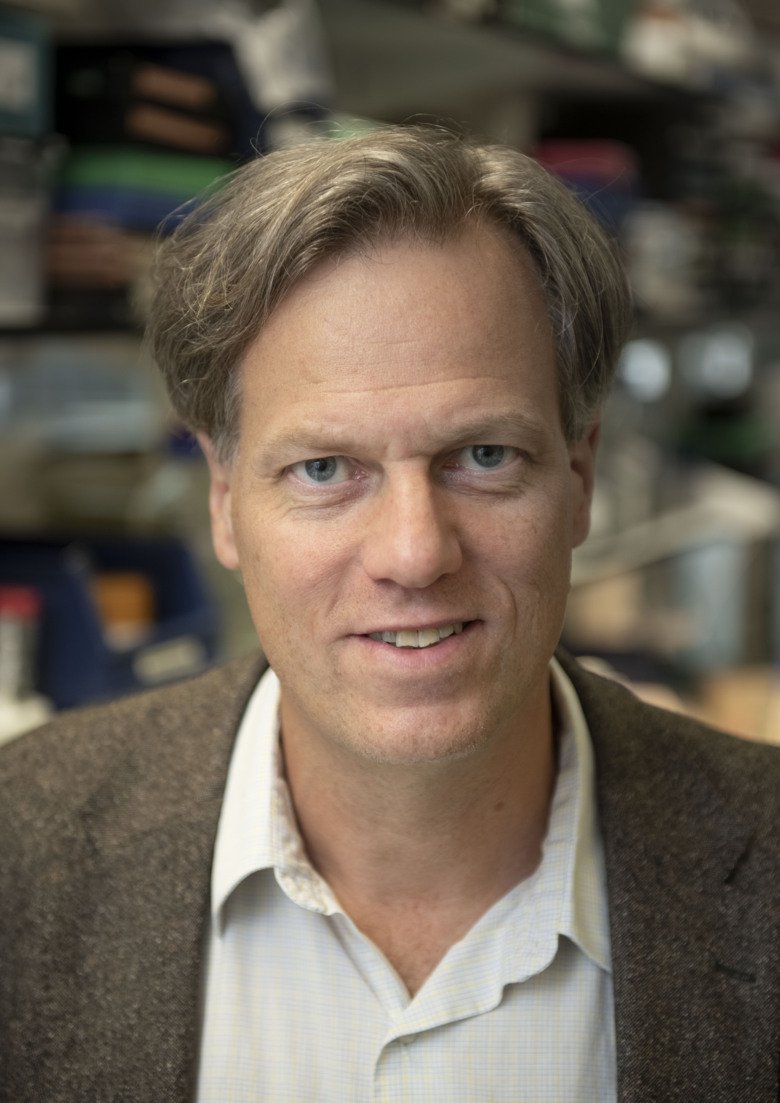 Per Svenningsson, professor at the Department of Clinical Neuroscience. Photo: Ulf Sirborn
Per Svenningsson, Professor & Senior physician at the Department of Clinical Neuroscience, and his collaborators will use a recently developed mouse model of this gut-to-brain disease-seeding process to explore in detail how it begins in the intestines, how it relates to early, "pre-motor" Parkinson's signs including sleep disorders, and whether it differs between males—who are known to get Parkinson's at a higher rate—and pre-menopausal females. Ultimately the researchers will try to develop methods for the early detection of gut alpha-synuclein aggregates and the blocking of their spread to the brain to prevent full-blown Parkinson's. Per Svenningsson' s team provides expertise in electrophysiological and behavioral assays of sleep in rodents, advanced immunohistological assays of neuropathology and function, and PD modeling for this project.
Per Svenningsson will collaborate with Dr. Kaplitt, who is also vice-chair for research in the Department of Neurological Surgery at Weill Cornell Medicine, and co-investigator Dr. Ted Dawson, the Leonard and Madlyn Abramson Professor in Neurodegenerative Diseases at Johns Hopkins University School of Medicine on the research. Co-investigator Dr. Roberta Marongiu, assistant professor of neuroscience research in neurological surgery and assistant professor of research in neuroscience in the Feil Family Brain and Mind Research Institute at Weill Cornell Medicine, will conduct the research examining gender and menopause effects.
About the Aligning Science Across Parkinson's (ASAP)
ASAP is a coordinated research initiative to advance targeted basic research for Parkinson's disease. Its mission is to accelerate the pace of discovery and inform the path to a cure through collaboration, research-enabling resources and data sharing. The Michael J. Fox Foundation for Parkinson's Research is ASAP's implementation partner and issued the grant.