Published: 04-10-2021 13:11 | Updated: 19-07-2022 17:17
KI awarded several substantial appropriations from Swedish Research Council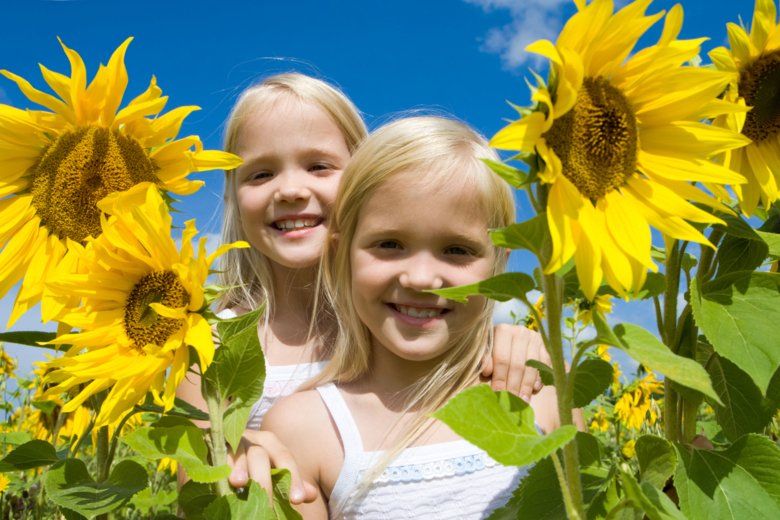 Several substantial appropriations have been awarded to KI through the Swedish Research Council's national research infrastructure initiative.
The Swedish Twin Registry (STR), Chemical Biology Consortium Sweden (CBCS) and the National E-infrastructure for Aging Research (NEAR) were all awarded funding through the Research Council.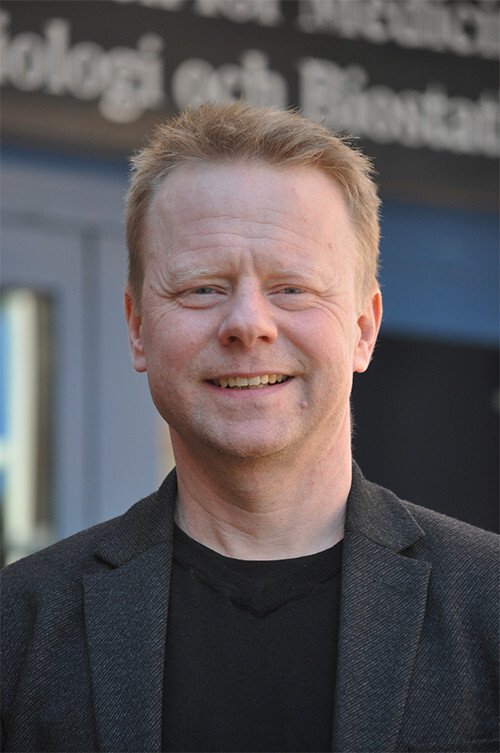 Patrik Magnusson. Photo: Ann Svalander
The Swedish Twin Registry (STR) preliminary received a total of SEK 27,580,000 over five years (2023–2027). The Swedish Twin Registry was established in the 1960s, and there are currently about 30 ongoing projects based on data in the register. The studies cover a variety of topics within public health, such as allergies, cancer, dementia and cardiovascular disease.
– This support is extremely important because, in addition to the continuity and long-term stability, it also provides room for modernizations and new initiatives. We can continue to build up the Swedish Twin Registry as a national research database that is available to research groups across the country. The Swedish Twin Registry makes a wide range of research projects possible, all to better understand the genetic and environmental factors behind health, lifestyle and behaviour, says Patrik Magnusson, Director of the Swedish Twin registry.
The Chemical Biology Consortium (CBCS) preliminary received a total of SEK 65,879,000 over five years (2022–2026). The CBCS has been active for 10 years, with most of its work carried out at KI but also at Umeå University. The CBCS coordinates and makes available a powerful and integrated platform for the discovery, development and utilization of small molecules and chemical tools for life science applications in close collaboration with academic research groups.
– It feels fantastic to receive the vote of confidence to expand the operation and continue to provide Swedish researchers with access to this unique infrastructure! The new funding allows additional, smaller nodes at Linköping, Lund, Uppsala and Gothenburg universities to be included in the consortium to increase the national presence. The funding and new nodes mean that we can also invest in new strategically important areas: small molecule screening in high-containment labs in order to strengthen Swedish research into viruses and infection and large-scale small molecule and drug testing in cells from patient tissue to support precision medicine research, says Anna-Lena Gustavsson, Director of the CBCS.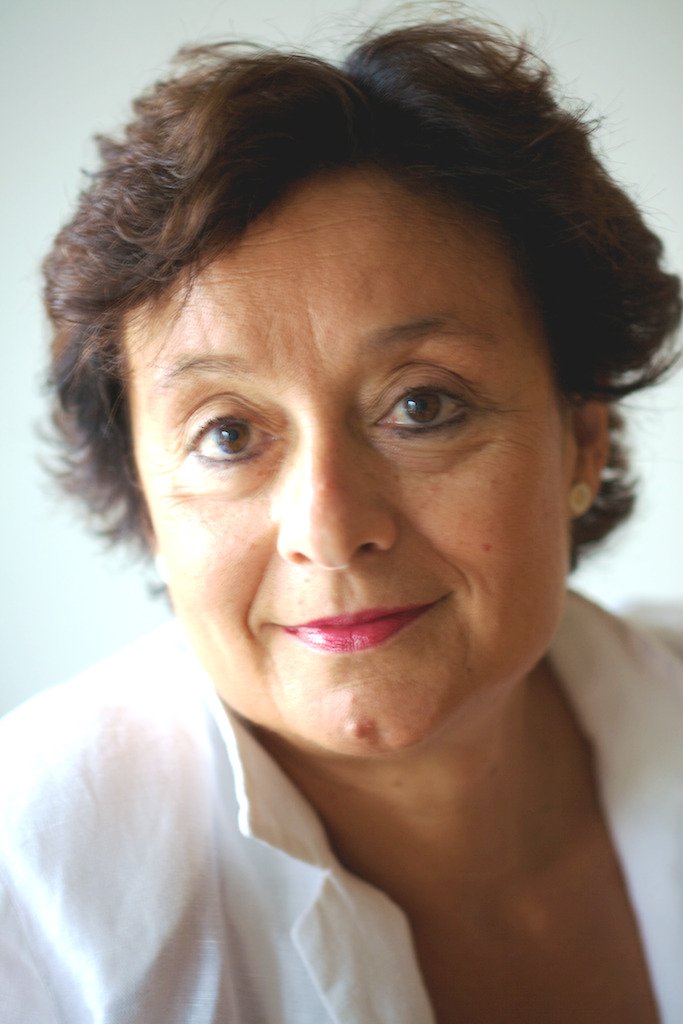 Laura Fratiglioni. Photo: private
The National E-infrastructure for Aging Research (NEAR) preliminary received a total of SEK 140,680,000 over five years (2023–2027). The primary scientific objectives of NEAR are to provide high-quality database resources for investigating public health-related issues in aging, provide data resources for assessments and care planning for the elderly, provide scientific evidence to design intervention strategies to improve healthcare, social care and quality of life for the elderly and provide reliable data for addressing issues of social inequality in aging and health.
– This second grant allows us to consolidate and expand NEAR after the building phase that will be completed next year. We are aware of the challenges this new phase poses to the consortium and to us as researchers. However, we are confident that NEAR 2.0 will address all these challenges in the best way due to its strong scientific background, the consortium solidity and international profile, and its added values, says Laura Fratiglioni, Director of NEAR.
KI is also a co-applicant for several of the applications that have been awarded funding:
Protein Production Sweden (PPS, lead applicant GU)
SwedNMR – National NMR Infrastructure (lead applicant GU)
Swedish National Data Service (SND, lead applicant GU)
SIMPLER (The Swedish Infrastructure for Medical Population-Based Life-Course and Environmental Research, main applicant UU)
REWHARD -  Relations, work and health across the life-course, a national research data infrastructure (main applicant SU)