Published: 19-10-2021 09:36 | Updated: 03-12-2021 15:12
International and multisectoral partnerships that help achieve the 2030 Agenda
Karolinska Institutet and long-standing partner, Makerere University, have intensified their joint efforts to achieve the 2030 Agenda. In partnership with several academic institutions in Sub-Saharan Africa as well as with Tinkr, a company specializing in innovation, they have co-created and started delivering on capacity building projects for health professionals to achieve the 2030 Agenda.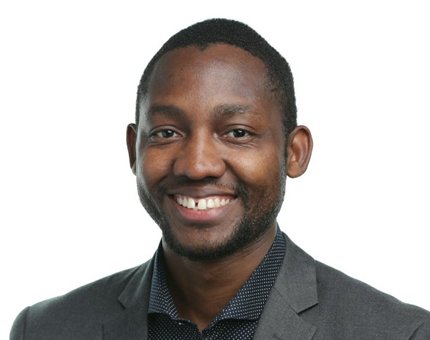 Dr Charles Batte
Karolinska Institutet and Makerere University have previously taken the next step in their long-standing collaboration by establishing the Centre of Excellence for Sustainable Health. They have now included other organisations to this partnership in pursuit of the 2030 Agenda.
"The relationship between KI and Makerere is longstanding and mutually beneficial. We saw the potential and need for similar collaborations with other academic institutions in the region", explains Dr. Charles Batte, project team coordinator at Makerere University and Centre for Excellence for Sustainable Health. The new partners are Benadir University in Somalia, University of Kinshasa School of Public Health in the Democratic Republic of Congo (DRC) and the private sector partner Tinkr, a company specializing in innovation.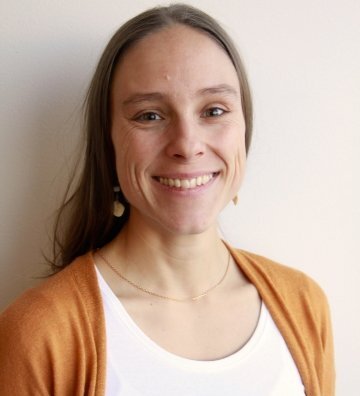 Karin Båge
Partnerships that promote cooperation, understanding and trust
In the process of developing the Centre of Excellence for Sustainable Health and exploring key challenges when it comes to achieving sustainable health, a survey among academics was carried out. The survey identified good partnerships as particularly important but challenging to develop.
"The situational analysis pinpointed the need to really review the ways we work. It identified the need to create equitable and inclusive partnerships that had a long-term perspective from the very beginning, which was particularly relevant for European institutions working with African partners" explains Karin Båge, doctoral student at KI and project developer at Centre of Excellence for Sustainable Health.
So far, this cooperation has resulted in the joint development and implementation of capacity development projects. The aim of all the projects is to strengthen the capacity of health practitioners to contribute to strengthened multisectoral collaboration and innovation in the health system of DRC, Uganda and Somalia to support the implementation of the 2030 Agenda for sustainable development.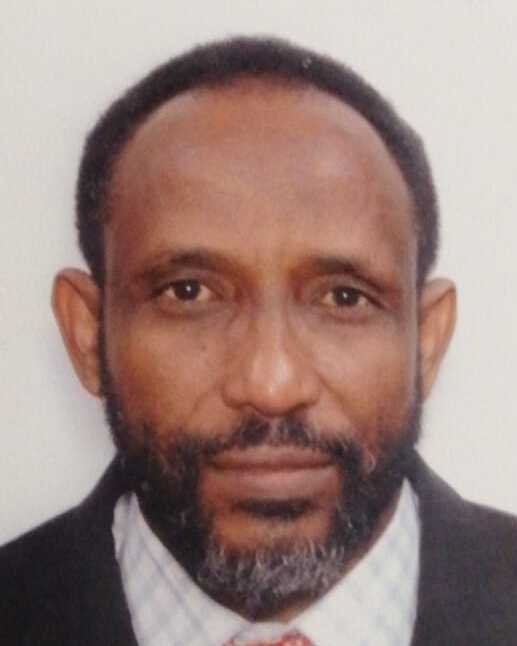 Hassan Nor
The work has been conducted online, and many of the team members have never met in person. Nevertheless, the partnership has proved to be highly relevant and rewarding for the organisations involved.
"We have communicated online and that has worked fantastically well. Our work together is outstanding. We have had an exchange of experiences, values, and of different contexts. We have also created trust for one another which is really very important", Mr Hassan Nor, doctoral student and dean at the Faculty of Health Science at Benadir University in Somalia. Mr Hassan Nor continues: "I am convinced this will lead to other joint opportunities, projects and research that can make a real change in my country."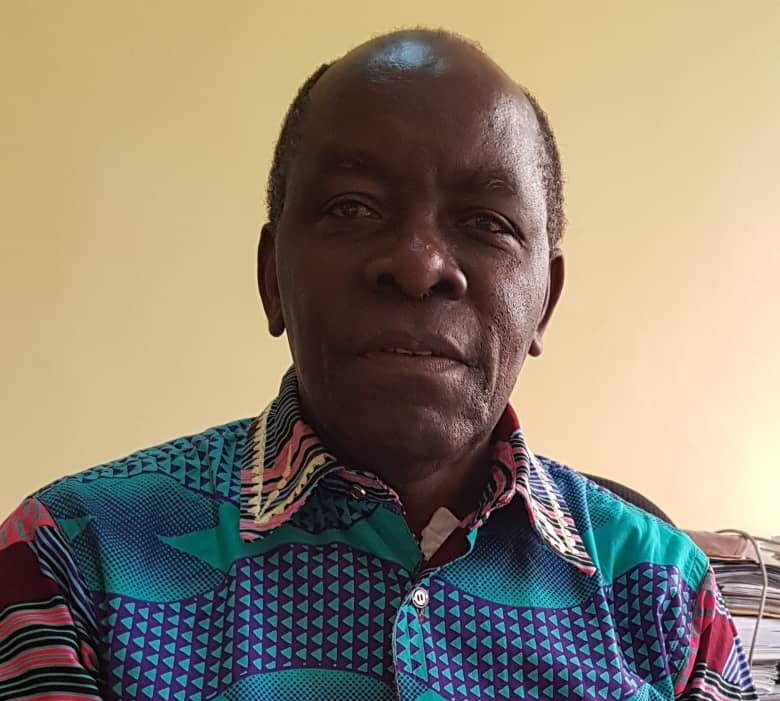 Mapatano Mala Ali
Professor Mala Ali Mapatano, from the University of Kinshasa School of Public Health in the DRC, agrees: 
"This project has been an opportunity for me and my institution to open up to the collaboration with Swedish institutions and at the same time with Somalian and Ugandan teaching institutions".
Multisectoral collaboration a necessity to reach the objectives of sustainable health
The cooperation goes beyond academia. Tinkr, a company specialised in creativity, innovation and organizational development represents the private sector. Working in partnerships across sectors and expertise is important because it brings different perspectives, networks, experiences and skills to the team making the result of the work more holistic and better adapted to different contexts and organisations.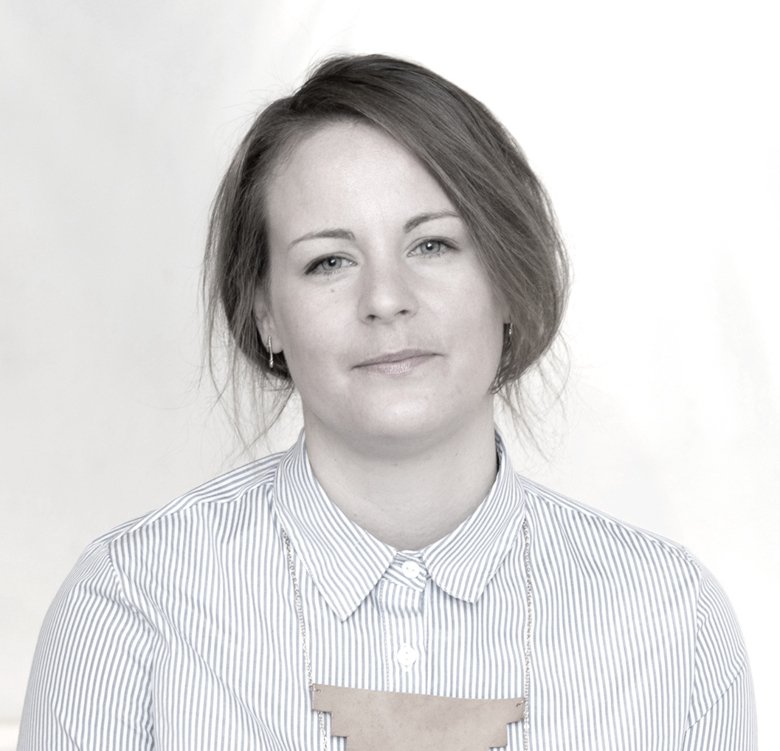 Linn Tomassdotter
Linn Tomasdotter, senior innovation consultant at Tinkr, explains:
"Working with similar partners might sometimes feel easier and quicker but does not necessarily deliver good results long term. In order to deliver well on common objectives, people and organisations in the partnership need to be able to complement eachother. There needs to be a willingness to learn from and build on different expertise, experience from different contexts, and knowledge of applying different approaches and tools. We know that well-functioning and multisectoral partnerships are a necessity to achieve sustainable development – a very complex challenge, that not one field of expertise can solve on its own. This has been especially true for the very diverse groups of organisations and countries represented among the participants in our capacity development projects."
Linn Tomasdotter also sees the opportunity for long term benefits, beyond the ongoing projects:
"I think our work can be used as one example of how partners can work together internationally focusing on co-creating solutions rather than just traditionally delivering from one to the other or as subcontractors. This of course demands that all partners are considered equally important and that their diverse expertise and experiences are intentionally harnessed in order to achieve a common goal."
Tips and advice from the project lead team of this partnership:
Technology and digital platforms can be a useful tool in international partnerships, but make sure to find the appropriate tools and to offer guidance in them.
Make an effort to create a team with a common understanding and shared goal as well as with clear roles and responsibilities.
If you have funders, keep in mind that they are an indirect, yet key partner and their interest in the project is crucial to effectively support the foundation of the partnership.
Results and feedback from participants and contributors are a good way to monitor and evaluate the partnership and projects and if these are delivering according to plan as well as to encourage and sustain motivation.

 
More on the topic of international collaboration and strategic partnerships