Published: 23-06-2021 20:00 | Updated: 24-06-2021 08:19
Immune cells in the human biliary system mapped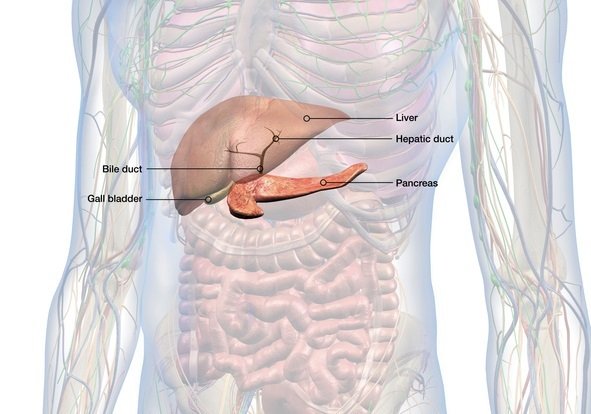 Researchers at Karolinska Institutet have analysed and described in detail the immune cells residing in the human bile duct. The findings may pave the way for new treatment strategies against disorders of the bile duct, which are often linked to immunological processes. The study is published in the journal Science Translational Medicine.
Over the last decade, our understanding of the composition of immune cells across most tissues has increased immensely. However, the human biliary tract has remained one of few unexplored immunological niches because of difficulties in accessing this site. The biliary system, which includes the bile duct connecting the liver with the intestine, is an organ often affected by serious inflammatory and malignant diseases.
Dismal prognosis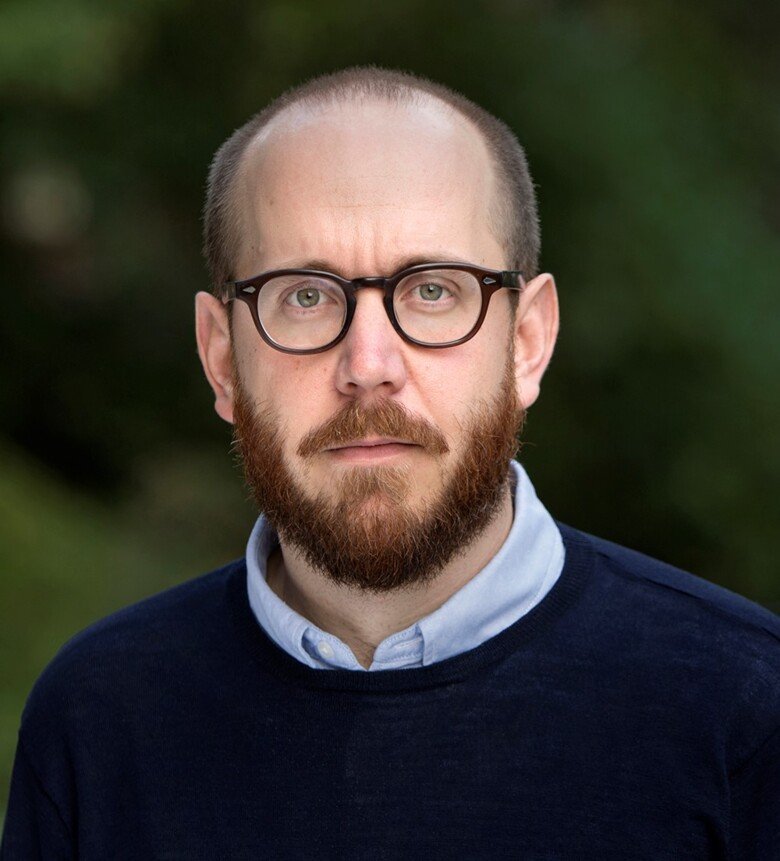 Niklas Björkström. Photo: Markus Marcetic
"Difficulties in studying this organ has hampered our understanding of biliary diseases, many of which are severe with dismal prognosis," says Niklas Björkström, physician and immunology researcher at the Center for Infectious Medicine, the Department of Medicine, Huddinge, Karolinska Institutet, who led the study.
To overcome this, the researchers at Karolinska Institutet, in close collaboration with clinical scientists at the Karolinska University Hospital, employed a novel clinical examination method for retrieving and studying immune cells localised in the biliary system. With this method, they managed to retrieve immune cells from the bile duct of 125 patients and in detail characterise each of these immune cells.
The researchers compared immune cells from patients with primary sclerosing cholangitis (PSC), a severe inflammatory disease of the biliary system, with immune cells from non-inflammatory controls. PSC patients had a high infiltration of immune cells called neutrophils and T cells in their bile ducts that seemed to cooperate in causing an inflammatory environment.
Resource for future studies
"Our study sheds new light on the immunological processes involved in PSC," says Niklas Björkström. "It also helps uncover the immunological niche of human bile ducts, which is a major step forward and will provide an important resource for future studies of the immune response in biliary disorders."
The research was funded by the Swedish Research Council, the Swedish Cancer Society, the Swedish Foundation for Strategic Research, the Swedish Society for Medical Research, the Cancer Research Foundations of Radiumhemmet, Knut and Alice Wallenberg Foundation, the Novo Nordisk Foundation, the Center for Innovative Medicine at Karolinska Institutet, Region Stockholm, and Karolinska Institutet. The authors declare that there is no conflict of interest.
Publication
"A biliary immune landscape map of primary sclerosing cholangitis reveals a dominant network of neutrophils and tissue-resident T cells". Christine L. Zimmer, Erik von Seth, Marcus Buggert, Otto Strauss, Laura Hertwig, Son Nguyen, Alicia Y. W. Wong, Chiara Zotter, Lena Berglin, Jakob Michaëlsson, Marcus Reuterwall Hansson, Urban Arnelo, Ernesto Sparrelid, Ewa C. S. Ellis, Johan D. Söderholm, Åsa V. Keita, Kristian Holm, Volkan Özenci, Johannes R. Hov Jeff E. Mold, Martin Cornillet, Andrea Ponzetta, Annika Bergquist, and Niklas K. Björkström. Science Translational Medicine, online 23 June, 2021, doi: 10.1126/scitranslmed.abb3107.