Published: 29-05-2019 14:51 | Updated: 19-06-2019 14:40
Her goal is ensure children are better prepared for hospital surgery
Gunilla Lööf has worked as an anaesthetist nurse for 25 years at the Astrid Lindgren children's hospital in Solna. In May, she defended her doctoral thesis on internet-based ways of preparing children for anaesthesia and surgery. Lööf is now planning to create a new website on the basis of the knowledge she has acquired.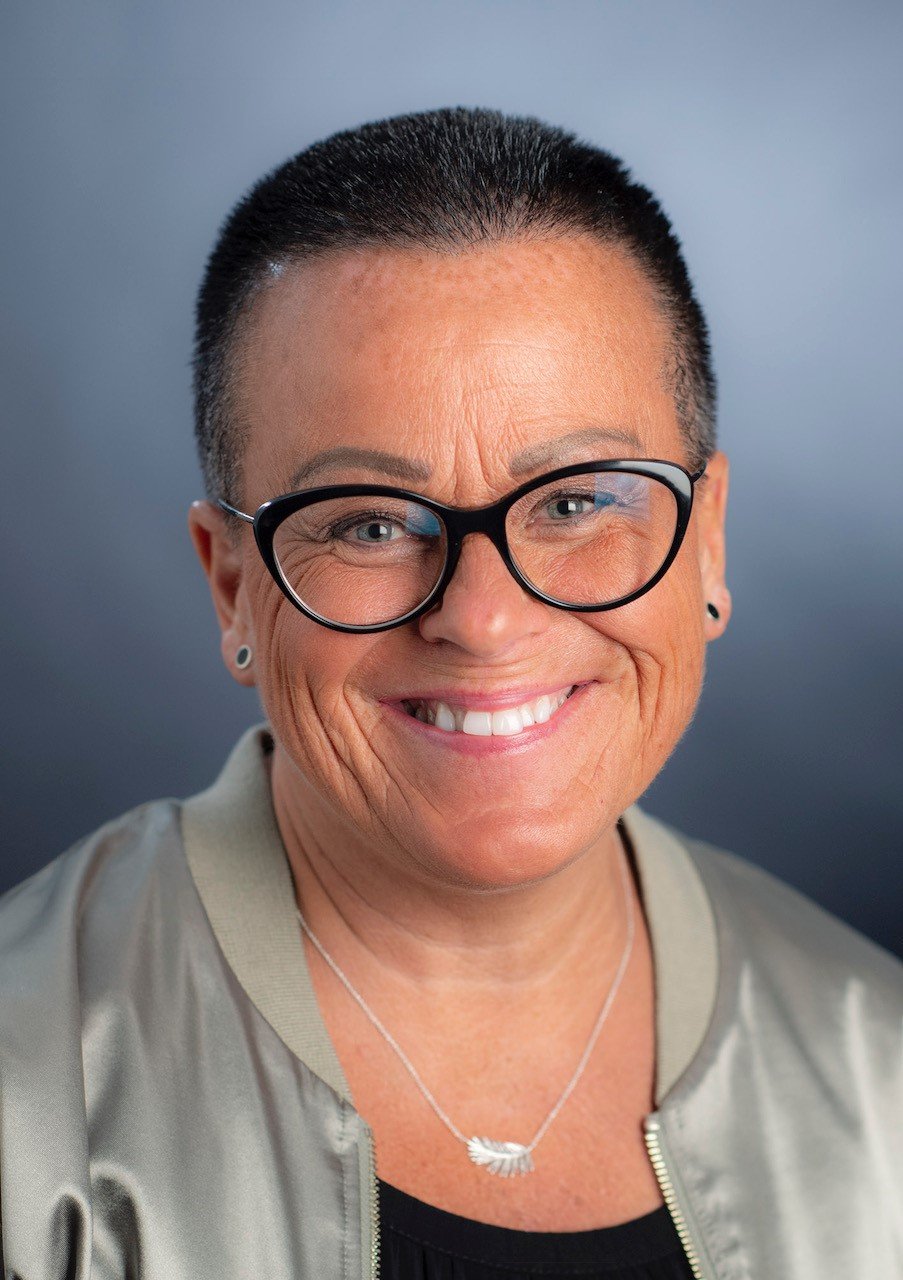 How are children prepared today?
"They are not being prepared sufficiently well. Just over 20 percent of the population of Sweden are under 18 years of age and yet Sweden has no standardised strategy for how children and adolescents are to be prepared for anaesthesia and surgery. This is remarkable since studies have shown that up to 60 percent of children are extremely anxious about what they are going to experience and this has negative consequences. For example, in the short term, they may experience more pain and in the long term, even more anxiety. Preparing children and adolescents properly for surgery is not just a matter of "being nice"; it is a concrete measure that has a medical impact."
What has your thesis shown?
"One of the results is that both children and parents take in and understand information better via the internet than through a brochure. This became apparent when we talked to children in hospital on the same day that they were to undergo surgery. The children who had been given a brochure were not as well-prepared as those who had used the narkoswebben.se website. I have also been able to show that internet-based preparatory programs for children should be developed and adapted to suit their learning processes. Children need to process information in order to understand and remember it. My studies also showed that in general, the children were not at all prepared for what was going to happen and they were very afraid. Some of them did not even know what operation they were going to have, why they were having it or what it would involve."
What can be done about this, in your opinion?
"Routines for the preparation of children must be standardised and made an obligatory part of preparations for anaesthesia and surgery. At the moment, the focus in on the healthcare service gathering information, for example, about allergies and other important matters. This is done using a checklist but this is not sufficient. In order to meet the children's needs, the staff must ensure they are well-prepared and have understood what is going to happen since we know that this will have an impact on the children's medical status after surgery. This process must also be standardised and follow a checklist. In addition to internet-based preparations, I would like to start up a pre-op preparation clinic with a realistically set-up operating theatre which children can visit and explore in advance and learn through play what is going to happen. They can also come back after surgery to process what it was they went through."
What are your plans now?
"I am going to continue to spread information about the importance of children's and adolescents' right to be properly prepared for in-patient medical interventions and surgery. The right to individually customised information is actually already stipulated in both the Health and Medical Services Act and the Patient Safety Act but in reality, this right is not being observed."
How are you going to go about that?
"In addition to the pre-op preparation clinic, I am going to create a website which I've given the working name "children-in-hospital". I have received SEK 12.4 million from Arvsfonden to do this. I was involved in the creation of narkoswebben.se back in 2006. That website and other websites for children who need medical care, for example tonsilloperation.se, epilepsiwebben.se and bjornwebben.se will be gathered on this new website which will be a national website that will prepare children prior to, during and after contact with the healthcare services. Everything will be adapted for children of different ages and different needs. The children-in-hospital website will be based on the knowledge we have about children's learning processes. This is important since information and learning are not the same thing!"