Published: 28-05-2019 13:11 | Updated: 30-09-2019 12:39
Family history important when evaluating chest pain in the emergency room
Patients with a near relative that has experienced a myocardial infarction, has an over 60 % increased risk of also being afflicted when attending the emergency with chest pain. Researchers from Karolinska Institutet have observed this association by combining data in a completely new way. The results are published in European Heart Journal: Acute Cardiovascular Care.
The study includes over 28,000 patients attending emergency departments in the Stockholm area because of chest pain. The researchers have cross-referenced data from the visit with Statistics Sweden's Multi-Generation Register to identify the patients' relatives. Thereafter, the relatives' historical diagnoses have been obtained by linkage with the Swedish Inpatient register.
- We were actually not surprised to find a strong association between a positive family history and the prognosis in the emergency department for patients with suspected heart disease, says Per Svensson, senior author of the study, Associate Professor at the Department of Clinical Science and Education, Södersjukhuset and consultant at Södersjukhuset. According to current guidelines, this factor should be considered in the diagnostic work up at the emergency department, but good studies supporting this have been lacking. What is especially interesting is that we now have been able to study the importance of family history in relation to modern work-up that includes a highly sensitive blood marker of myocardial damage, troponin T. We observed that family history is more important at normal levels of troponin T and especially in these patients this factor should be taken seriously.
First study of its kind
This study is the first to investigate the importance of a register-verified family history among patients with acute chest pain in the emergency department. The results have been investigated in relation to the patients' age, ECG-findings and the first troponin-value in the emergency department. The risk increase was independent of other cardiovascular risk factors or comorbidities.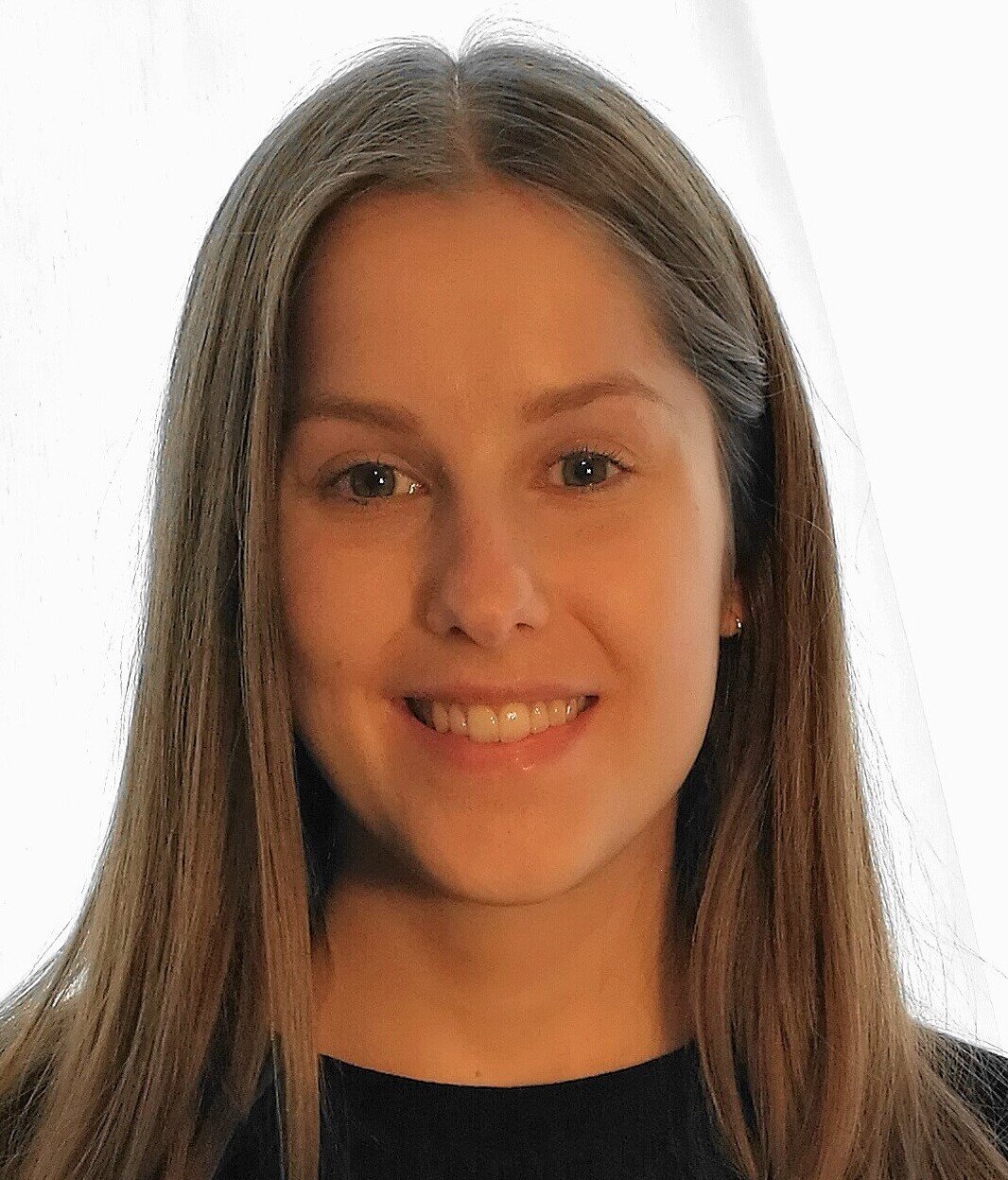 - This study started within my degree project in medicine during autumn 2017, says the main author of the study Agnes Wahrenberg, medical student at Karolinska Institutet. Thereafter, we have continued to develop the project. Swedish registers provide unique opportunities to link data for clinical research-questions and we have presented the results at the European Society of Cardiology's international congress in 2018. Recently, there has been substantial focus on algorithms that can help avoid unnecessary admissions for patients with normal or undetectable levels of troponin. Our data show that family history in addition to the troponin-level can make such diagnostics safer, and that family history is an important part of the early risk-evaluation of patients with chest pain. 
Publication
Family history of coronary artery disease is associated with acute coronary syndrome in 28,188 chest pain patients
Wahrenberg A, Magnusson PK, Discacciati A, Ljung L, Jernberg T, Frick M, Linder R and Svensson P.
European Heart Journal: Acute Cardiovascular Care. Online 24 May 2019, doi: 10.1177/2048872619853521