Published: 26-10-2020 13:19 | Updated: 26-10-2020 13:22
Emergence and maintenance of eating disorders - the influence of body mass, gastrointestinal and dietary factors
In her thesis, Camilla Wiklund aims to extend the knowledge about the relationship among body mass index (BMI), gastrointestinal complaints, and diet, and how these factors contribute to the emergence and maintenance of eating disorders.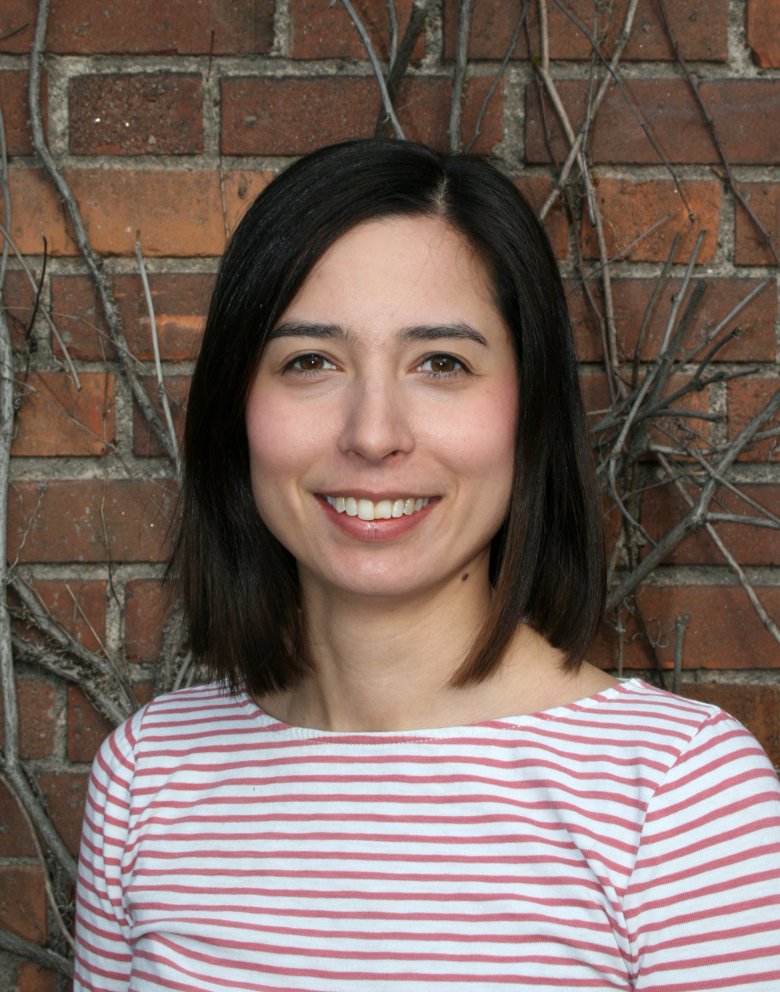 PhD student Camilla Wiklund Photo: Gunilla Sonnebring
Eating disorders are severe psychiatric illnesses, characterized by dysregulated eating and distorted attitudes toward weight and body shape, causing enormous suffering for patients and their families. Although great progress has been made in eating disorders research during the past decades, many questions still remain regarding the etiology and consequences of eating disorders.
Camilla's thesis provides additional knowledge concerning the role that BMI and gastrointestinal problems play across childhood and adolescence in relation to the development of eating disorders. These insights, in combination with previous knowledge, can help develop new effective prevention strategies. The thesis also increases our understanding of the comorbidity between FGID and eating disorders, and clarifies the bidirectional relationship in the development of the two classes of disorders. Camilla has also mapped the energy and nutrient intake in individuals with binge-type eating disorders in relation to healthy controls, and to recommendations. The results suggest a need for greater attention toward ensuring recommended daily intake of energy as well as of specific vitamins and minerals.
On Nov 13, Camilla will defend her thesis "Investigations of body mass, gastrointestinal, and dietary factors influencing the emergence and maintenance of eating disorders". Her opponent is Doctor Ulf Wallin from the Department of Clinical Sciences at Lund University. Camilla's supervisors are Cindy Bulik, Ralf Kuja-Halkola, Elisabeth Welch, Katarina Bälter and Paul Lichtenstein.
Time: 15:00
Location: Lecture hall Atrium, Nobels väg 12B, Karolinska Institutet, Solna
Join by Zoom: https://ki-se.zoom.us/j/7162645030
Read the thesis in KI's open archive: https://openarchive.ki.se/xmlui/handle/10616/47353