Participants sought for studies
Do you work in healthcare and meet people with neurodevelopmental diagnoses daily?
The researchers at KIND (Karolinska Institutet's Center for neurodevelopmental conditions) are conducting a survey-study to gather insights from professionals who work with people with neurodeveopmental diagnoses. The purpose of the study is to find out what individual and environmental factors can help improve their everyday life and wellbeing.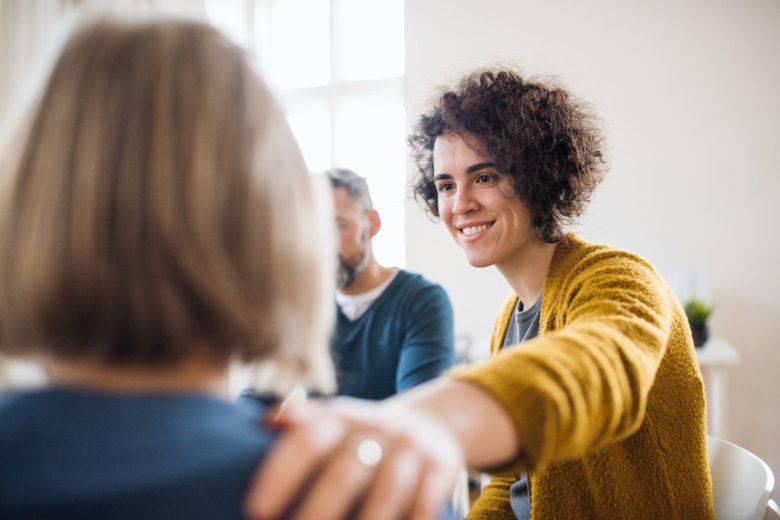 The study in brief
This project aims to identify the factors that professionals think are important for the thriving of people with neurodevelopmental diagnoses exemplified by ADHD, autism, learning and communications disorders, preterm birth and more.
Who can apply?
Experts who have a professional background, such as: coach, nurse, occupational therapist, physician, physiotherapist, psychologist, psychotherapist, social worker, counsellor, special education teacher, speech and language therapist and others;
and have five years or more experience working with people with neurodevelopmental diagnosis.
How does it work?
You will be asked to participate in an online survey with questions via a secure web platform owned by Karolinska Institutet. The survey will take approximately 30 minutes to complete. If you wish to complete a hard copy of the survey, we will ask you to provide a postal address. You can also complete the survey over the phone with a member of the research team.
How to apply?
Please click on the link below to provide your contact details to the research team. You will be contacted shortly with more information and with the link to the survey.
Do you have any questions about this study?
Please, contact Melissa Black, postdoctoral fellow via e-mail: melissa.black@ki.se for additional information and to receive a link to the survey.
Reimbursement for your participation
You will receive a knowledge package about ICF and our previous research. You can also choose to receive a gift card equivalent to 200 SEK (~18 USD/Euro) after your participation.
K6 Department of Women's and Children's Health
Processing of personal data
Your personal data is processed for the purposes of this study in accordance with GDPR (General Data Protection Regulation). The legal entity responsible for processing of your personal data is Karolinska Institutet. The Data Protection Officer can be reached at dataskyddsombud@ki.se. The data will be analyzed on a group level, handled confidentially and it will be stored in a secure database at Karolinska Institutet. You can terminate your participation in the study at any time.