Participants sought for studies
Are you a Farsi/ Dari speaking young migrant and suffer from psychological distress? This study needs you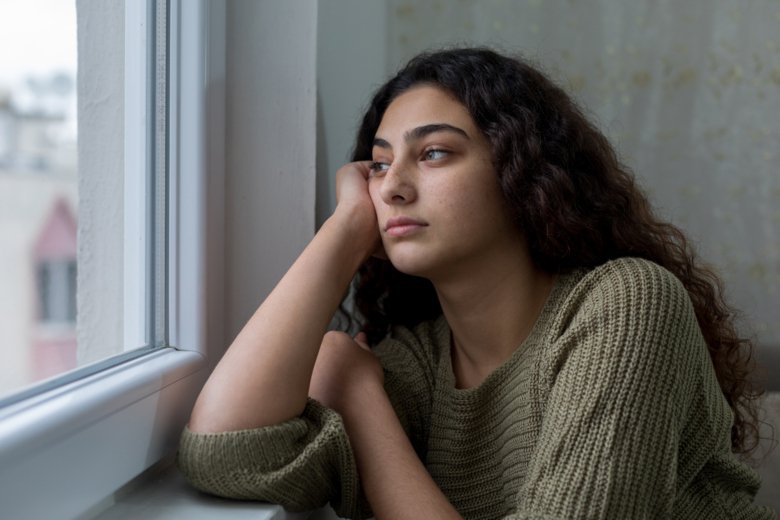 برای دسترسی به صفحات فارسی / دری بر روی دکمه نارنجی زیر کلیک کنید
Many young people suffer from stress, worry, anxiety, depression, and sleep problems according to research. In addition, young individuals who have been forced to leave their home countries may be more vulnerable to distress related to traumatic memories, prolonged grief, and separation anxiety that negatively affect their well-being.
Now you who speak Farsi/Dari can participate in a new psychological program via the internet. The treatment program is part of a study that has been developed by several researchers and psychologists from Karolinska Institutet, Linköping university and several other universities in Sweden. 
The study has been named "Raha", which translates as free. The project aims to study methods that can help young people improve their mental well-being.
Who can participate? 
Do you need help dealing with the issues mentioned above?  Then the Raha study might be relevant for you. 
The study is aimed at those who:
Are between 15-29 years old 
Speaks, reads and writes Farsi/Dari
Suffering from depression, anxiety, worry, sleep problems, stress, traumatic memories, severe grief, and separation or who generally have difficulty dealing with strong emotions. 
Have experienced migration
Keep in mind that in order to be able to take advantage of this program you must have access to a computer, smartphone, or tablet and the internet.
For participation in this study, you must not simultaneously undertake another psychological treatment/intervention. Furthermore, if you suffer from more severe psychological problems such as psychosis, substance abuse, addiction problems, or severe suicidal thoughts this program is not suitable for you.  
Participants can live anywhere in the world since the intervention takes place via the internet and the collected data is securely stored on servers at Linköping University, Sweden. Stateless people are also welcome to participate. However, due to regulations, we are unable to include participants with US citizenship due to regulations in the USA.
Contact
K8 Department of Clinical Neuroscience
Processing of personal data
Your personal data is processed for the purposes of this study in accordance with GDPR (General Data Protection Regulation). The legal entity responsible for processing of your personal data is Karolinska Institutet. The Data Protection Officer can be reached at dataskyddsombud@ki.se. The data will be analyzed on a group level, handled confidentially and it will be stored in a secure database at Karolinska Institutet. You can terminate your participation in the study at any time.