Published: 25-04-2018 11:20 | Updated: 28-07-2022 11:05
Why has KI set up a TB research centre?
Hello there Knut Lönnroth, professor at the Department of Public Health Sciences and director of KI's new TB research centre ... why has KI set up a TB centre?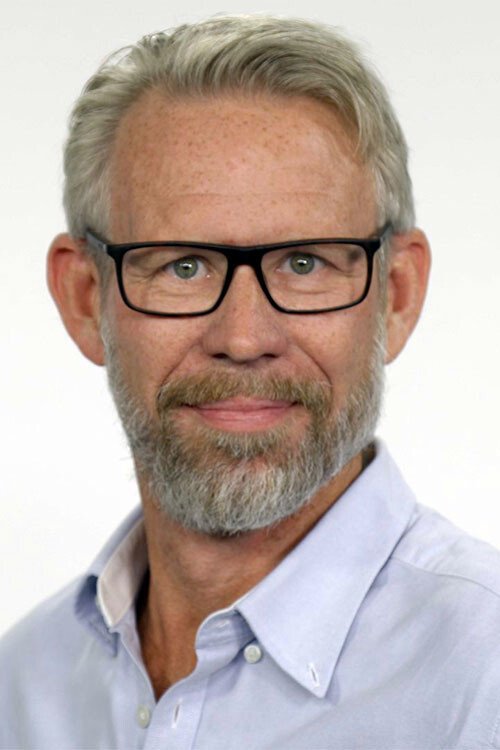 Professor Knut Lönnroth. Photo: Creo Media Group
"Tuberculosis is one of the most prevalent communicable diseases in the world and the new centre has been set up to contribute to the development of better diagnostics, vaccines and treatments. The centre will also conduct research in the fields of epidemiology and healthcare organisation and on how to design and provide social and financial support for patients. Sufficient social support is particularly important for people with TB, since most of them are poor."
"We also want to strengthen the collaborative ties between the departments concerned as well as the university's national and international standing in TB research. The global TB situation is only very slowly improving, and the death rate is still very high, with 5,000 deaths a day. KI's new TB centre is also a response to the fact that the WHO has raised the bar for research to expedite this trend and attain the goals laid out in the UN's Agenda 2030."
How is it being funded?
"The centre has been set up by five KI departments, but its administrative base is the Department of Public Health Sciences. Each research group is separately financed but we also are very hopeful that we can apply for more funding jointly. So far, the centre has received SEK 50,000 in start-up grant from the Board of Research and as much again from the Department of Public Health Sciences."
How will it lead to advancement?
"For many years we've had a great deal to offer at KI when it comes to TB-related research, in disciplines ranging from immunology, biochemistry and microbiology to public health and health economics. The centre will allow us to reinforce this research, to do more relevant research, tie together research teams, coordinate research training and encourage even stronger interest for collaboration with KI."
"We also want to work with information and lobbying. Despite the global political support, many politicians need to be convinced to invest more. Another dilemma is that it's hard from a market perspective to get investors to back research since poor people have a low payment capacity."
Text: Helena Mayer (in translation from Swedish).