Published: 07-10-2019 15:42 | Updated: 10-08-2020 10:15
Transgender individuals at greater risk of mental health problems
Correction: The article "Reduction in Mental Health Treatment Utilization Among Transgender Individuals After Gender-Affirming Surgeries: A Total Population Study," published in The American Journal of Psychiatry on Oct. 4, 2019, has been corrected following a review of the statistical methodology and some of its conclusions.
This news item, published simultaneously, has also been corrected to reflect that the authors' original conclusion was too strong in suggesting the findings supported providing gender-affirming surgeries to transgender individuals who seek them.
The original news item was headlined "Transgender individuals' mental health improved after gender-affirming surgery." In a letter published in the August 2020 issue of The American Journal of Psychiatry, the study authors write that the study design "is incapable of establishing a causal effect of gender-affirming care on mental health treatment utilization."
Should have been more careful in formulation of conclusions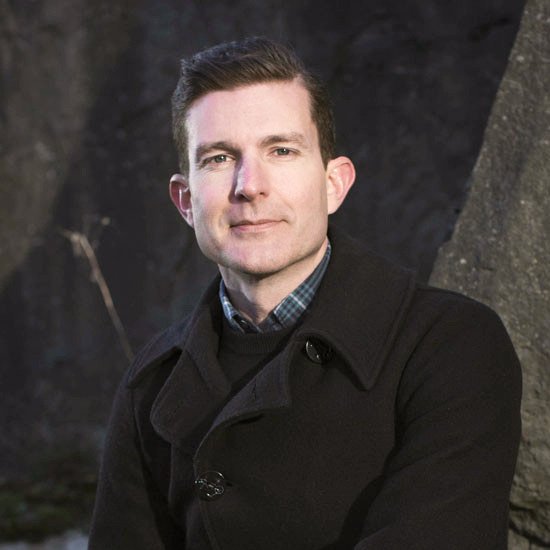 Richard Bränström, senior researcher at the Department of Clinical Neuroscience.
"This was an observational study and we should therefore have been more careful in the formulation of our conclusions," says Richard Bränström, co-author and senior researcher at the Department of Neuroscience at Karolinska Institutet.
The study identified more than 2,600 transgender individuals diagnosed with gender incongruence between 2005 and 2015, and compared the prevalence and type of mental health treatments received by these individuals with that of the entire Swedish population in the year 2015.
The study found that compared with the general population, transgender individuals were:
six times more likely to have problems with mood and anxiety disorders
more than three times as likely to be prescribed antidepressants or antianxiety medications
more than six times as likely to have been hospitalised after a suicide attempt.
Highlights risk of mental health struggles
"Specifically, this study highlights the substantially increased risk of mental health problems among individuals diagnosed with gender incongruence," Richard Bränström says.
The researchers also sought to examine whether gender-affirming care, including hormone therapy and gender-affirming surgery, affects the outcome of mental health treatment in transgender individuals.
Their original conclusion, in which they compared rates of depression and anxiety in 2015 since initiation of therapy or surgery, was that gender-affirming surgery improved mental health outcomes over time.
However, after receiving several letters pointing out limitations in the statistical methodology underpinning their conclusions, the authors note that they should have been more cautious in their interpretations of the data.
More studies needed
"Further studies with stronger research designs are needed to increase knowledge about the mental health of transgender individuals and the potential consequences of gender-affirming care," says Richard Bränström.
The study was done with researchers at Yale School of Public Health and partly financed by grants from the Swedish Research Council, the Swedish Research Council for Health, Working Life and Welfare.
A correction, letters to the editor (see 35-41 in the references of the article, the response by the study authors and an editorial is available in the August 2020 issue of The American Journal of Psychiatry.
Publication
"Reduction in Mental Health Treatment Utilization Among Transgender Individuals After Gender-Affirming Surgeries: A Total Population Study," R Bränström, J Pachankis, The American Journal of Psychiatry, Oct. 4, 2019, DOI: 10.1176/appi.ajp.2019.19010080