Published: 04-10-2023 09:07 | Updated: 15-11-2023 07:36
The Nobel Prize in Physiology or Medicine: "Their discoveries have helped to save millions of lives"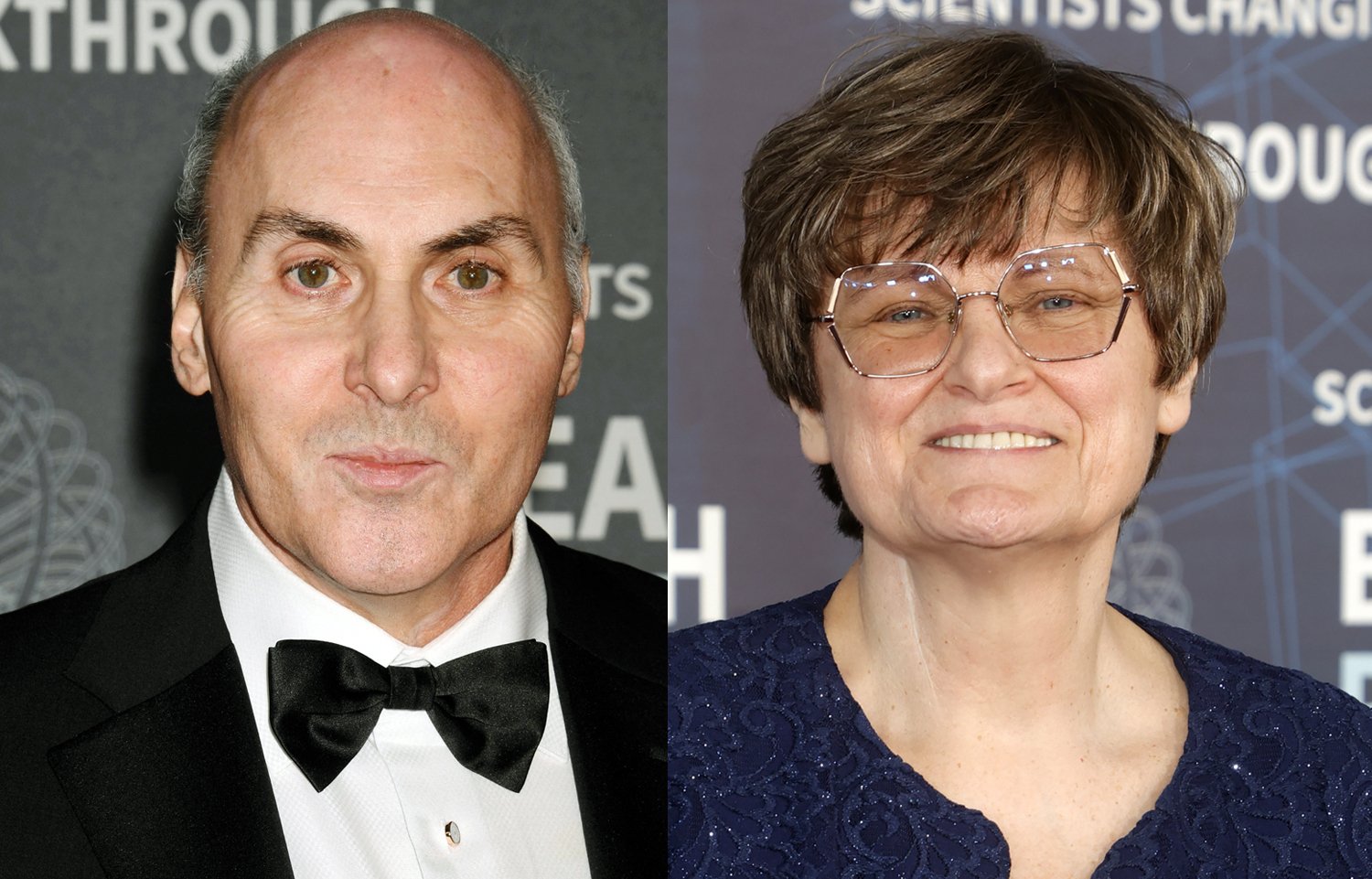 The Nobel Prize in Physiology or Medicine has been awarded this year to Katalin Karikó and Drew Weissman, whose research gave rise to effective mRNA vaccines that contained the COVID pandemic and saved millions of lives. A well-deserved honour, according to Karolinska Institutet.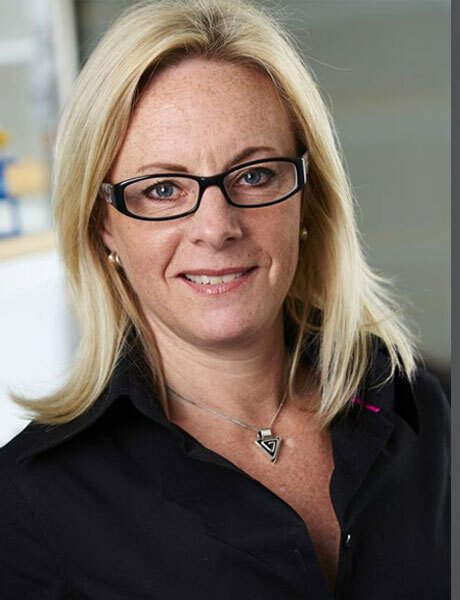 Gunilla Karlsson Hedestam. Photo: Ulf Sirborn.
"The discovery helped to save millions of lives during one of the worst pandemics the world has ever seen," says Gunilla Karlsson Hedestam, professor of vaccine immunology at Karolinska Institutet and member of the Nobel Assembly. "Thanks to Karikó and Weissman's discoveries, we can use the mRNA-platform to develop vaccines and drugs for a whole range of diseases."
Unlike conventional vaccines, vaccines based on messenger-RNA (mRNA) are prepared inside the body after a "blueprint" of the virus protein enters the cells, triggering them to produce the protein for a short amount of time. In turn, these virus proteins teach the immune system to recognise the virus, so that when it appears again, the body is able to fight it.
Karikó and Weissman have received the prize for creating base-modified mRNA variants that increase protein production without inducing unwanted inflammatory reactions, making them useful as vaccines. 
The new technique was critical to the development of effective COVID-19 vaccines during the pandemic in early 2020.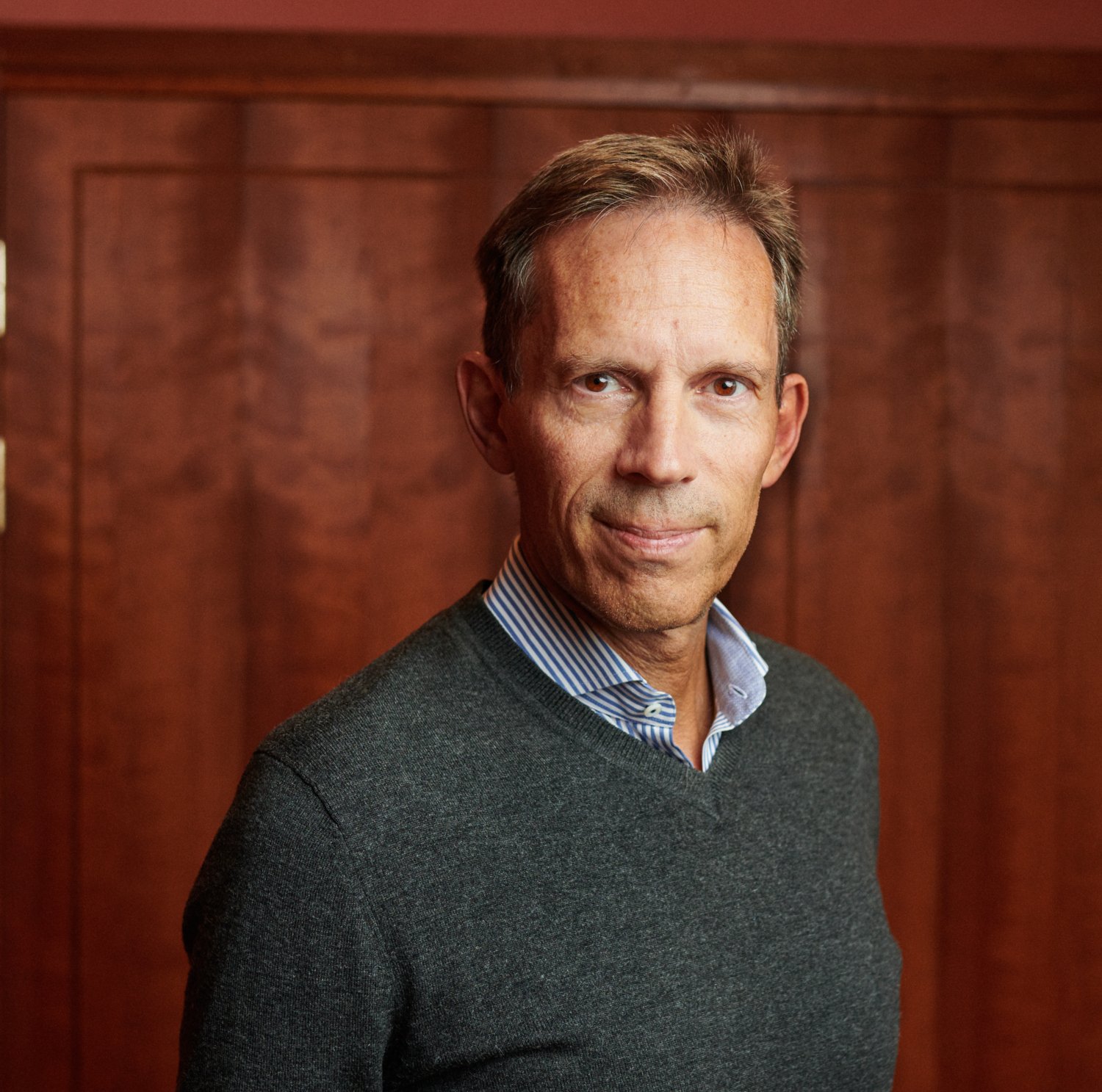 Thomas Perlmann. Photo: Erik Flyg
"The COVID pandemic was something of a transformative event in the history of human health, to which the laurates made an incredibly important contribution," says Thomas Perlmann, secretary of the Nobel Assembly, who announced the prize on Monday. "We think it is very much in the spirit of the Nobel Prize to reward them for it."
Their discoveries can also have a significant impact on other areas. In that the mRNA platform is so adaptable, the technique can be used to evaluate vaccines against influenza and other infectious diseases, explains Professor Karlsson Hedestam.
"Eventually, we'll be able to replace some of the vaccines in use today with more effective mRNA vaccines," she says. "Clinical trials are also underway on mRNA vaccine-based cancer treatments, many of which are based on precision medicine, whereby individual mRNA vaccines are produced for each patient."
"A tenacious workhorse"
Karin Loré, professor of vaccine immunology at Karolinska Institutet, has experience of working with Dr Karikó.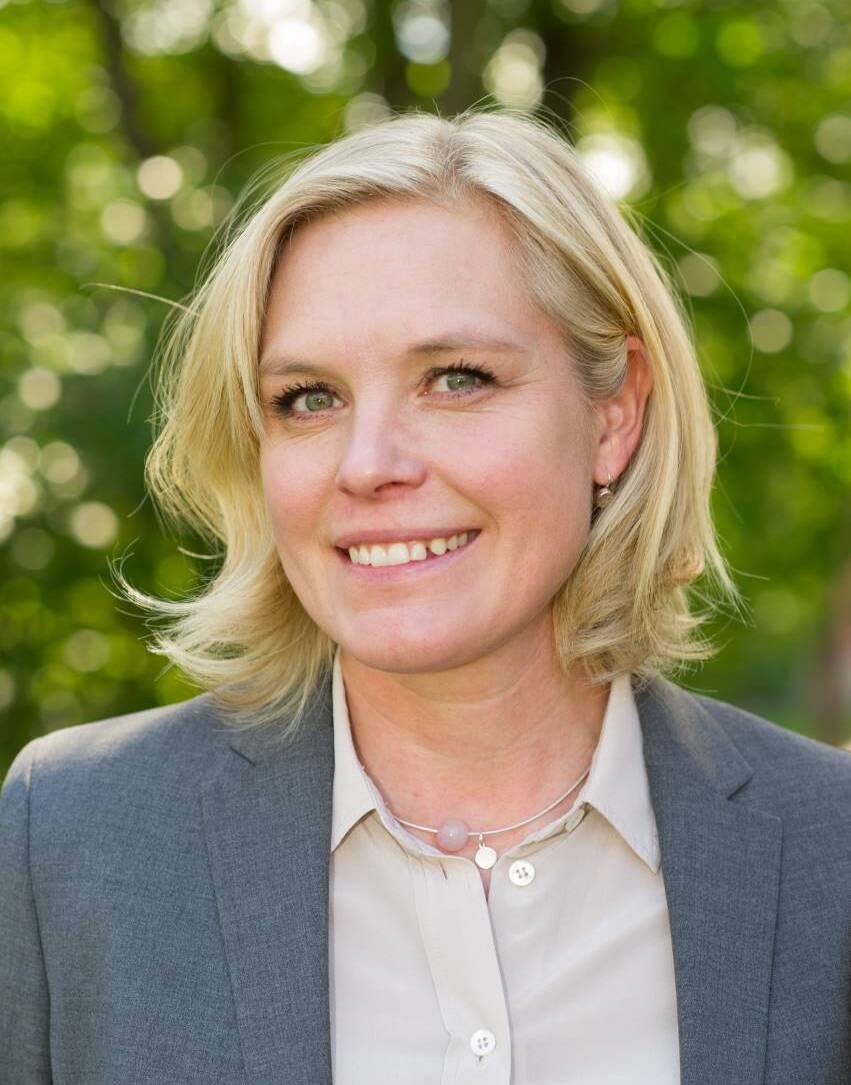 Karin Lore. Photo: Ulf Sirborn.
"Katalin is a true scientist: a tenacious workhorse who never gives up," she says. "She's an amazing molecular biologist and is highly adept in the lab. She did most of the key experiments herself."
Professor Loré continues: "It's great that Katalin Karikó and Drew Weismann were awarded this very well-deserved prize. They were bound to win it at some point, to be honest, but no one knew exactly when, of course."
Vaccine scepticism has taken a firmer foothold in the wake of the COVID pandemic, but Professor Perlmann is cautiously optimistic that the Nobel Prize can help to counter it.
"I hope it will give a vaccines a positive aura," he says. "In this case, it's obvious that vaccines have been incredibly useful. Billions of doses have been given and it's hard to imagine something that has been so closely studied in terms of safety as these vaccines. I don't know if the Nobel Prize will help, but I hope it will."  
Just what impact the Nobel Prize will have on mRNA research is unclear, but Professor Karlsson Hedestam believes that it will give the science a boost:
"The prize shows how important it is to understand the most fundamental components of the molecules that we work with. Nature and human biology are complex and no details can be left to chance. This year's Nobel Prize is a striking example of how a basic discovery has helped to 'save the world'."
Overjoyed at the news
Both laureates were overjoyed at the news, reports Professor Perlmann, who had the privilege of breaking it to them.
"Drew interrupted me and asked: 'It's with Katalin I suppose?' He was apparently slightly concerned that she wouldn't be included, which naturally would have been preposterous. But they both were delighted and moved. I could tell that they were very touched by the situation."