Published: 22-12-2015 10:07 | Updated: 16-12-2021 16:18
"The best scenario is to both prevent and cure"
Paolo Parini is a researcher in cardiometabolic diseases and senior Physician at Endocrinology Clinic. Since September 2015 his professorship is shared between Department of Medicine, Huddinge and Department of Laboratory Medicine.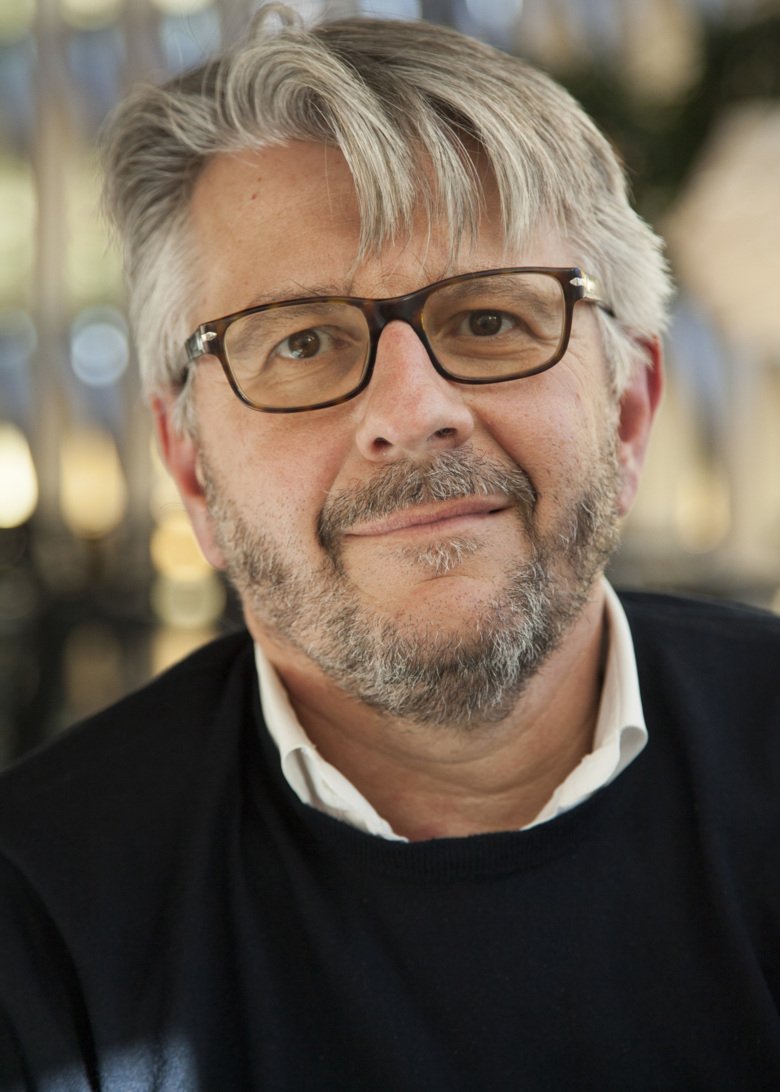 Paolo Parini, photo: N/A
Paolo Parini is a well-known name at KI as he has been researching here since 1991. He took his doctorate on cardiometabolic diseases and had a postdoctoral position at MedH. Recently he has been working as a Professor in clinical chemistry at the Department of Laboratory Medicine.
How does it feel to be back at MedH?
– It's great to be back! I have worked a lot at the department and I know a lot of people here so it feels a bit like being home, says Paolo Parini.
Tell us a bit of your research!
– I do research on cardiometabolic diseases – different types of cardiac and vascular diseases, for example: myocardial infarction, liver disease and atherosclerosis. We are studying the diseases on a molecular level to prevent cardiometabolic diseases. We also work a lot with healthy aging which is important for those diseases. The best scenario is to both prevent and cure.
What is going on right now?
– We work a lot to prevent cardiometabolic diseases. We look specifically on an enzyme called ACAT2 that causes bad cholesterol levels. We analyze blood and intestinal tissue from humans to compare to different steps in lipid turnover. We also do various cell studies.
Can you tell us a bit about your background?
– I'm from Italy and I studied to be a doctor at Bologna University. After that the choices was between moving to USA or Sweden. I chose Sweden because the country was leading in clinical researcher then. After that I lost my return ticket, says Paolo, laughing.
What do you do in your spare time?
– I like sailing a lot. I have an old boat, a Vega, as I sail as often as I can. I also like walking in the forest and picking mushrooms. And cooking is a big interest! Last year I co-created the Italian cookbook "Mitt Medelhavskök" that also received Best Italian Cookbook 2014 Gourmand World Cookbook Awards. But most of my free time is spent with my family. I´m married and have three children. A little daughter who is two years and my stepchildren, 13 and 11 years old.