Published: 09-06-2021 16:17 | Updated: 09-06-2021 16:39
"Re-searching for truth, beauty and compassion", in remembrance of Marti Parker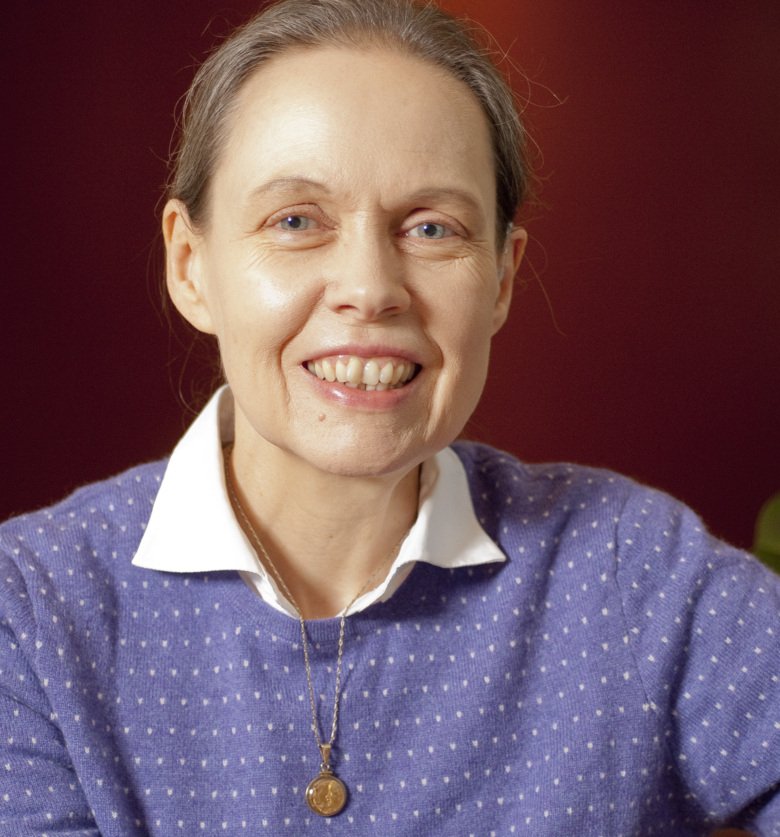 The Stockholm Writers Group (SWG) published an anthology entitled "Raft of Leaves: On Aging, Death and Foreignness" on 29 May 2021, in remembrance of Marti Parker (1951–2017), researcher, teacher, novelist, poet, and one of the founders of SWG.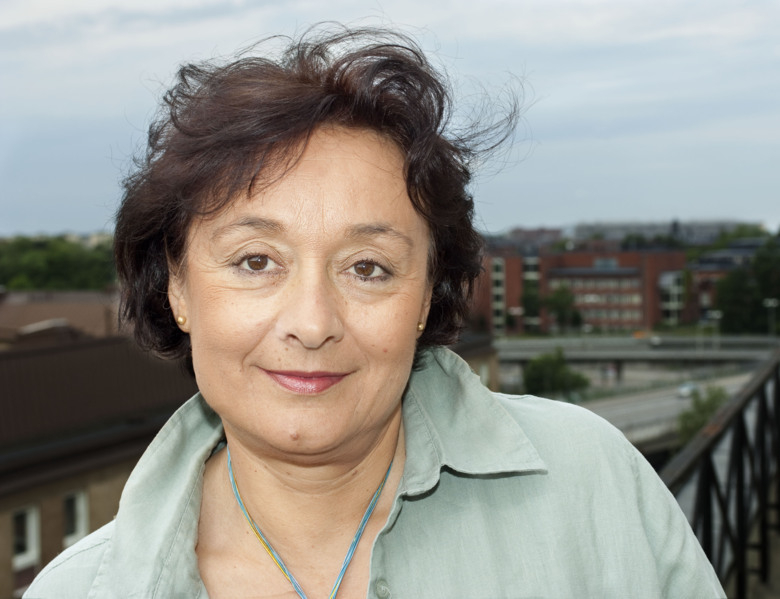 Photo: Stefan Zimmerman
Laura Fratiglioni, principal investigator at the Aging Research Center (ARC), remembers Marti Parker (1951–2017) as "a 20th century scientist with a renaissance touch". Marti Parker was also a teacher, a novelist, a poet, and co-founder of the Swedish Writers Group (SWG).
The review is published in its entirety on SWG's website.
"It tells the wonder of Marti in a way that we have not throughout the publishing process", says Karen Hagersten, one of the contributors to the anthology.
Contact