Published: 08-02-2021 11:44 | Updated: 02-10-2023 15:06
Professor Kenneth Chien about Moderna and the COVID-19-vaccine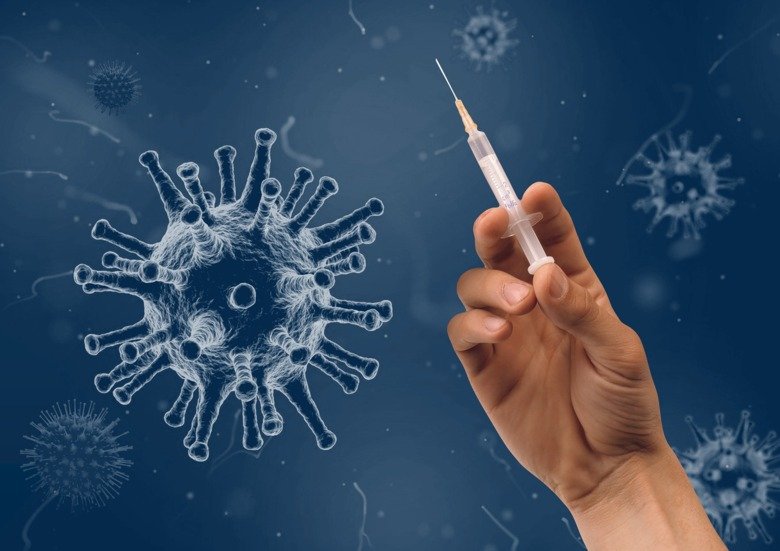 The success of the mRNA-based vaccines is a boost for the entire mRNA field and can lead to new treatments for completely different diseases. This is the view of Kenneth Chien, professor at Karolinska Institutet and co-founder of Moderna, one of the companies that has now developed a vaccine against COVID-19.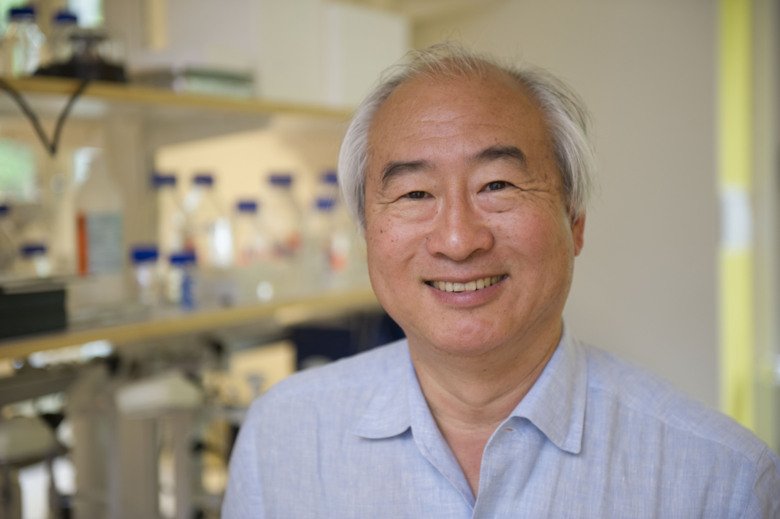 Kenneth Chien, professor at the Department of Cell and Molecular Biology. Foto: Ulf Sirborn
In January this year the European Medicines Agency approved an mRNA-based vaccine against COVID-19 that had been developed by the biotechnology company Moderna. The company is located in Cambridge on the east coast of the United States and the vaccine became their first product on the market.
Kenneth Chien, professor of cardiovascular research at the Department of Cell and Molecular Biology at Karolinska Institutet, is one of the company's founders, along with Derrick Rossi, Bob Langer, and Noubar Afeyan.
"It's fantastic. This is confirmation of Moderna's technology. With an approved product, they will be able to get hold of the resources needed to explore all of the possibilities with mRNA. It's an incredible opportunity for them and exciting for the whole field," says Kenneth Chien.
Moderna was founded in 2010 and works with the development of drugs and vaccines based on mRNA. In January 2020, Moderna's CEO, Stephane Bancel, decided that the company would develop a vaccine against COVID-19 with funding from an international partner organization for vaccine development (CEPI). In December 2020, the vaccine was approved in the United States.
Optimization of mRNA technology important success factor
Kenneth Chien believes that an important success factor was that Moderna had already spent a significant amount of time and resources optimizing its mRNA technology in various ways. For example, Robert Langer, professor at MIT and one of the company's founders, developed lipid-based nanoparticles that protect the sensitive mRNA molecules now being used in the covid vaccine.
So far, data suggest that Moderna's covid vaccine is top-notch in terms of side effects and efficacy, according to Kenneth Chien. However, like other mRNA vaccines, it is more expensive than traditionally manufactured vaccines and requires freezing.
"From a global perspective, other vaccines may be more widely used. But for developed countries that have cooling capacity, I think Moderna's and Pfizer's mRNA vaccines will work very well."
Protects against mutated COVID-19 variants
Another challenge is the mutated variants of the coronavirus that have recently grown stronger. Based on early data, Moderna has announced that their vaccine provides adequate protection even against the mutated variants. However, the company will still explore the possibility of adding a third dose of its vaccine and try to develop a vaccine candidate specifically targeted at the variant from South Africa.
Kenneth Chien, however, has no doubts that Moderna would have succeeded in developing an mRNA vaccine even if the corona pandemic had not occurred. Among its projects for example, the company has a vaccine candidate for cytomegalovirus, which has shown promising results in clinical phase II trials.
But the pandemic gave an extra financial boost and the successes provided by the vaccine mean that the company is now launching three new programmes for the development of mRNA vaccines against infectious diseases; influenza, HIV and nipah virus.
"The experience of COVID-19 has moved the whole field forward ten years. We have quickly come a long way in terms of mRNA used both with vaccines and with medicines."
Kenneth Chien became one of Moderna's founders when a colleague, Derrick Rossi, asked him if he wanted to start a company based on Rossi's discovery that modified mRNA could be used to reprogram cells into stem cells.
Kenneth Chien, who was in charge of a programme for stem cell research in the cardiovascular field at Harvard University in the United States, became interested and tested the mRNA on heart cells. It transpired that they take up mRNA very well and started producing the protein the mRNA encodes for.
This was promising, Kenneth Chien realized. This meant that the mRNA technique could be used to get the heart's cells to produce a protein called VEGF, and thereby form new blood vessels that had been damaged during, for example, a heart attack. It was on that basis the company was started.
Assignments for biotechnology companies
For most of his working life, Kenneth Chien has been engaged on a number of assignments for biotechnology companies in parallel with his academic career. He notes that there are both advantages and challenges in combining the two roles.
"Your lab must never become a company. You have to make it very clear that your academic work is all about making ground-breaking discoveries. You can develop those discoveries, but when they're ready for a company, they have to leave the lab. It's not always easy to know where those boundaries are, but you have to figure it out.
Up until a few years ago, Kenneth Chien was a scientific advisor for Moderna. Today, his contact with the company is through one of Moderna's partners; the pharmaceutical company AstraZeneca. AstraZeneca invested early in Moderna's technology to use VEGF-mRNA to simulate vascularization, which is based on Kenneth Chien's research. It became the first mRNA drug to be tested – and proven safe – in humans and is now being studied in clinical phase II trials for the treatment of impaired blood flow in the heart.
"I am proud of what I have been able to contribute to Moderna. I helped them develop their core technology and to take the first mRNA drug to clinical trials. But, as in parenting; eventually your children don't need you any longer and Moderna will do very well without me now," says Kenneth Chien, laughing warmly.
The Nobel Prize for the discoveries behind mRNA vaccines against COVID-19
The Nobel Prize in Physiology or Medicine 2023 to Katalin Karikó and Drew Weissman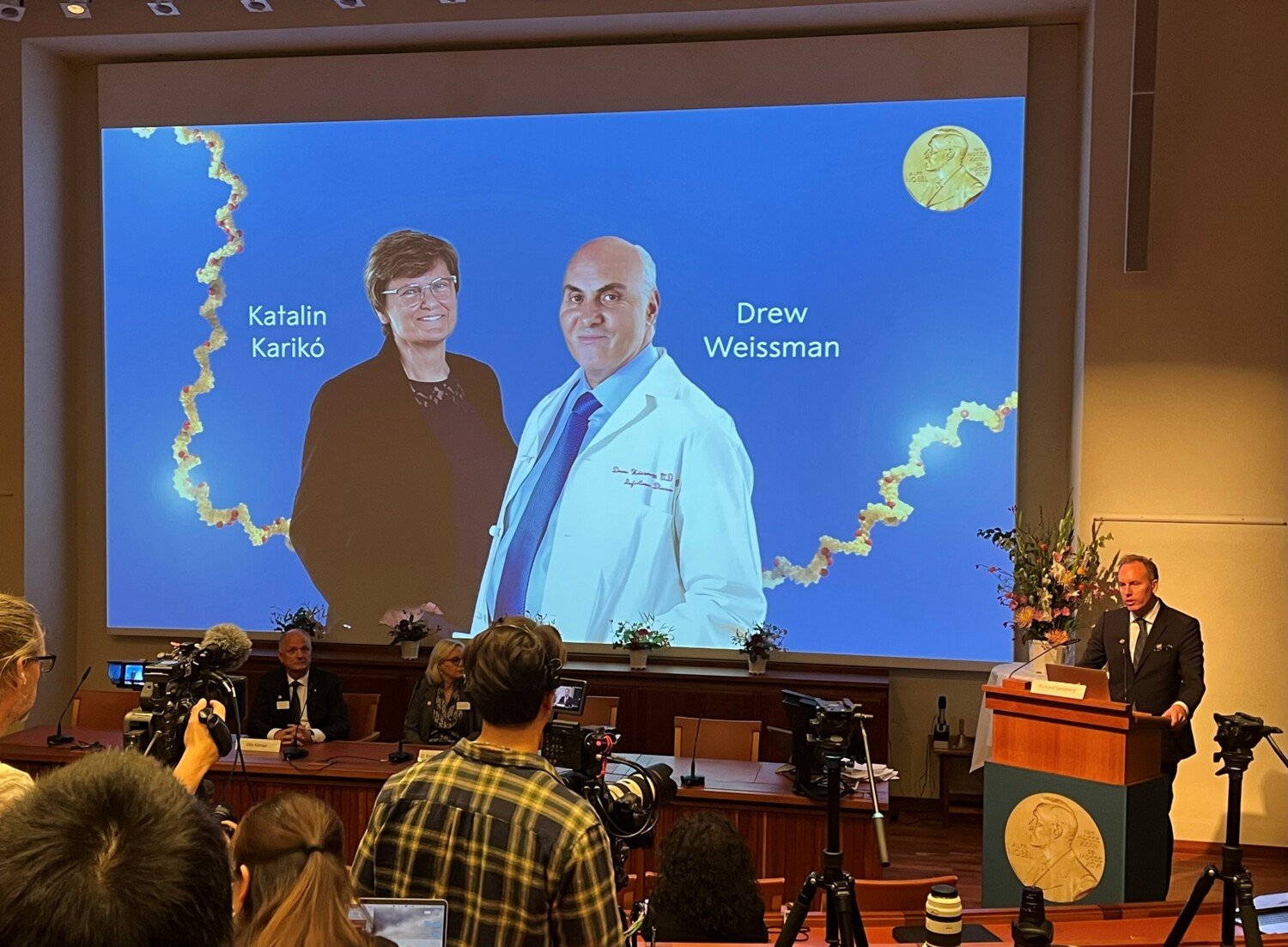 The Nobel Prize in Physiology or Medicine 2023 to Katalin Karikó and Drew Weissman
The Nobel Assembly at the Karolinska Institutet has today decided to award the 2023 Nobel Prize in Physiology or Medicine jointly to Katalin Karikó and Drew Weissman for their discoveries concerning nucleoside base modifications that enabled the development of effective mRNA vaccines against COVID-19.