Published: 26-03-2019 09:10 | Updated: 26-03-2019 16:54
Prestigious grant for research on autoimmunity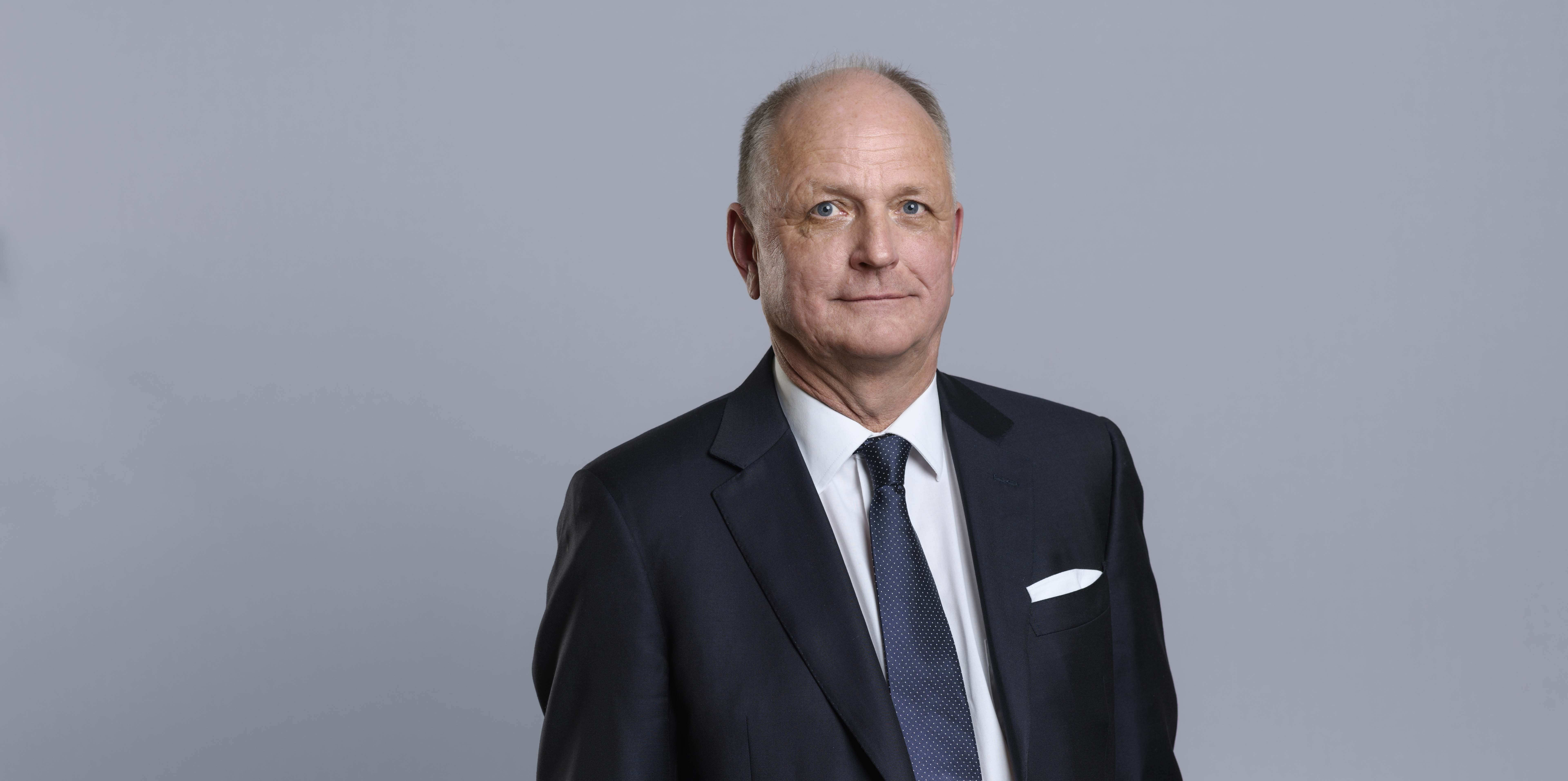 KI Professor Olle Kämpe is one of five appointed Wallenberg Clinical Scholars in 2019. He will receive SEK 15 million to study why the immune system attacks and destroys specific tissues in the body in patients with autoimmune diseases.
The prestigious research program Wallenberg Clinical Scholars is run by the Knut and Alice Wallenberg Foundation in partnership with the Royal Swedish Academy of Sciences. Awarded researchers each receive research funding worth SEK 15 million over a five-year period, with the potential to extend this for a further five years.
"Sweden has excellent conditions for clinical research, and many important contributions have been made by researchers in this country. Unfortunately, the recent changes to the organisation of healthcare have had a negative effect on the working situation for clinical researchers, and thus Sweden's position in this important field. Wallenberg Clinical Scholars provides some of the very best clinical researchers with the opportunity to conduct research that is directly linked to healthcare. This is of great importance, not only for medical research, but also for medical services and public health," comments the general secretary of the Academy of Sciences, Göran K. Hansson, in a press release.
Autoimmune problems for different reasons
Olle Kämpe is Chief Physician and Professor at the Department of Medicine Solna, and studies how the immune system attacks and destroys specific tissues in the body in patients with autoimmune disease, such as multiple sclerosis, rheumatoid arthritis and vitiligo. Why does the immune system make this sometimes catastrophic mistake? This is a question that Olle Kämpe now will investigate further.
To obtain as broad a picture as possible of the events at a molecular level, he will study people who have developed autoimmune problems for different reasons, such as rare genetic mutations or as an adverse event due to treatments with check-point blockade for cancer, the pharmaceutical principle that was awarded the Nobel Prize in physiology or medicine 2018.
In another part of the project, he will investigate whether it is possible to restore fertility to women whose ovaries have been damaged by their immune system. The women will receive a pharmaceutical that is used to prevent the immune system from rejecting organs following transplantation. The hope is that the treatment will dampen the immune system's attack, so that the ovaries can heal and the women regain their fertility.