Published: 20-08-2021 10:39 | Updated: 20-08-2021 10:52
Prestigious award to Nicolas Pillon
Assistant professor Nicolas Pillon at the Department of Physiology and Pharmacology, has been awarded the prestigious Novo Nordisk Foundation Future Leaders Award from the European Foundation for the Study of Diabetes (EFSD).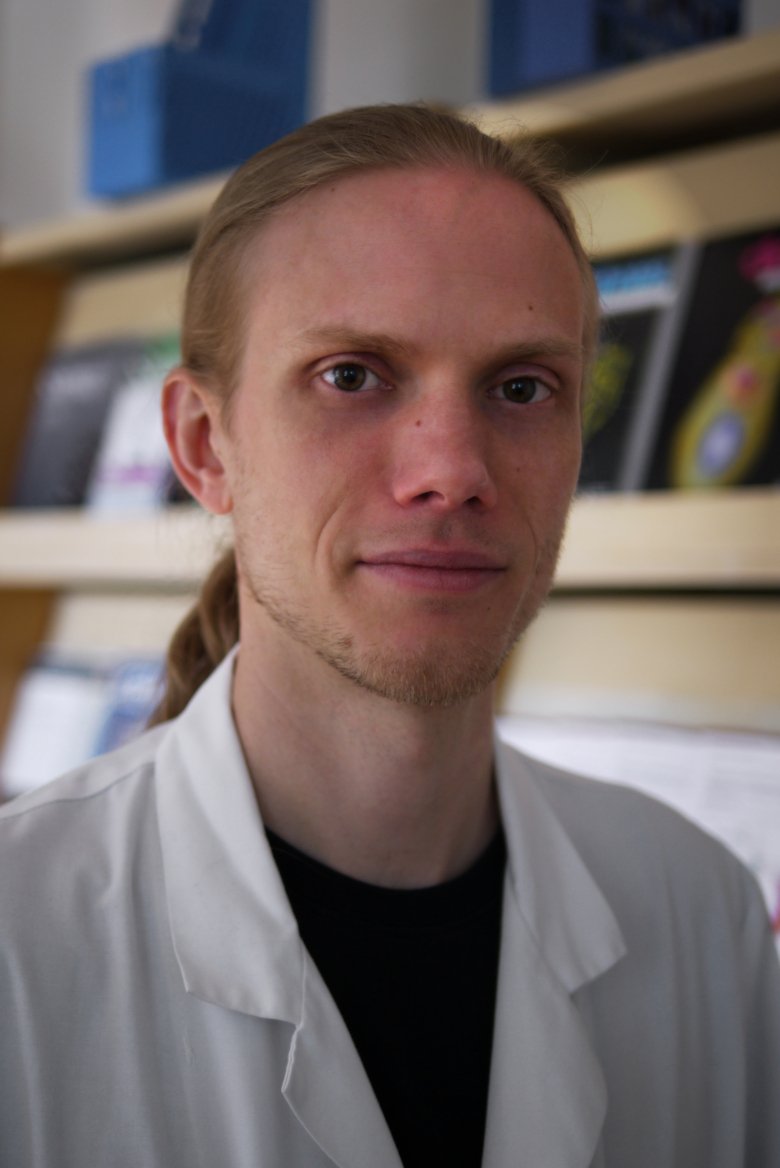 Nicolas Pillon Photo: N/A
Congratulations Nicolas! Tell us about the award you have received?
The objective of the Future leader award is to support young investigators transition from research fellows to their first tenured faculty position. Awardees must be conducting outstanding research in the field of diabetes at a European university. The award is given by the European Foundation for the Study of Diabetes (EFSD) and the Novo Nordisk Foundation (NNF).
What does it mean for you and your research to get this award?
Receiving this award is a validation that the research I conduct is of interest to the field of diabetes. I want my research to make a difference for people with metabolic diseases, so this award is a big encouragement from the whole diabetes research community. This feeling of being supported by peers is motivating! The funding that comes with the award will definitely be helpful to boost my ongoing and future research projects.
How is the award ceremony conducted?
The prize will be announced at the 57th annual meeting of the EASD. This year again, the meeting will be virtual due to COVID19 restrictions. I am sharing the award with Rongrong Fan (Karolinska Institutet, Sweden), Alice Adriaenssens (University of Cambridge, UK) and Nicolai Wewer Albrechtsen (University of Copenhagen, Denmark). The award will be presented by Professor Stefano Del Prato, President of the European Association for the Study of Diabetes (EASD).
How will you celebrate?
My way of celebrating these rare awards is to give myself some free time. Slow down a little for a few days, enjoy more time with my partner, my daughter and my friends. And of course, I will organize a social event with the members of the lab. This award would have never happened without the hard work of the entire team!