Published: 27-03-2023 17:07 | Updated: 27-03-2023 17:08
Outbreak preparedness and response, new expert coordinator area at the Centre for Health Crises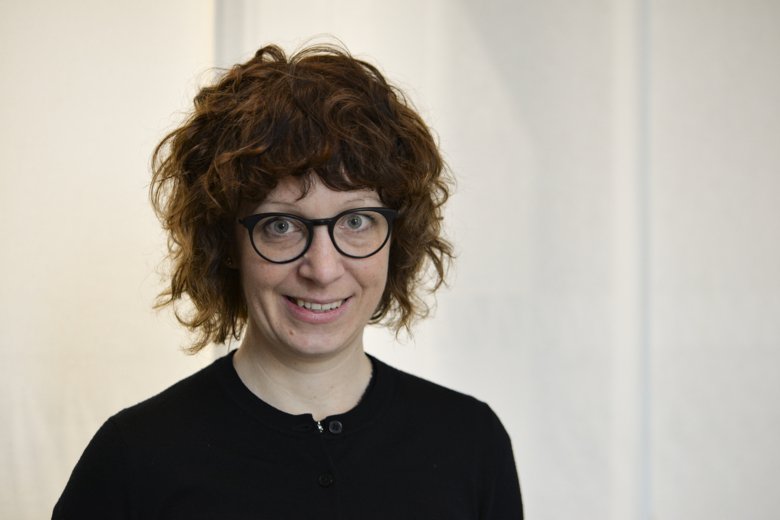 Her involvement in health crises work at KI goes back to her role in one of the expert groups that were formed at KI during the COVID-19 pandemic, which proceeded what became the Centre for Health Crises. Now she is the latest in the group of expert coordinators at the Centre. Hedvig Glans wants to use her clinical and academic experience to improve the Centre's competence in outbreak preparedness and response to infectious diseases.
When the COVID-19 pandemic reached Sweden in the spring of 2020, Hedvig Glans' job quickly became about handling the disease, as a clinically practicing infectious disease MD and head of the in-patient unit of the infectious disease ward at the Karolinska University Hospital in Huddinge. Thanks to her extensive experience of the clinical work at the hospital, she could contribute her knowledge on unknown aspects of new contagious diseases and of how to treat patients with highly contagious agents to KI's work during the pandemic.
However, in research, her main topic of interest is the parasitic disease Leishmaniasis and in the autumn of 2022 she defended her PhD thesis: Cutaneous Leishmaniasis - treatment and genetic mechanisms affecting outcome.
Improve knowledge of preparedness for outbreaks
In her new role at the Centre for Health Crises, Hedvig wants to continue building on her work and experience from the pandemic.
- I want to improve the knowledge of preparedness for outbreaks, of known and unknown contagious diseases, and create a forum where different research fields can collaborate on researching future unknown outbreaks, both large and small. Via the Centre for Health Crises, I have the opportunity to collaborate with colleagues in different fields that are relevant to health crises. I really appreciate the holistic view the Centre has on health crises, how they should be managed and how we best build preparedness for them, says Hedvig.
Hedvig is the head of the unit for in-patient care at the Karolinska University Hospital in Huddinge and affiliated to research at the Department of Medicine, Solna, at KI. She has previously worked as a medical expert in infectious diseases at the Swedish National Board of Health and Welfare and as an infectious disease MD and analyst at the Swedish Public Health Agency.
Health crises require interdisciplinary knowledge and collaborations
With her extensive experience in clinical, societal and academic aspects of infectious diseases, Hedvig is ideally suited for the role of expert coordinator. The Centre for Health Crises places great value on experts' competences, and their ability to examine health crises not as isolated one-time occurrences, but rather as interconnected and multifaceted events that require interdisciplinary knowledge and collaborations to be managed and prevented.