Published: 23-09-2020 12:43 | Updated: 23-09-2020 12:44
Novo Nordisk Foundation Project Grant of DKK 2 million to Nils-Göran Larsson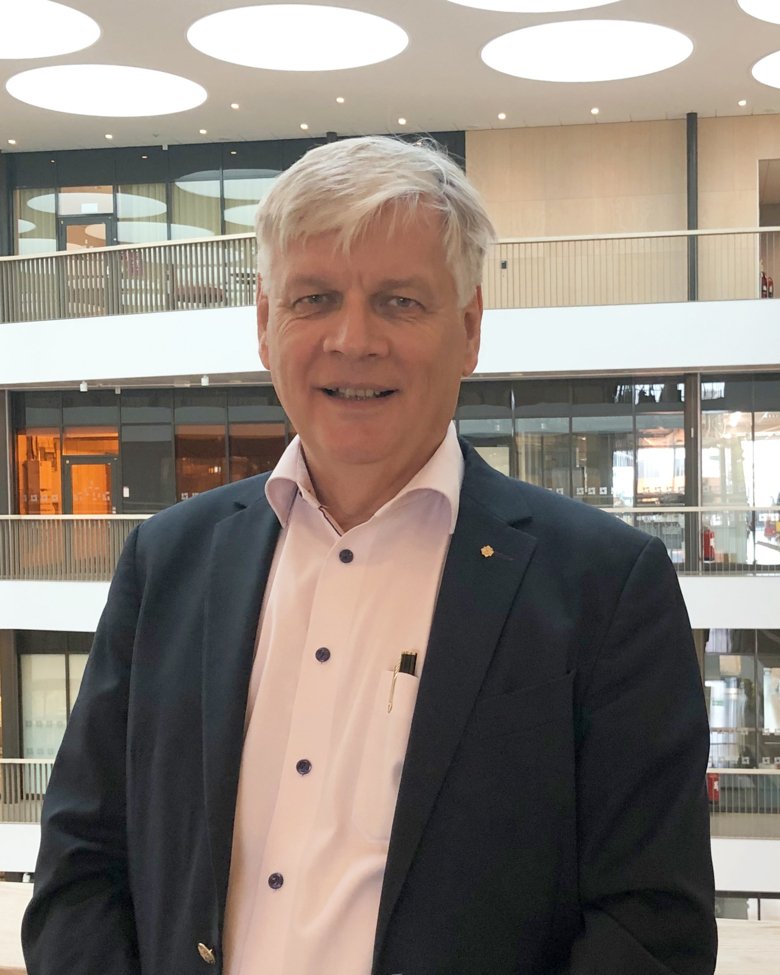 Nils-Göran Larsson receives a project grant in Endocrinology & Metabolism of DKK 2 million from the Novo Nordisk Foundation. We've talked to him about the project that investigates the role of mitochondria in the development of obesity-associated insulin resistance.
Tell us about your project!
"Mitochondrial dysfunction has been implicated in the development of insulin resistance and type 2 diabetes (T2D), but the results from human and rodent studies are to some extent contradictory.
In this project, we will investigate the role of mitochondria in the development of obesity-associated insulin resistance and T2D by using several mouse models that carry genetic modifications affecting their mitochondrial function (both inhibition and activation), or a mouse model (db/db) with features similar to T2D. We will challenge mutant mice that have different oxidative phosphorylation capacity with high-fat diet (HFD) and subsequently treat them with a new pharmacological agent, inhibitors of mitochondrial transcription (IMTs), which efficiently modulates mitochondrial DNA (mtDNA) gene expression.
We generated preliminary data showing that IMT-treatment strongly protects wild-type mice against diet-induced obesity and disrupts glucose homeostasis."
Which patient groups will benefit from the research and how?
"We hope that in the long-term, our research will benefit patients with obesity-associated insulin resistance and Diabetes mellitus, type 2 (T2D).
Obesity is a leading cause for T2D, which is characterized by the combination of insulin resistance in peripheral tissues and progressive β-cell failure. This typically leads to hyperglycemia and long-term complications in many different organs.
The increasing prevalence of T2D globally and the substantial associated mortality is alarming.
Although standard interventions such as weight loss and diet are efficient in early stages, novel treatments are urgently needed to prevent T2D progression."
Links