Published: 27-06-2019 09:47 | Updated: 27-06-2019 09:47
No outcome differences after hernia surgery by medical doctors vs surgeons in Ghana
Jenny Löfgren from the group Vascular Surgery, the Department of Molecular Medicine and Surgery, has together with researchers from Ghana, USA and Sweden, conducted a study on inguinal hernia surgery recently published in JAMA Surgery. The study shows no statistically significant differences in inguinal hernia surgery completed by medical doctors vs. surgeons.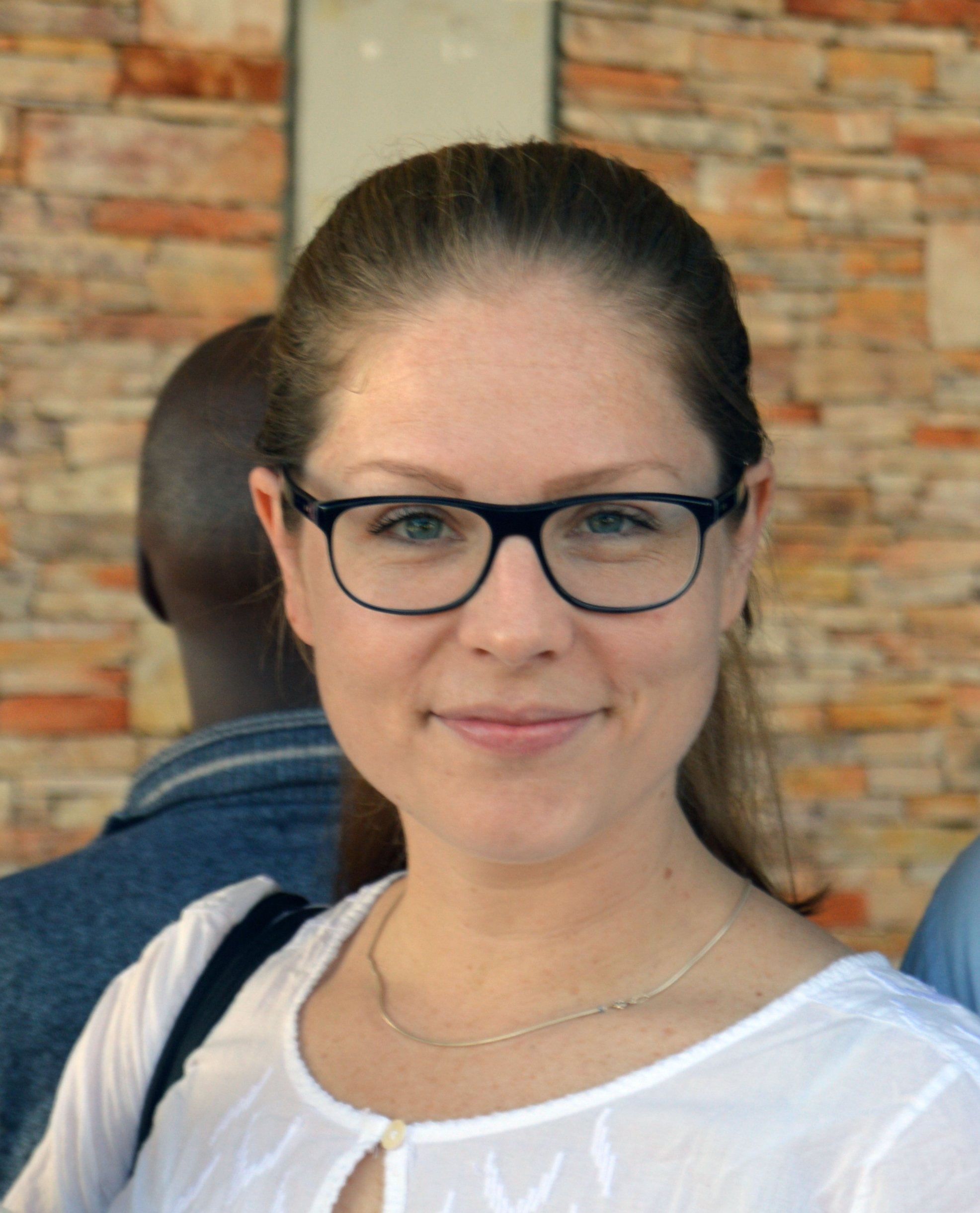 Jenny Löfgren
Inguinal hernias are one of the most common general surgical conditions in the world, with an estimated 220 million cases and 20 million surgeries performed annually. They occur when tissue, like part of the intestine, pushes through a weak spot in the abdominal wall and into the groin area. They can be congenital or emerge over time. The condition is eight to 10 times more common in men, who have a 25 percent lifetime chance of developing one. Other risk factors include older age, a family history, a previous hernia, and low body mass index.
While not necessarily dangerous initially, inguinal hernias will not improve by themselves and will grow larger. They can affect one's quality of life – as daily tasks such as bending, coughing, lifting, or exercising can exacerbate any pain. Sometimes, life-threatening complications such as a bowel obstruction can arise.
The need for inguinal hernia repair is perhaps greatest in sub-Saharan Africa. According to research published in the World Journal of Surgery, an estimated 1 million inguinal hernias would await repair in Ghana by 2022. Unfortunately, a shortage of available surgeons persists in that area of the world.
New research published online June 26 in JAMA Surgery and co-led by Jenny Löfgren, MD, PhD, examines one approach to tackling the situation – training medical doctors to complete the procedure. The research team found no statistically significant differences in hernia recurrence, post-surgery complications, patient satisfaction, or severe chronic pain when the procedure was performed by a medical doctor compared to when it was performed by a surgeon.
The prospective cohort study ran from February 2017 to September 2018 at the Volta Regional Hospital in Ho, Ghana, where 242 adult male patients with primary reducible inguinal hernia were operated on – 119 by medical doctors and 123 by surgeons. Three general surgeons from Ghana and one from the United States trained three medical doctors and two general surgeons in tension-free mesh repair. Medical doctors were defined as having completed medical school followed by a two-year general internship. They had no formal training in surgery and learned first through observation and then through supervision.
After one year, hernias had recurred in only four patients, one who was treated by a medical doctor (0.9 percent) and three who were treated by a surgeon (2.8 percent). This difference was statistically insignificant, showing non-inferiority of MDs versus surgeons.
At two weeks post-surgery, the authors found no statistically significant differences in complications (29.1 percent to 24.2 percent), and one year later, there also were no statistically significant differences in patient satisfaction (98.3 percent to 99.1 percent) or severe chronic pain (0.9 percent to 3.7 percent).
Publication
Outcomes After Inguinal Hernia Repair With Mesh Performed by Medical Doctors and Surgeons in Ghana
Jessica H. Beard, MD, MPH1; Michael Ohene-Yeboah, MBChB, FWACS2; Stephen Tabiri, MD, FACS3; Joachim K. A. Amoako, MBChB, FWACS2; Francis A. Abantanga, MD, FWACS3; Carrie A. Sims, MD, PhD4; Pär Nordin, MD, PhD5; Andreas Wladis, MD, PhD6; Hobart W. Harris, MD, MPH7; Jenny Löfgren, MD, PhD8
JAMA Surg. Published online June 26, 2019. doi:10.1001/jamasurg.2019.1744