Published: 20-11-2023 08:31 | Updated: 20-11-2023 08:34
New thesis on improving the ability of NK cells to fight cancer
Katharina Susek from the Hematology unit, at the Department of Medicine, Huddinge (MedH), is defending her thesis "Strategies to optimize natural killer cell functions in the tumor microenvironment" on 24 November, 2023. Evren Alici is the main supervisor (MedH).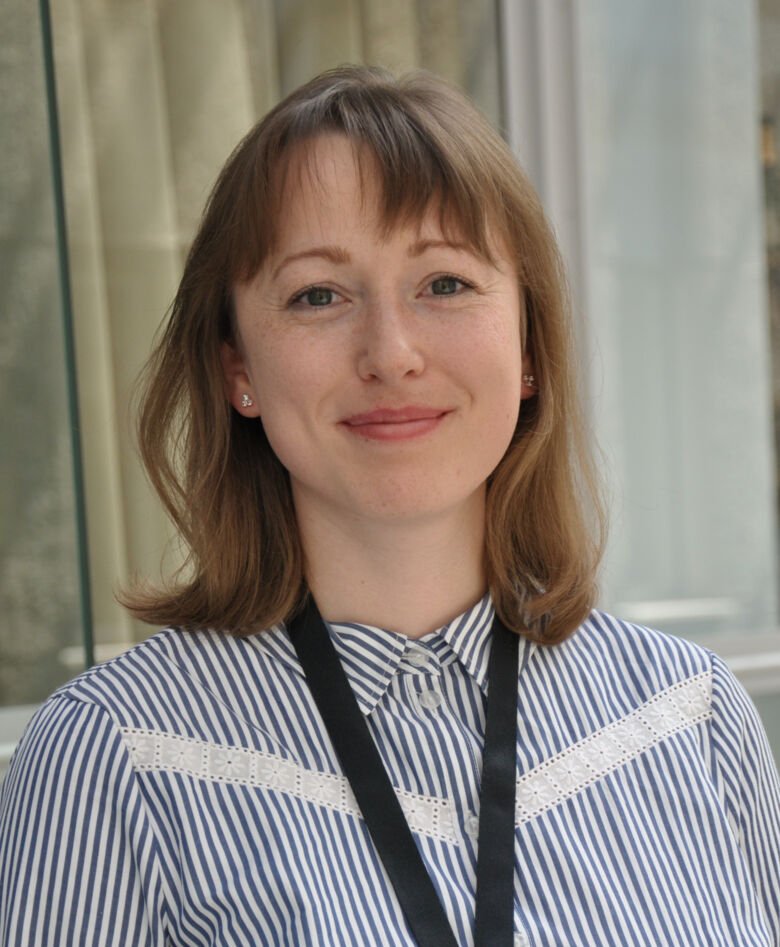 Katharina Susek. Photo: Emma Karlsson.
What is the main focus of your thesis?
In my thesis work, I explore how we can improve one's own immune cells to fight cancer. Specifically, the aim is to enhance the function of so called natural killer cells against the blood cancer multiple myeloma. In short, the patient donates blood from which we can take out the natural killer cells, expand and improve them outside the body in the laboratory and infuse them back to the patient. 
Which are the most important results?
Natural killer cells - like other immune cells - can lose their function to correctly recognize and kill malignant cells because the tumor sends out many signals that inhibit the immune system. The studies of this thesis work show that natural killer cells can improve their tumor killing ability by genetic modification. After the modification, natural killer cells are equipped with new receptors on their surface which help them to recognize and kill tumor cells. Here, we have developed so called chimeric switch receptors (CSR) that target the inhibitory pathway PD1 as well as chimeric antigen receptors (CAR) that bind to CD38 which is expressed on multiple myeloma cells. 
Importantly, we have tested natural killer cells from patients against their own multiple myeloma cells and show that their function significantly improves with both modifications. Moreover, we have looked into the possibility to combine natural killer cell therapy with a new form of cancer immunotherapy called oncolytic virotherapy. 
How can this new knowledge contribute to the improvement of people's health?
Although at an early stage, the results obtained are very exciting and encouraging and warrant further development into a clinical product. Thus, the concepts and ideas presented in this thesis can be implemented in the treatment options for multiple myeloma and other cancer types to improve their treatment outcomes and prognosis. 
What are your future ambitions? 
I am a medical doctor and passionate about both research and clinical work. At the moment, I do my oncology specialization training at Akademiska sjukhuset in Uppsala. In the future, I want to continue developing immunotherapies for cancer patients and help to implement them with currently available treatment options.   
Dissertation
Friday 24 November, 2023, at 9:30 am, Room von Behring, floor 9, ANA Futura / Online
Thesis
Strategies to optimize natural killer cell functions in the tumor microenvironment