Published: 08-06-2021 12:15 | Updated: 08-06-2021 12:15
New thesis on Diabetes, metformin and gastric adenocarcinoma
Jiaojiao Zheng from the research group Upper GI Surgery, the Department of Molecular Medicine and Surgery, will defend her thesis "Diabetes, metformin and gastric adenocarcinoma" on June 11, 2021. Main Supervisor is Professor Jesper Lagergren.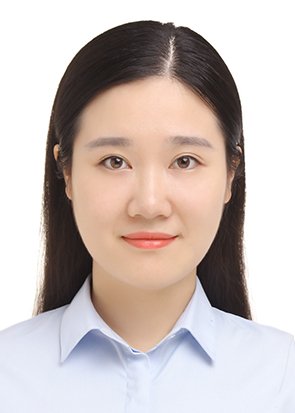 Jiaojiao Zheng
What's the main focus of your thesis?
My thesis focuses on the associations between diabetes, its medication metformin, and the risk and prognosis of gastric cancer.
Which are the most important results?
My research suggests that elevated levels of diabetes biomarkers (particularly HbA1C) are associated with an increased risk of gastric cancer, that diabetes worsens the prognosis in gastric cancer, and that metformin use improves the prognosis in gastric cancer.
How can this new knowledge contribute to the improvement of people's health?
The study results are of interest to public health because diabetes is a common chronic disease and gastric cancer a common tumour, and any associations may influence many people. Additionally, gastric cancer carries a poor prognosis, and factors that influence the survival should be identified for future preventive and therapeutic strategies. The thesis suggests that the management of gastric cancer patients with diabetes should be improved and metformin may be a potential therapeutic agent for gastric cancer.
What are your future ambitions?
I will start my clinical rotation in China after graduation and will continue my research in parallel.
Dissertation
Friday 11th June, 2021 at 10:00, Karolinska University Hospital J3:11, or digitally via Zoom.
Thesis