Published: 25-04-2018 08:07 | Updated: 16-05-2019 09:49
New study on using phone application to increase physical activity for people with mobility disabilities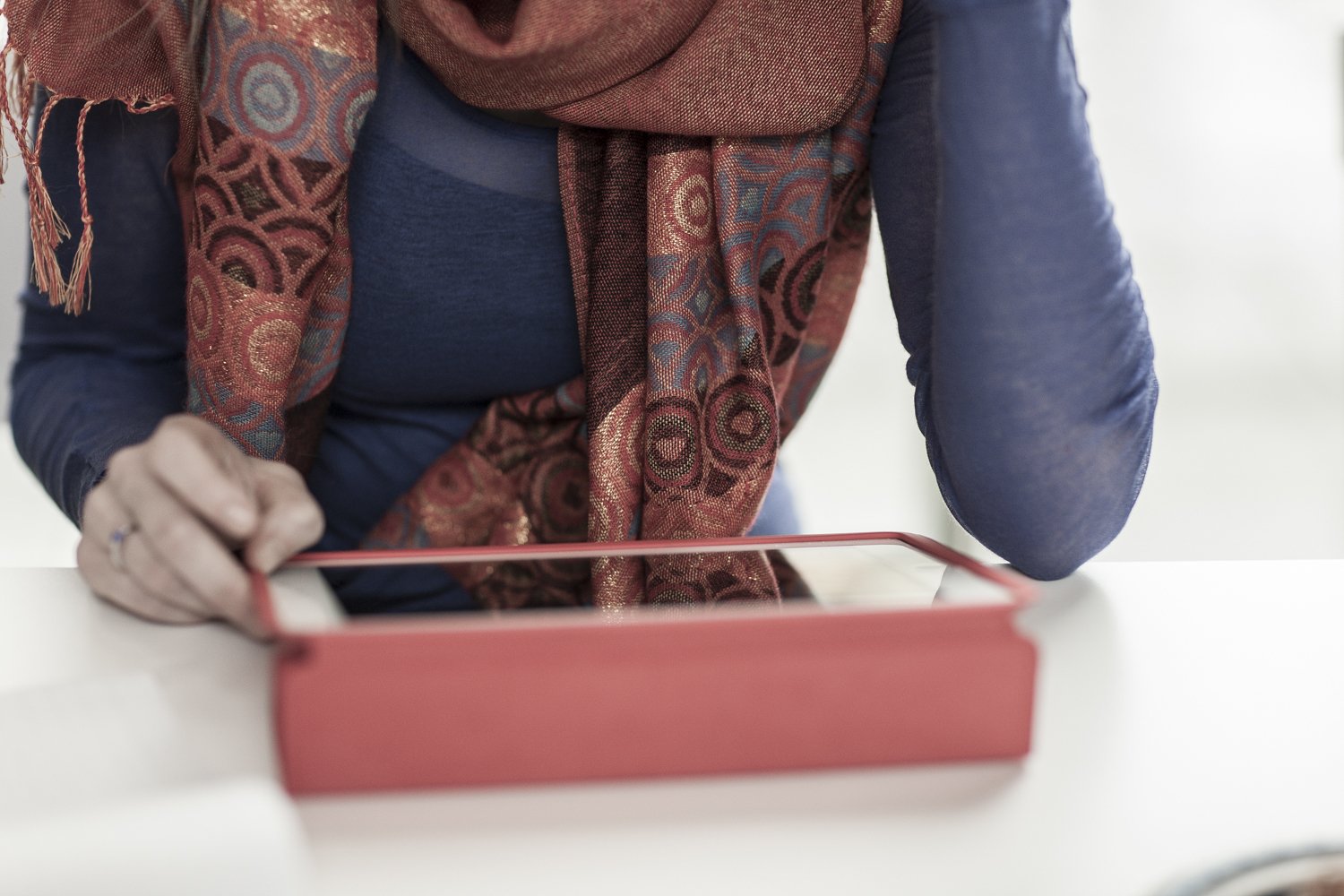 Daniel Berglind, with the PRIME Health research group, is leading a new study on health outcomes for people with mobility disabilities to test the efficacy of delivering an app-based eHealth program.
Daniel is, together with Gisela Nyberg, Mikaela Willmer, Margareta Persson, Michael Wells and Yvonne Forsell, completing a randomized controlled trial (RCT), where they are comparing the effects of an eHealth program compared to delivering a supervised health programme on levels of physical activity, as well as evaluate the health-related benefits and cost-effectiveness to each programme.
"This trial could have profound impacts not only for ways to increase levels of physical activity in young adults with a mobility disability, but also to help further highlight the potential impact and reach of app-based technology," says Daniel Berglind, researcher at the Department of Public Health Sciences at Karolinska Institutet.