Published: 21-04-2021 16:24 | Updated: 22-04-2021 16:08
KI researchers receive a EUR 600,000 research grant from the Foundation for Research in Rheumatology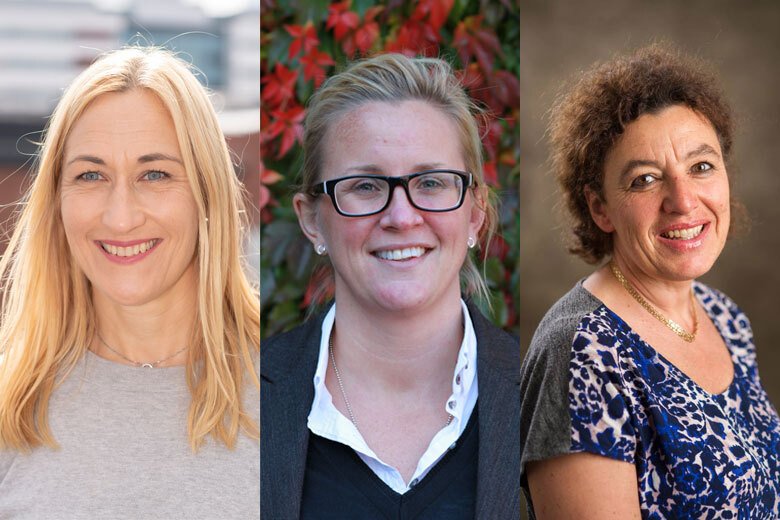 Researchers from the Department of Physiology and Pharmacology at Karolinska Institutet, together with researchers from Uppsala University, the University of Eastern Finland and King's College London, have been awarded a research grant from Foundation for Research in Rheumatology (Foreum), for their project entitled "Autoimmune and molecular mechanisms for pain and fatigue in fibromyalgia".
Camilla Svensson, Professor in Cellullar and Molecular Pain Physiology at the Department of Physiology and Pharmacology, is the main applicant for the grant and project leader. Together with Johanna Lanner, Associate Professor of Physiology at the same department, Eva Kosek Professor of Clinical Pain Research at the Department of Clinical Neuroscience, Karolinska Institutet and Depratment of Surgical Sciences at Uppsala University, and the other researchers involved in the project, they aim to increase understanding of the underlying cellular and molecular mechanisms of pain and fatigue in fibromyalgia (FM) in order to identify new therapy and treatment solutions.
Fibromyalgia – wide spread pain, muscle weakness and fatigue
Fibromyalgia is a common condition with widespread musculoskeletal pain and physical and cognitive fatigue. It is common in women and frequently develops during middle adulthood. Fibromyalgia can cause a negative impact on the patient's life, leading to difficulties in performing daily and work-related activities. It is not uncommon that patients suffering from other rheumatic disorders also have fibromyalgia. In these cases, the patient often has a deteriorating health status and more severe symptoms.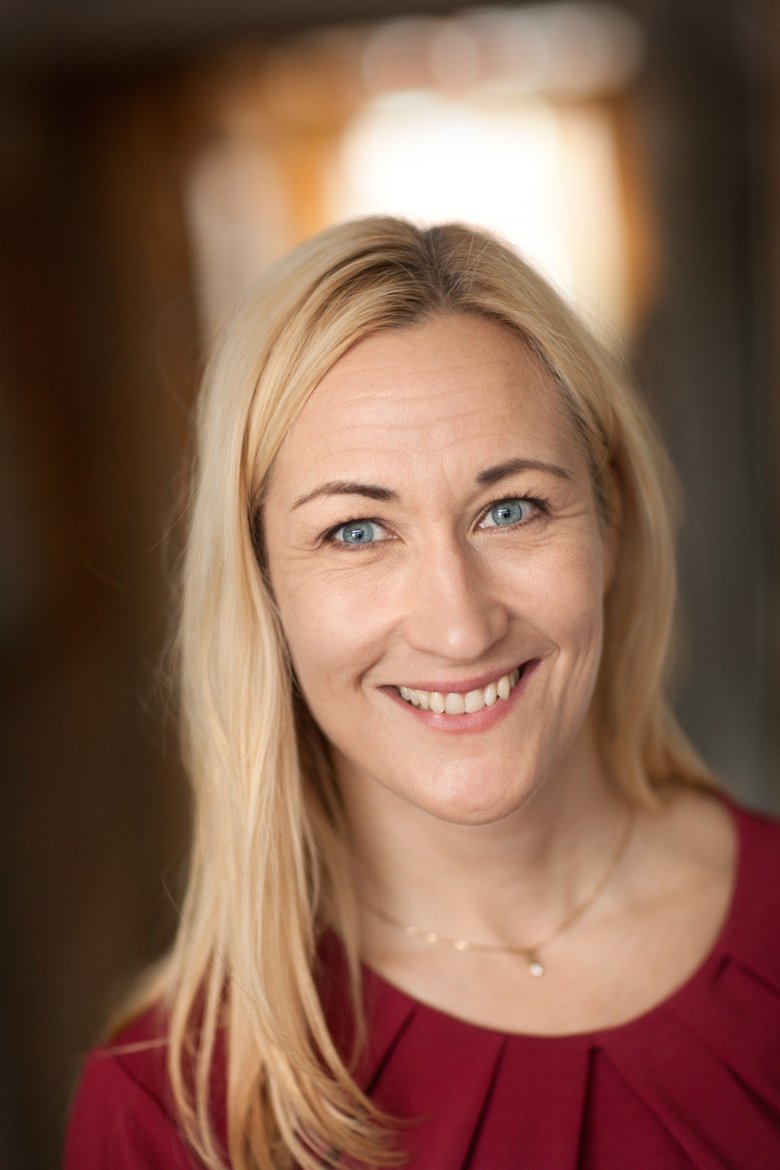 Camilla Svensson. Photo: Magnus Bergström, Knut and Alice Wallenberg Foundation
"The most well-defined pathological mechanisms in fibromyalgia are alterations in processing of pain signals at the level of the central nervous system, but emerging data suggest that peripheral pain pathways are also involved", says Camilla Svensson.
Previous studies show that lipid and amino acid metabolites may reflect heightened oxidative stress, and preliminary data suggest a relationship between the IgG antibody isotype, pain severity and changes in metabolism.
"Based on these we will conduct metabolombic and lipidomic studies in serum samples from women with fibromyalgia to identify factors that correlate with pain, fatigue and/or antibodies (IgG)", she continues.
Benefit of exercise and pharmacological intervention
The research team will use an animal model that they developed together with in vitro systems to further explore if candidate factors that are elevated in fibromyalgia samples contribute to pain and muscle fatigue and examine the benefit of exercise and pharmacological interventions.
"By advancing our understanding of which factors that are relevant for the disease, we can contribute towards a path of addressing the unmet needs of the patients. Long-term we hope that our findings will have a predictive value that can be used for subgrouping of FM patients and provide insights towards stratified treatment strategies, and ultimately to improve the outlook for this patient group", says Camilla Svensson.
FOREUM is an independent fundraising institution for research funding promoting health in individuals with rheumatic and musculoskeletal diseases through effective research. It is based in Switzerland and supported by EULAR, the European Alliance of Associations for Rheumatology.