Published: 17-03-2022 12:42 | Updated: 17-03-2022 13:01
KI researcher Ulrika Marklund awarded the ERC Consolidator grant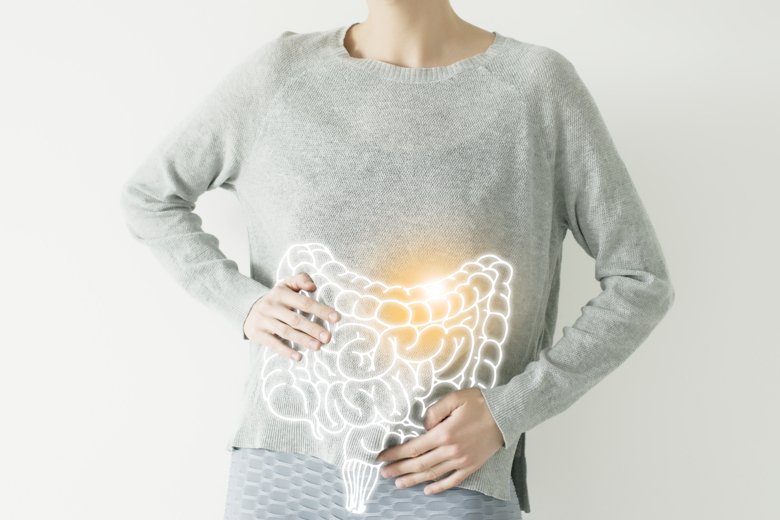 Ulrika Marklund has been awarded the European Research Council's Consolidator grant 2022 for research about how different neurons within the enteric nervous system (ENS) obtain their identities.
The ERC Consolidator grants are awarded to outstanding researchers in Europe with seven to twelve years of experience after PhD, and a scientific track record showing great promise. The total funding 2022 is EUR 632 million, on average EUR 2 million per grant provided for up to five years.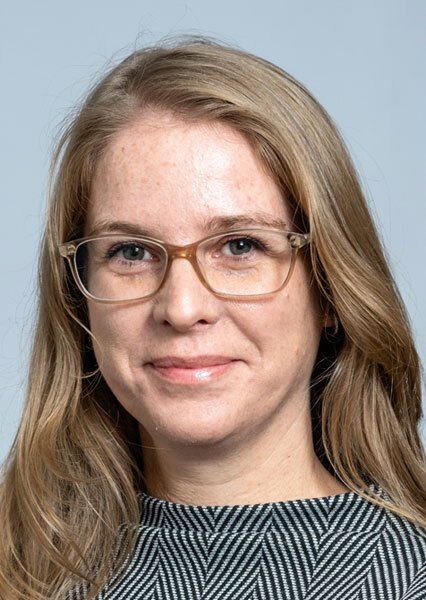 Ulrika Marklund Photo: Johannes Frandsén
Principal Investigator: Ulrika Marklund, Senior Researcher at the Department of Medical Biochemistry and Biophysics.
Project Title: Dissecting a stepwise principle of cellular diversification to instruct regeneration in the enteric nervous system (divENSify).
Project summary
The enteric nervous system (ENS) contains a large range of different neuronal subtypes that collectively controls essential gut functions. Although the ENS is capable of forming new neurons following injury, it fails to regenerate completely. The Marklund research group has recently established a molecular classification of enteric neuron types and discovered that final phenotypes are obtained through a conceptually new step-wise differentiation process during development. The principle differs from how the central nervous system forms, where the position of stem cells largely determines which neuron types they mature into. In the ERC Consolidator project, Ulrika Marklund will use several new cutting-edge technologies including chromatin sequencing and viral-mediated gene manipulation to define the molecular programs that control neuronal identities in the ENS. By comparing the processes under normal development with the incomplete regeneration in the adult intestine, the group will find cues to direct regeneration of defined neuron types in the adult mouse gut. With the proposed project she hopes to advance our understanding of cell fate acquisition in the peripheral nervous system and provide proof-of-principle experiments that open for self-repair strategies to treat neurological gut disorders.