Published: 24-02-2022 08:54 | Updated: 24-02-2022 13:04
KI awarded EU support for major chemical risk project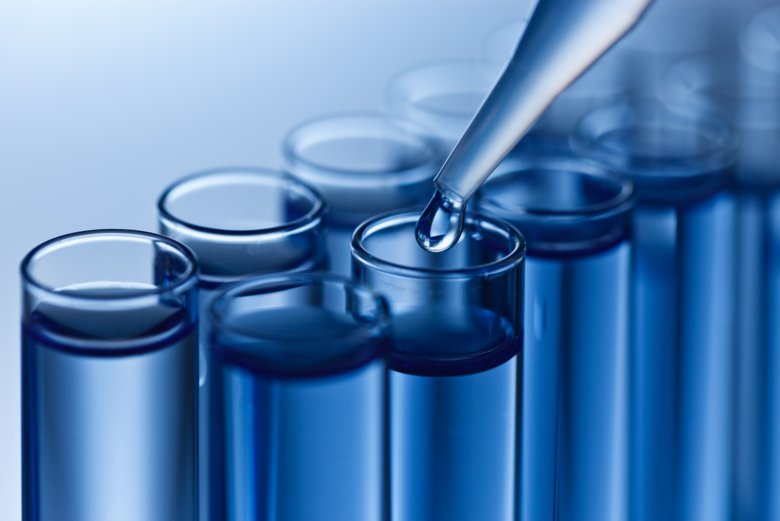 The EU has granted Karolinska Institutet support for several new projects under the Horizon Europe programme, the Union's most important funding programme for research and innovation. The largest of them is PARC, which will contribute to the safer management of chemicals and improve the dialogue between researchers and authorities.
"It feels amazingly exciting. The project really has the opportunity to make an impact," says Anna Beronius, research assistant at the Institute for Environmental Medicine (IMM) and KI's contact person for PARC.
Horizon Europe's focus is on tackling climate change, achieving the UN's Sustainable Development Goals and strengthening the Union's competitiveness and growth. A novelty within the programme is the Health Cluster, where selected projects from the first major call for proposals were recently granted. In fierce competition, Karolinska Institutet was awarded support for 15 new projects. Among them is PARC (Partnership for the Assessment of Risk from Chemicals), a multinational collaboration with approximately 200 project partners.
"The vision is to create closer collaboration between academic research and the authorities that assess and manage risks with chemicals. The goal is a society where chemicals in our immediate environment do no harm to human health or the environment," says Anna Beronius.
PARC has an estimated budget of SEK 400 million, of which the EU contributes half, and the rest is financed by the participating parties. Anna Beronius describes it as a joint effort to improve how risks with chemicals are identified and evaluated.
"We live in a world where chemicals are everywhere. Things develop quickly and sometimes chemical regulation has difficulty keeping up. It is important that the chemicals on the market are safe to use," she says.
Historical examples such as the release of PFAS into drinking water show that chemicals that should never have been approved for the market were released anyway, with consequences for health and the environment as a result.
"The fact that the chemicals were once approved indicates shortcomings in legislation, tests and risk assessments. This is precisely what we want to improve through this project in order to avoid similar mistakes in the future, " says Anna Beronius.
All KI researchers affiliated with PARC work at the Institute of Environmental Medicine. The work will focus on evaluating and developing methods for assessing the health risks of chemicals and providing relevant authorities with both useful methods and new knowledge. This will include, for example, how exposure to chemicals in the population will be measured, how new animal-free testing methods will be used and how large amounts of data in this area can be quality assured and made available.
The PARC project will start in 2022 and will run for seven years.