Published: 16-11-2018 10:30 | Updated: 16-11-2018 10:35
Katarina Bjelke appointed new University Director at Karolinska Institutet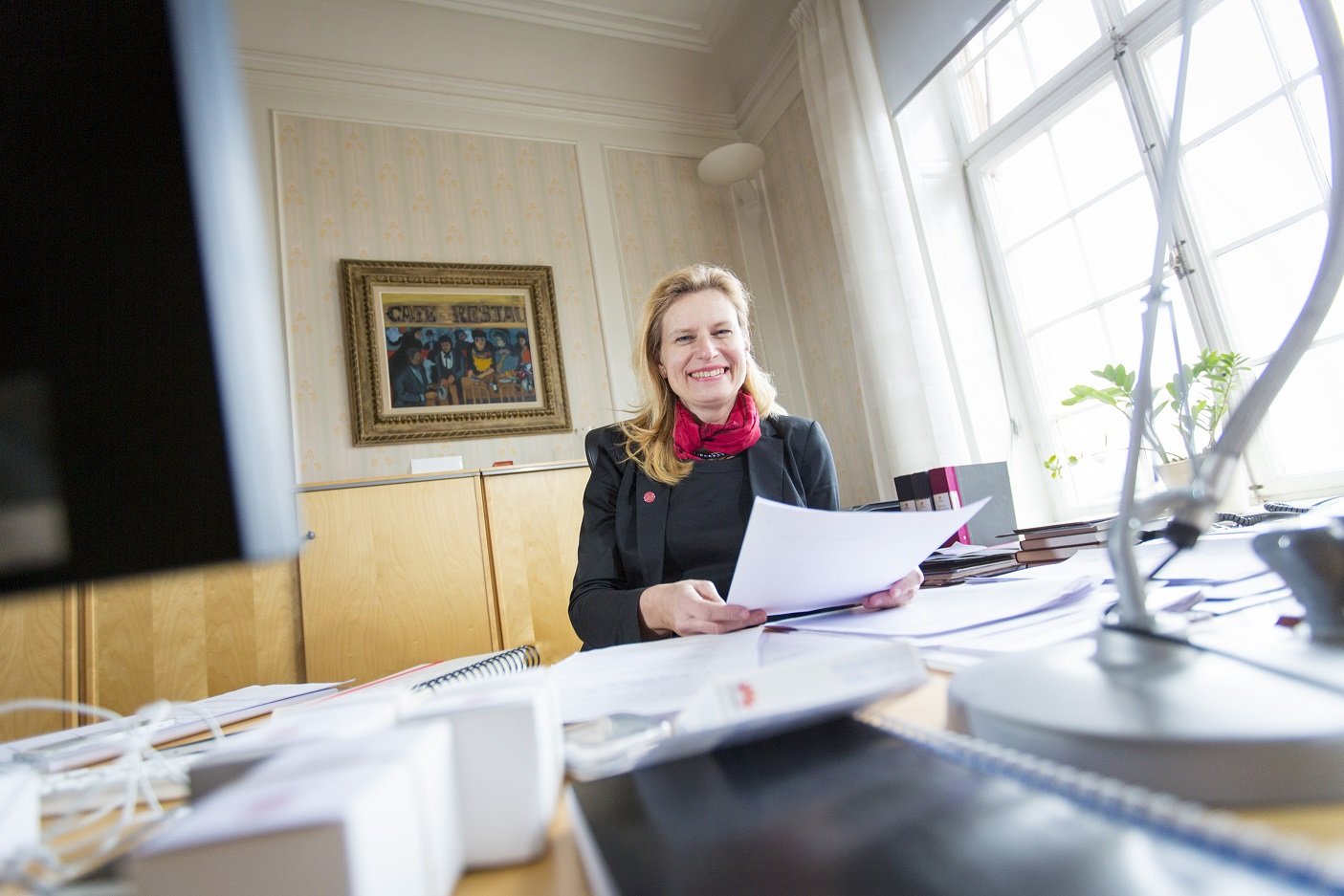 Katarina Bjelke is Karolinska Institutet's new university director from May 2019. She is currently the university director at Uppsala University.
"We're delighted that Katarina wants to return to Karolinska Institutet, where she once began her career," says Karolinska Institutet's president Ole Petter Ottersen. "She has great experience from the academic sector and the Ministry of Education and Research. She also has many years' experience of management, which makes her well-suited to lead the University Administration and develop the support it provides to our core activities research and education."
Katarina Bjelke was formally the deputy director-general of the research policy unit at the Ministry of Education and Research. Before that she was head of the Division of Research and Doctoral Education, the International Unit and the Grants Office at Karolinska Institutet. She took her degree in dentistry in 1989 and earned her PhD in neuroanatomy from Karolinska Institutet in 1997.
"I look forward to my new assignment and to come to Karolinska Institutet," says Katarina Bjelke.
Katarina Bjelke takes up office in May 2019, replacing university director Per Bengtsson, who is due to retire.