Published: 14-10-2022 09:15 | Updated: 18-10-2022 11:19
Installation of New Professor in Nutrition at Karolinska Institutet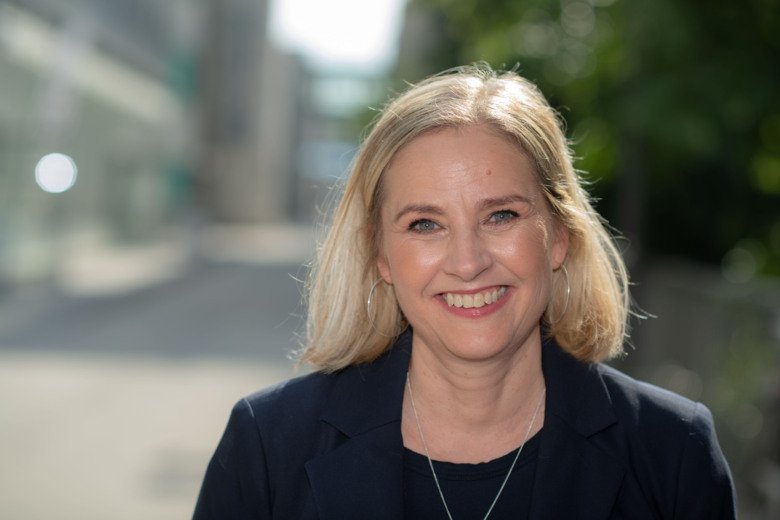 Marie Löf, at the Department of Biosciences and Nutrition, is a new Professor in Nutrition as of February 1st, 2022. Yesterday, October 13th, 2022, the inauguration of new professors at Karolinska Institutet took place with an installation ceremony in Aula Medica.
Professor Marie Löf has a research group at the Department of Biosciences and Nutrition since 2011, but is from February 1st, 2022, also Professor of Nutrition at Karolinska Institutet. Marie's research is focused on diet and physical activity during pregnancy and the early years of childhood. The aim of her research is to prevent obesity and obesity-related diseases and to promote a healthy lifestyle. Health apps and other digital tools have become common parts of her research, and key projects include HealthyMoms and MINISTOP (apps for obesity prevention in maternity and child health care) and SPARK which is a digital platform for self-management and treatment of gestational diabetes.
Marie is also coordinating the Centre for Nutrition at Karolinska Institutet and involved in the Master's programme in Nutrition Science.
More about Professor Marie Löf