Published: 11-02-2020 14:20 | Updated: 19-10-2021 14:42
Gunilla Karlsson Hedestam new member of The Royal Swedish Academy of Sciences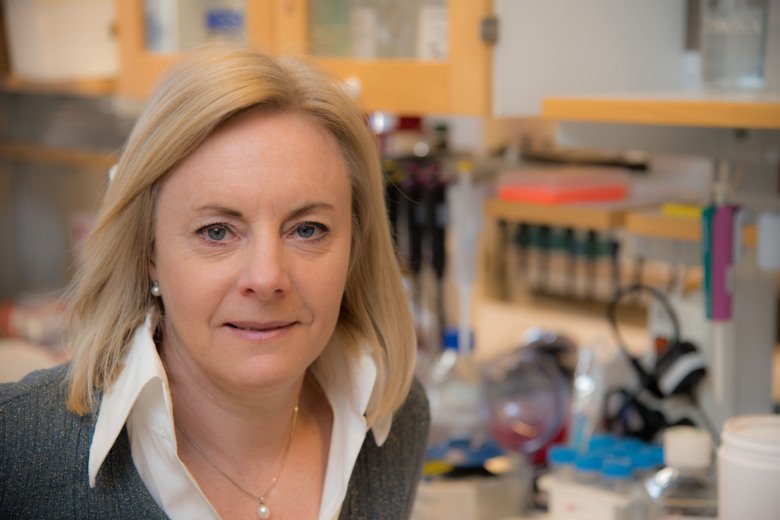 Professor Gunilla Karlsson Hedestam was elected member of the Academy's Class for medical sciences on 15 January 2020.
Gunilla Karlsson Hedestam is professor in vaccine immunology at the Department of Microbiology, Tumor and Cell Biology.
Gunilla Karlsson Hedestam's research focuses on the adaptive immune system, in particular the function of B cells and their capacity to produce antibodies with different specificities. Antibodies are important for the protection against infections but they can also attack self-tissue and cause autoimmune conditions.
A central question in her research is how inherited variations in the genes that encode antibodies influence our ability to combat infections, stimulate effective immune responses through vaccination or react against self. One of her group's important contributions is IgDiscover, a tool that allows large scale analysis of antibody repertoires and high quality population studies of these complex gene regions. Karlsson Hedestam is a member of the Nobel Assembly since 2016 and a member of the Nobel Committee for physiology or medicine, 2019-2021.