Published: 07-04-2020 09:10 | Updated: 07-04-2020 09:29
Christopher Cederroth receives the Geraldine Dietz Fox Young Investigator Award
The Association for Research in Otolaryngology (ARO) announce Christopher Cederroth as the recipient for The Geraldine Dietz Fox Young Investigator Award at the 2020 ARO Annual MidWinter Meeting. Christopher Cederroth got the prestigious award for his hearing and tinnitus research.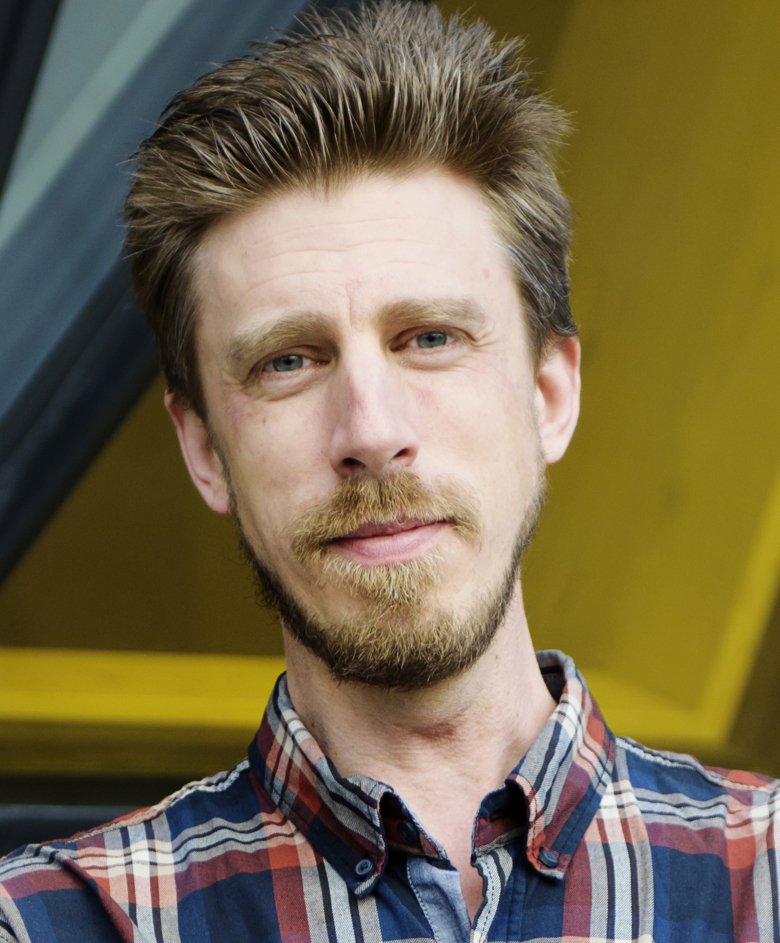 Christopher Cederroth, Department of Physiology and Pharmacology Photo: Annika af Klercker.
Christopher R. Cederroth, from the Department of Physiology and Pharmacology, was selected as a recipient for this award "for the importance of his research goals in the area of genetic influences on tinnitus, the comprehensiveness and achievements of his research program, and the potential for impactful progress".
What does this mean for your research?
– This award confirms that my research has had a significant impact on the auditory field. It also indicates that I have the support from the auditory community for my current research projects.
And for you?
– This award is important for tinnitus research, one of the more difficult disorders of the auditory system to understand its aetiology. It also highlights the importance of advocacy for promoting research on auditory disorders. I admire the work of Mrs. Fox. I am currently involved in active patient organizations such as the American Tinnitus Association and the British Tinnitus Association, who are now in direct communication with their respective governments to promote tinnitus research.
How is the prize ceremony conducted?
– The award ceremony occurred on the 27th of January at the 2020 ARO Annual MidWinter Meeting in San Jose, USA. The Geraldine Dietz Fox Young Investigator Award was announced prior the Award of Merit (to Lynne A. Werner, University of Washington, Seattle), the highest scientific recognition in the field of otolaryngology.
The ceremony attracts nearly all of the 1000 participants at the meeting. Following the ceremony there is a mingle with drinks and food.
Background ARO 
The ARO is the world's largest organization of hearing and balance researchers, whose aims are to encourage and promote research, both basic and clinical, in the broad field of Otolaryngology and related areas. Geraldine Dietz Fox was a politician, who lost hearing in her left ear at age 27, and found that no medical treatment could restore her hearing. Her advocacy for increased research focused on deafness and hearing disorders, in order to increase the chances for the development of safe and effective treatments, contributed largely to a Public Law signed by President Ronald Reagan in 1983 authorizing the formation of a new home for hearing and communication disorders within the National Institutes of Health: namely the National Institute on deafness and other Communication Disorders. She established in 1988 the National Organization for Hearing Research Foundation (NOHR), which funds innovative projects on the prevention, causes, treatments, and cures for hearing loss and deafness. Having in aim the continued spirit of the mission from the NOHR, Fox established a Prize for hearing research to be awarded to Young investigators from any institution around the world.  Each year, the ARO announces the recipient of the Geraldine Dietz Fox Young Investigators Award at its midwinter meeting.