Campus Solna

Eva & Georg Klein hall, Biomedicum, Solna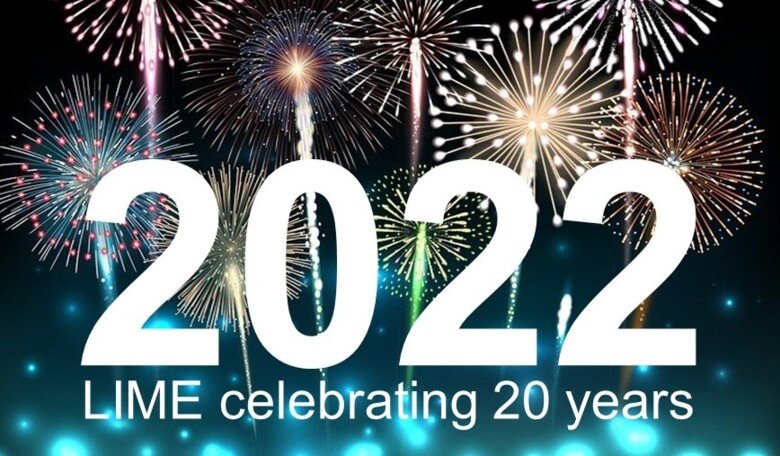 Welcome to an afternoon to remember, reflect and celebrate!
LIME's history as a department at Karolinska Institutet formally started 2002. We have had two decades of enormous development of education, research and collaborations.
What lead up to the birth of LIME, where are we now and where we will go from here? Join us for a celebratory afternoon!
Join online (only to watch the event):