Internal courses and training
Excel special: Conditions (in ENGLISH) on 13 October at 9.30 am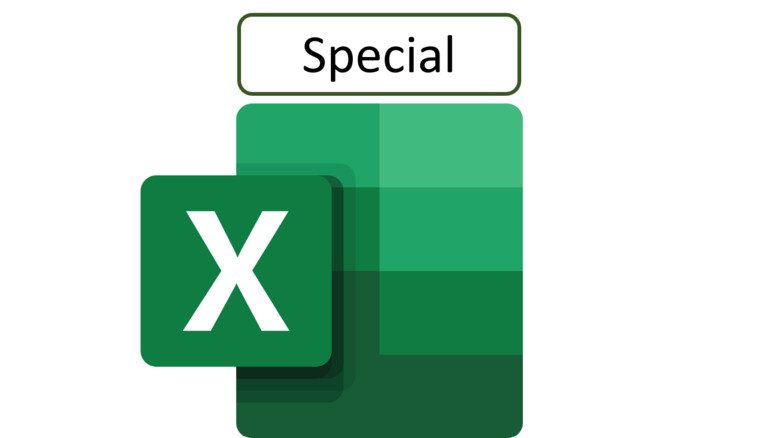 This course is intended for those of you who would like to know more about conditions in Excel.
The course will be given in English and lasts for 2,5 hours. Main topics:
Conditional formatting
Conditional functions as IF and IFS
Prerequisites: you have basic knowledge of using Excel functions with arguments and are familiar with relative and absolute references.
Registration
Sign up by sending an email to Birgitta Lönnerberg, specifying the name and date of the course. The training session is free of charge and intended for staff and affiliates at KI.
If the course is fully booked or if you cannot find any other scheduled alternatives, please send an email to Birgitta Lönnerberg, so that she can organise a new training session as soon as there are enough interested participants to fill the course.
Links