Published: 19-04-2017 18:12 | Updated: 20-04-2017 13:59
Antidepressant use in pregnancy may be safer than expected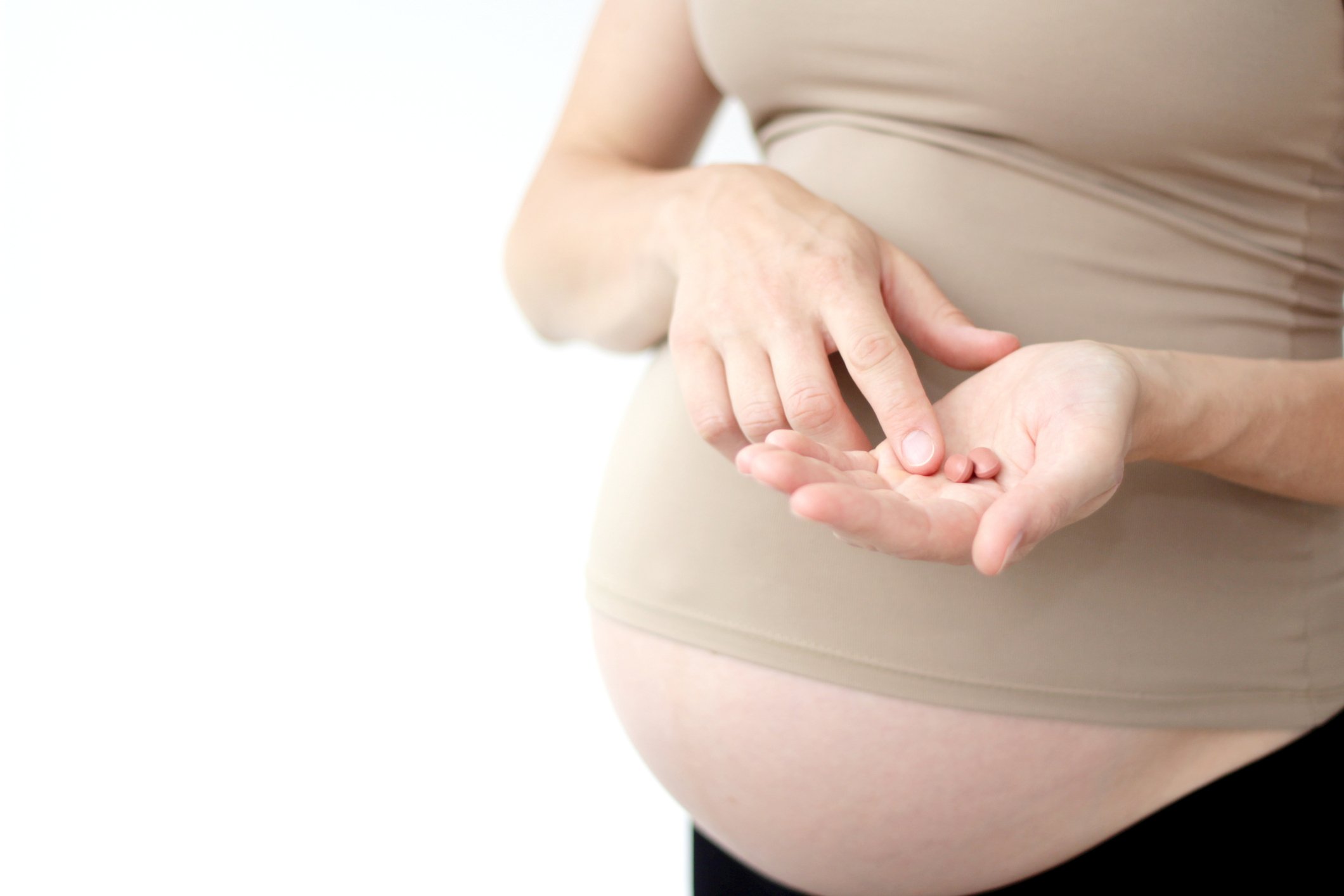 A large-scale analysis of Swedish registry data suggests that there are fewer risks than previously thought from exposure to antidepressants in early pregnancy. Exposed children had no increased risk of developing autism or attention deficit hyperactivity disorder. The study, published in JAMA, is a collaboration between researchers at Indiana University, Karolinska Institutet and Harvard T.H. Chan School of Public Health.
The research found significant evidence for only a slight increase in risk for premature birth in the infants of mothers who used antidepressants during the first trimester of pregnancy. After controlling for multiple other risk factors, the researchers did not find any increased risk of autism, ADHD or reduced fetal growth among exposed offspring. The risk for premature birth was about 1.3 times higher for exposed offspring compared to unexposed offspring.
The analysis included data on all live births in Sweden from 1996 to 2012, over 1.5 million infants. It also incorporated data reporting the country's antidepressant prescriptions in adults, autism and ADHD diagnoses in children, genetic relationships between parents and children, parents' age and education levels, and other factors.
Family factors influence the outcomes
The majority of the antidepressants examined in the study – 82 percent – were selective serotonin reuptake inhibitors, or SSRIs, the most common type of antidepressants. Commonly used SSRIs include fluoxetine (Prozac), sertraline (Zoloft) and citalopram (Celexa).
In addition to the use of these medications during early pregnancy, the study looked at concurrent antidepressant use in fathers, as well as mothers' use of antidepressants before but not during pregnancy. These uses were associated with increased risk for autism, ADHD and poor fetal growth – providing evidence that family factors, such as genetics or environmental factors, influence these outcomes, as opposed to antidepressant use during pregnancy.
Contributors from Karolinska Institutet were Sara Öberg, Catarina Almqvist, Paul Lichtenstein and Henrik Larsson at the Department of Medical Epidemiology and Biostatistics.
The study was supported in part by the National Institutes of Health's National Institute of Mental Health and National Institute on Drug Abuse, the Indiana Clinical and Translational Sciences Institute and the Swedish Research Council.
This news article is an edited version of a press release from Indiana University.
Publication
Ayesha C. Sujan, Martin E. Rickert, A. Sara Öberg, Patrick D. Quinn, Sonia Hernández-Díaz, Catarina Almqvist, Paul Lichtenstein, Henrik Larsson, Brian M. D'Onofrio
'Associations of Maternal Antidepressant Use During the First Trimester of Pregnancy With Preterm Birth, Small for Gestational Age, Autism Spectrum Disorder, and Attention-Deficit/Hyperactivity Disorder in Offspring'
JAMA, online 18 April 2017. doi:10.1001/jama.2017.3413