Published: 18-06-2020 14:12 | Updated: 18-06-2020 14:36
Yenan Bryceson new Professor of Translational Immunology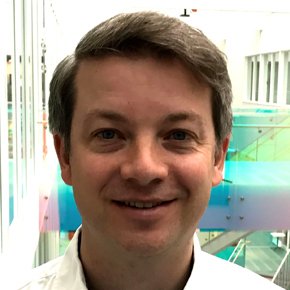 Yenan Bryceson new Professor of Translational Immunology
Congratulations to your professorship! What does this title mean to you?
"It's great fun and an honor! It creates legitimacy to the research and I look forward to learn more about the subject and lead the group forward", says Yenan Bryceson.
Can you tell us more about your research?
"Our focus is to identify hereditary problems with the immune system that can cause serious inflammatory and infectious diseases. We use human samples to study the immune system at the gene and cell level. The research is conducted in close collaboration with the clinic where we try to identify causes and explain mechanisms of pathogenesis so that patients can be better diagnosed and treated, also known as translational research."
What is your Research Group focusing on right now?
"We have several ongoing research projects on immune deficiency. We also have an ongoing covid-19 project in which we look at young people without known risk factors who suffered from severe illness to possibly identify genetic mutations that cause severe covid-19."
More reading