Published: 29-08-2019 13:19 | Updated: 29-08-2019 13:32
The fourth meeting of the European Burden of Disease Network held at KI
The Fourth meeting of the European Burden of Disease Network was arranged by the research group Epidemiology of Psychiatric Conditions, Substance use and Social Environment (EPiCSS) together with WHO on the 20-21 August at KI.
Participants from all over Europe and USA met for two days to discuss to progress in the analyses of health data using the Global Burden of Disease (GBD) methodology. Representatives from WHO Europe and IHME in Seattle, who is leading the GBD work, were present.
Two main points on the agenda were how to incorporate social determinants in the GBD metrics, and how to conduct analyses on subnational level.
President Ole Petter Ottersen gave an enthusiastic talk, pointing out the importance of health metrics and global health. He said he wanted global public health to be an important part of all programmes at the KI.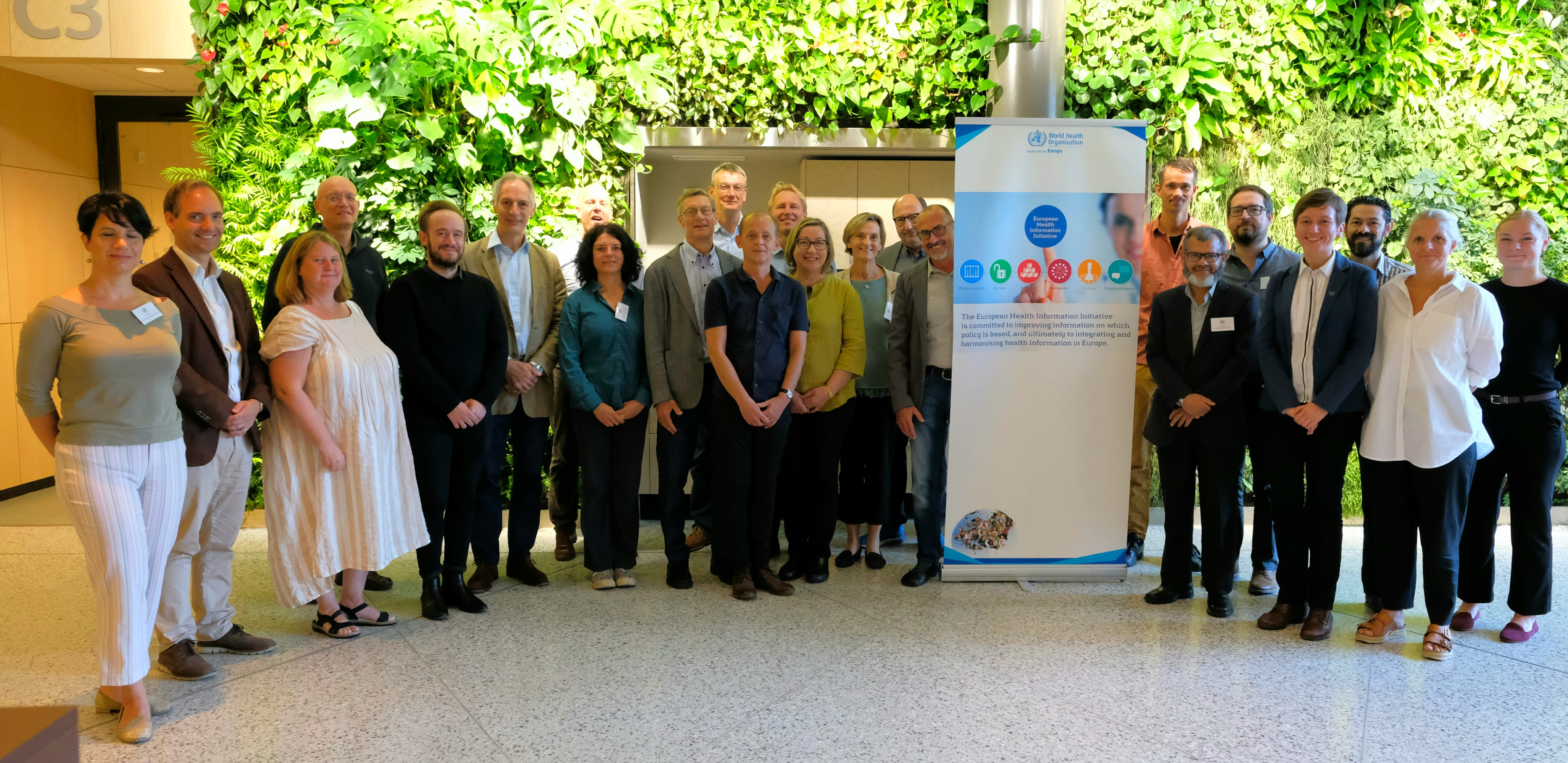 The Global Burden of Disease Study (GBD) is the most comprehensive worldwide observational epidemiological study to date. It describes mortality and morbidity from major diseases, injuries and risk factors to health at global, national and regional levels.