Published: 19-11-2019 11:58 | Updated: 30-03-2020 15:31
The Department of Public Health Sciences changes name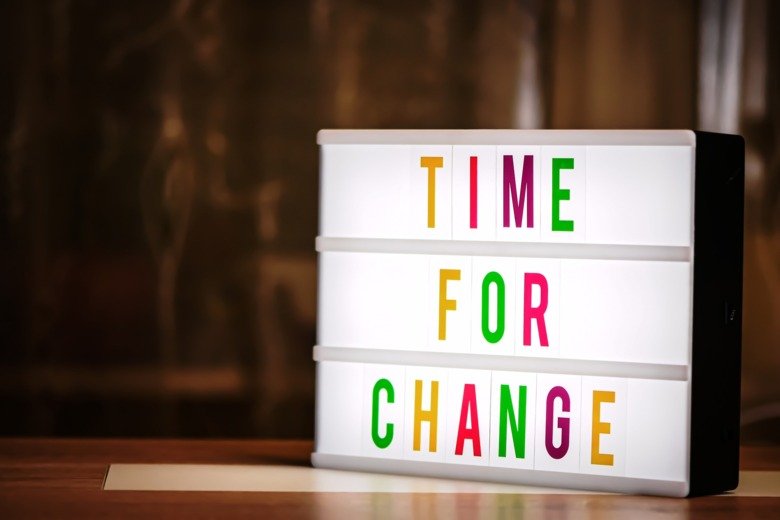 On 1 December the Department of Public Health Sciences will change name to the Department of Global Public Health to clarify the department's work with global issues.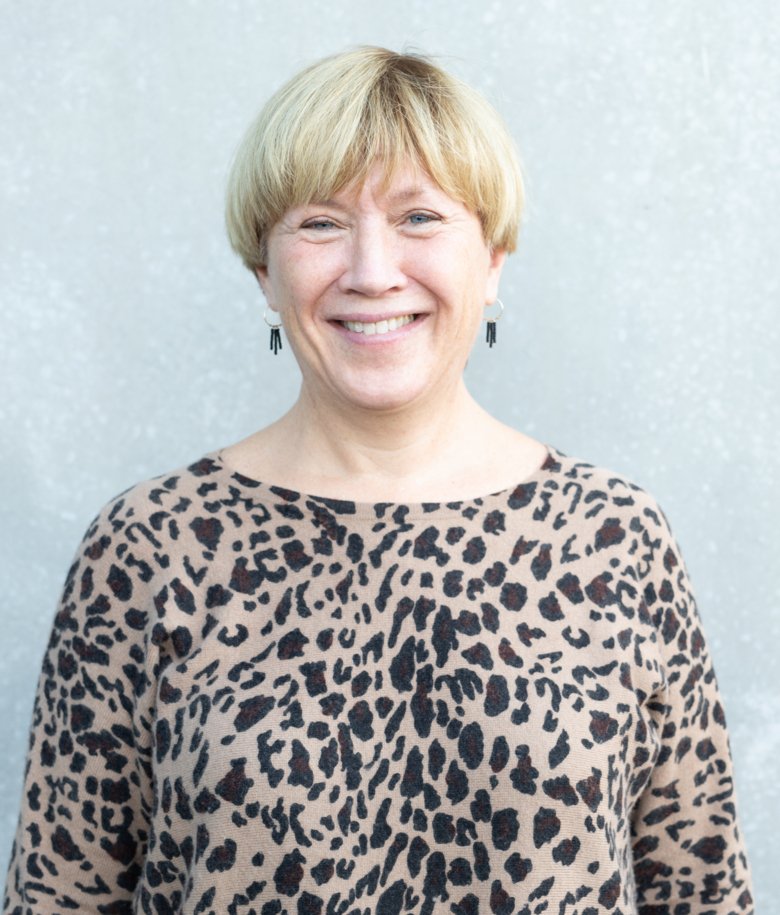 Professor Marie Hasselberg, and Head of the Department of Global Public Health.
Marie Hasselberg, Head of the Department from January 2018, has since the beginning of the year been working with implementing the name change.
"We've talked about changing the department's name for many years. Partly because a large share of our activities is within the area global health, but also because many of the issues we work with are global issues."
Why global public health? Is not public health science by definition global?
"Relevant question, because one can really say that public health science is global. However, we feel that it is an important strategic choice to highlight the global. Also, important in relation to the sustainable development goals, since much of our research contributes to achieving the SDGs."
How has the process of changing name been?
"The work has taken time and been more extensive than we first thought. Since no department at KI has changed name in the last twenty years, there was no established process to use. So, in addition to formulating why we want to change our name, we also needed to create an inventory of all systems at KI that includes our name. We also have a project team working with communicating the new name.
"However, we have had a long process within the department of establishing and informing our staff, for almost a year we have involved our staff in the process in different ways, collect name proposals and comments on the final proposal before deciding.
Are you going to celebrate the new name?
"Yes, we will celebrate the new name on 16 January, with an open seminar with invited speakers and a mingle, where we reflect on the history of the department as well as what lies ahead of us."
Contact
If you have any questions about the department's name change, please contact sekretariat@phs.ki.se
Contact