Published: 01-02-2022 13:01 | Updated: 01-02-2022 13:07
Rimma Axelsson, new Professor at MMK
Congratulations to Rimma Axelsson, who was appointed Professor of Nuclear Medicine at the Department of Molecular Medicine and Surgery, Karolinska Institutet, on February 1, 2022.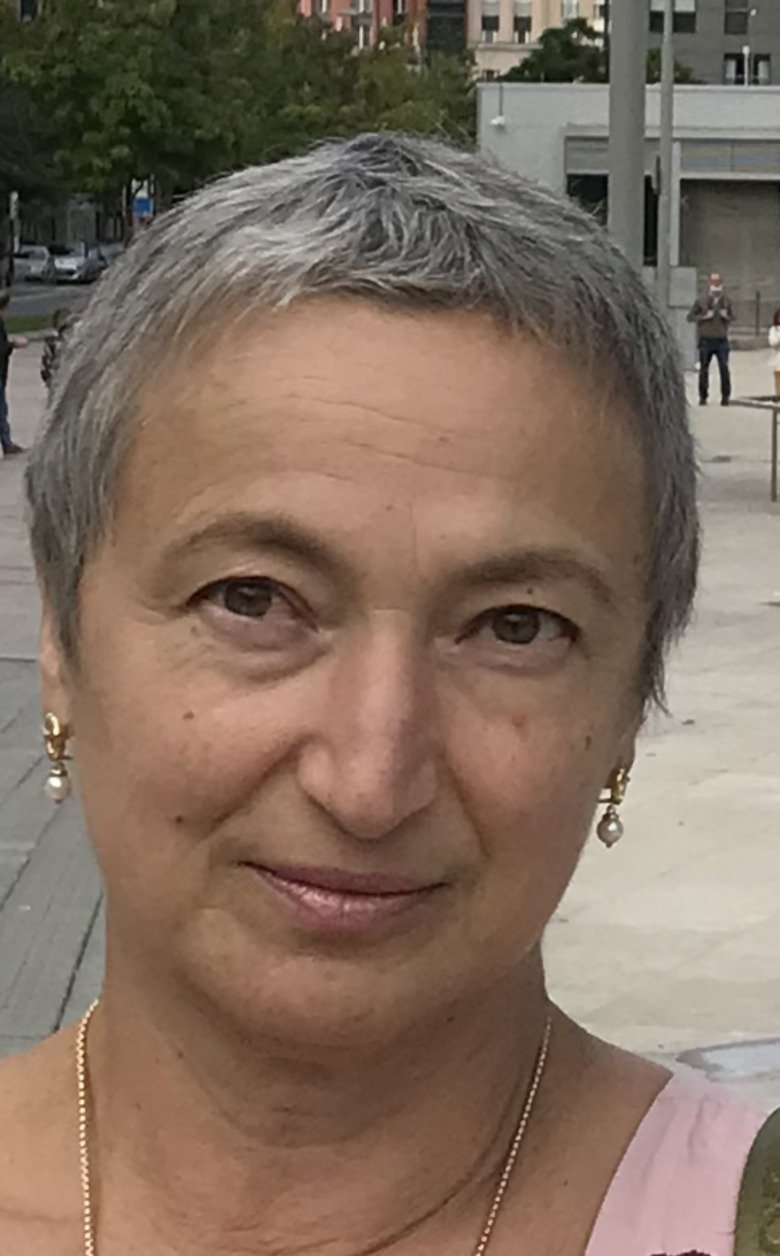 Rimma Axelsson
She combines her professorship with a position as a senior consultant at the Medical unit for Medical Hospital Physics and Nuclear Medicine, Function medical Diagnostics Karolinska, Karolinska University Hospital.
Research area
Rimma Axelsson´s research focuses on the developing and implementation of new targeting diagnostic radioactive drugs for PET imaging in oncology with a focus on Precision Medicine.
Assignments
Chairman of R&D group at MSFNM and a member of R&D at MDK
Board member of the hospital´s Prioritization Committee for new tracers at Karolinska
President elect  for Scandinavian-Japanese Radiological Symposium 2023