Published: 17-11-2023 13:32 | Updated: 17-11-2023 13:39
Researchers at Karolinska Institutet aim to establish a "biophysical ageing clock"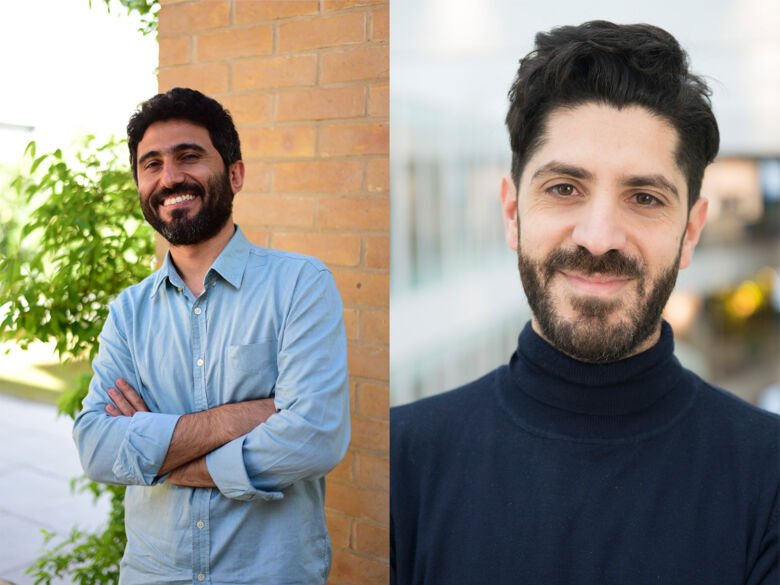 Dr Erdinc Sezgin (KBH) and Dr Federico Pietrocola (BioNut) receive prestigious Wellcome Leap Funding through the Dynamic Resilience Program.
The Dynamic Resilience Program, jointly funded by Wellcome Leap and Temasek Trust, aims to reduce the gap between health span and life span. Karolinska Institutet is one of fourteen groups selected to work in harmony towards the goal of understanding resilience as a new framework to promote healthy ageing. 
The team from Karolinska Institutet will address a crucial question: what makes cells resilient to stress or ageing? They will specifically study the physical properties of cells during ageing states and establish a "biophysical ageing clock" based on biophysical changes of cells as they age. They further aim to exploit cell physics to maintain or restore physical resilience.