Published: 22-11-2022 16:02 | Updated: 22-11-2022 16:05
Researcher at CLINTEC awarded Karolinska Institutet's Consolidator grant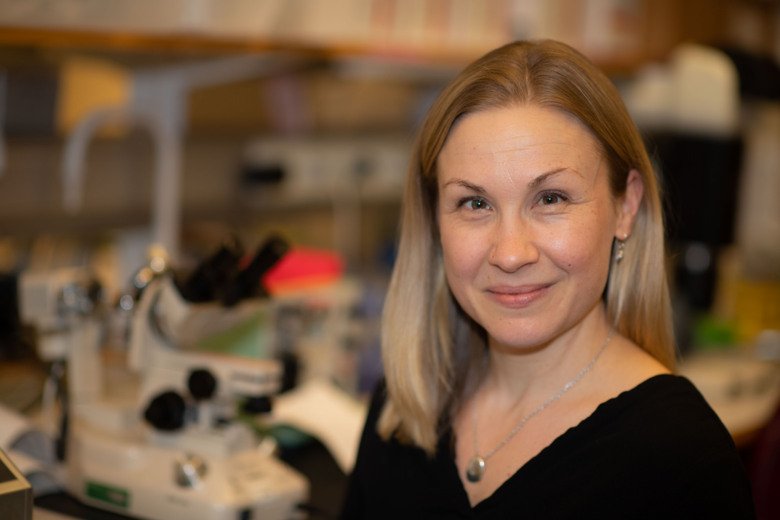 The Committee for Research has decided on the allocation of the funding for nine Consolidator grants for researchers already employed by KI.
We congratulate Pauliina Damdimopoulou, at the Division of Obstetrics and Gynecology, with her research project "Decoding human ovaries from birth to menopause for reproductive medicine and toxicology"  was one of nine applicants that has been awarded with funding. The awarded candidates, who were selected from 71 qualified applicants, will receive up to 1.2 million SEK per year over five years to be used for own salary
– This is a fantastic opportunity to focus on research! My vision is a safe environment where in the future chemicals and other contaminants do not endanger women's fertility, says Pauliina Damdimopoulou.