Published: 22-12-2017 11:11 | Updated: 19-03-2018 15:44
Research groups' move to Bioclinicum delayed once again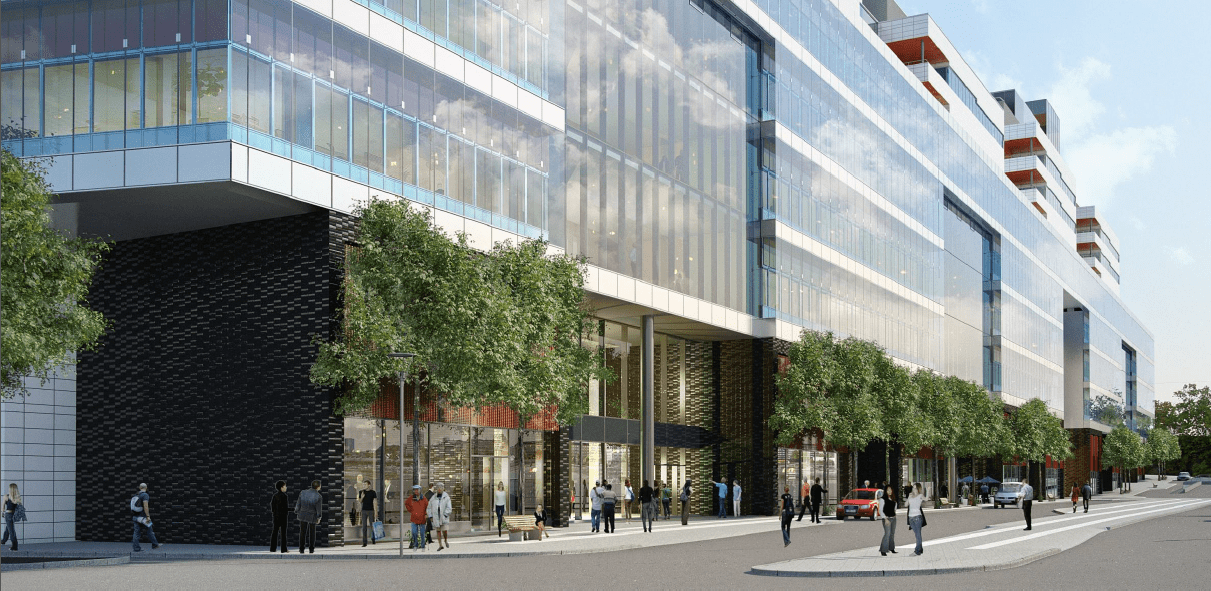 According to the previous plan, research groups from Karolinska Institutet and Karolinska University Hospital were due to move into the new Bioclinicum research building on the hospital site in Solna in mid-January 2018. However, in late December it was decided to postpone the move. On 10 January a new meeting took place.
Approximately 900 researchers will be affected by the delay which is due to the risk of the network in the research building interfering with the network in the already commissioned new hospital buildings, and thereby negatively impacting patient safety.
On January 10, Karolinska University Hospital made a new decision to postpone research groups' move to the new research building once again. The IT problems and the disruption of hospital operations may occur if the Bioclinicum network is put into use. The problem was communicated just before the holidays and is about a relatively large number of switches that have to be replaced, a work that is expected to take several months to complete.
"This delay will affect a great many projects and will naturally be a cause of disappointment to many members of staff. We are maintaining an ongoing dialogue and will be announcing a new timetable for occupancy as soon as possible," says Ole Petter Ottersen, Vice-Chancellor at Karolinska Institutet.
Network interference experienced during November made the problem apparent and resulted in both a review of the network as a whole, and a decision by hospital management to revisit the timetable. This review is currently underway under the leadership of the IT directors of Stockholm County Council and Karolinska University Hospital.
"It is extremely unfortunate that we are unable to carry out the relocation of research groups in January. A great many people have worked hard to prepare for the commissioning of the building, the move and the various projects that will be started once the move is complete. That said, patient safety must always come first, and this is the criteria by which we are evaluating the planning of the move. If we are unable to guarantee patient safety, we will not be able to take occupancy. Our task now is to identify the necessary measures as soon as possible and put in place a revised timetable for researchers to move into the new building," says Stanley Holsteiner, director of the Programme Office.